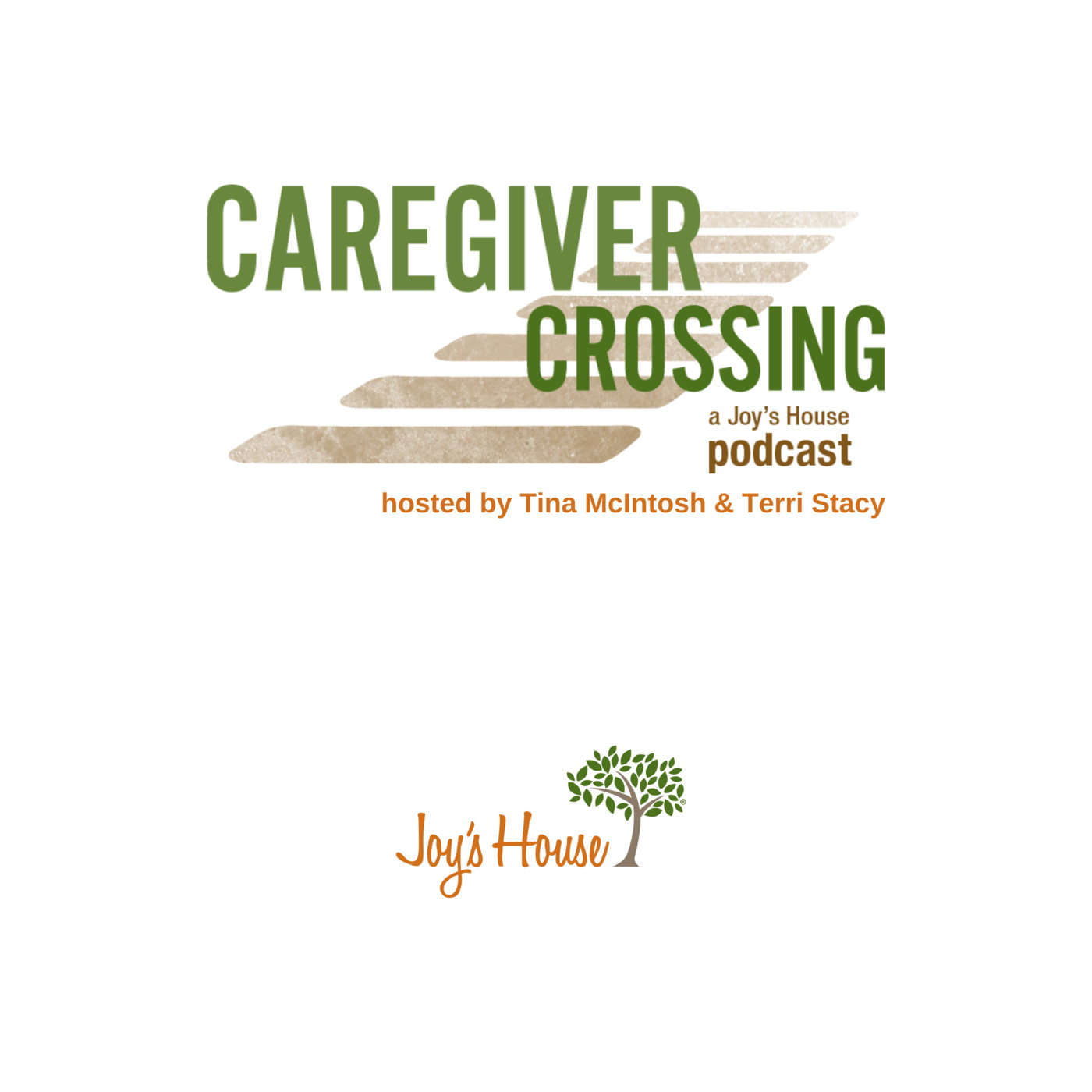 On the Diagnosis of Dementia
August 09, 2022
A recent study by the Alzheimer's Society found that over half (56%) of people surveyed are put off seeking a dementia diagnosis for up to a year or more. According to the WHO 55 million people live with dementia worldwide and there are nearly 10 million new cases each year. The leading dementia charities are warning that a lack of diagnosis is denying many of these people the chance of getting the best possible treatment, information and/or support - evidence shows the earlier on you receive these, the better your chance of living well for longer. It also means that thousands of people are not being enabled to plan for the future while they still have capacity to make important decisions.
There are many things that can deter families from seeking a diagnosis, but most of them boil down to a fear of the unknown. That's why we're here, to make this process less mysterious, hopefully more approachable.
We are joined by an exceptional physician and longtime friend of Joy's House, Dr. Patrick Healey. Dr. Healey is a Geriatric Medicine Specialist in Indianapolis with over 39 years of experience in the medical field. Dr. Healey brings many years of knowledge and expertise to the practice while giving quality compassionate care to his patients.
Email Tina: tina@joyshouse.org
Learn more about Joy's House: www.joyshouse.org