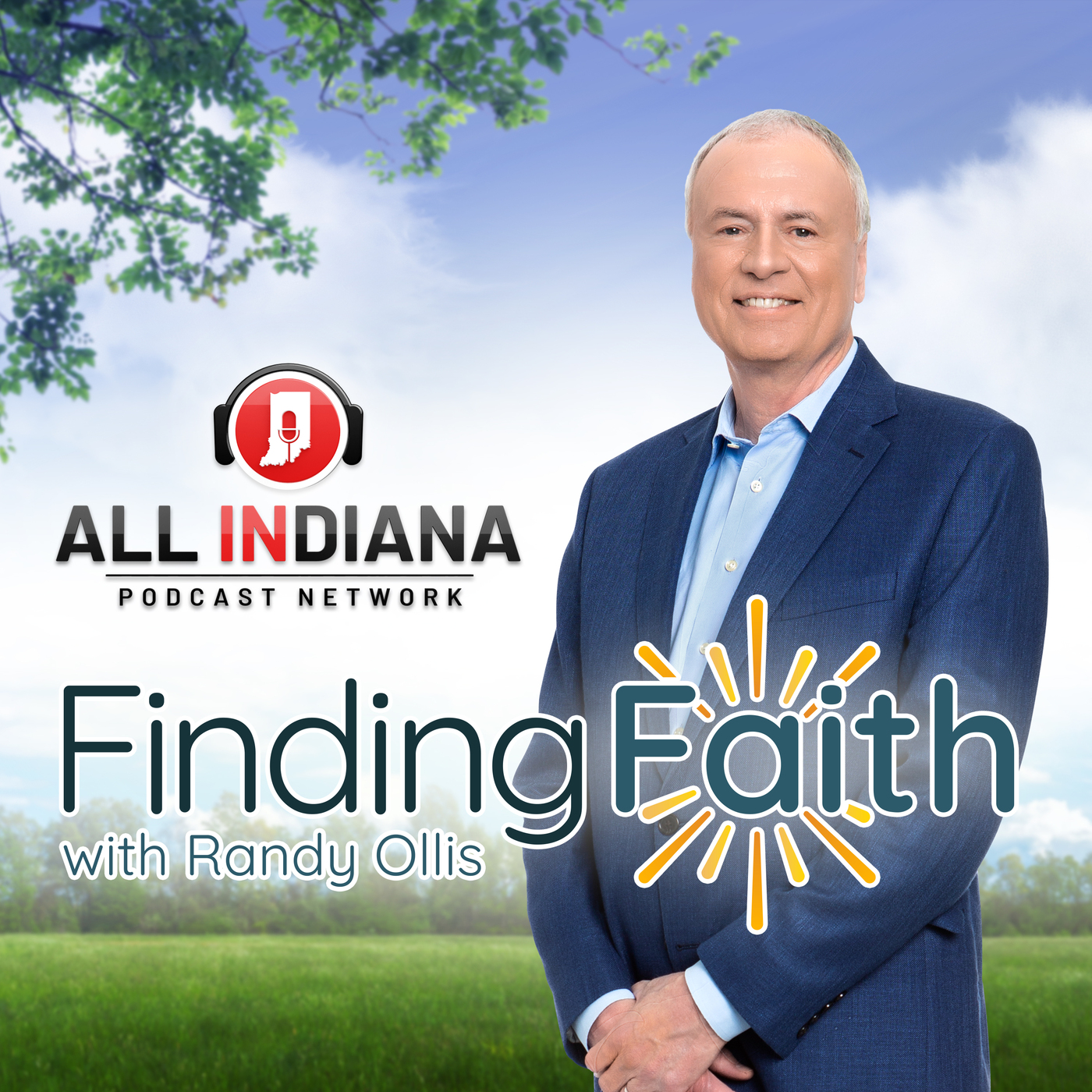 Providence and Power: Ten Portraits in Jewish Statesmanship
July 18, 2023
Rabbi Meir Soloveichik joined us today to discuss his novel "Providence and Power: Ten Portraits in Jewish Statesmanship. The book is about the biblical ideas of statesmanship and traces great Jewish leaders throughout history.
From King David through leaders of today, the book examines leadership from a biblical perspective. Soloveichik shared how the founding principles of America are related to Jewish principles, and why it is important to reexamine them.
For more information about Rabbi Meir Soloveichik and his novel, visit his website.