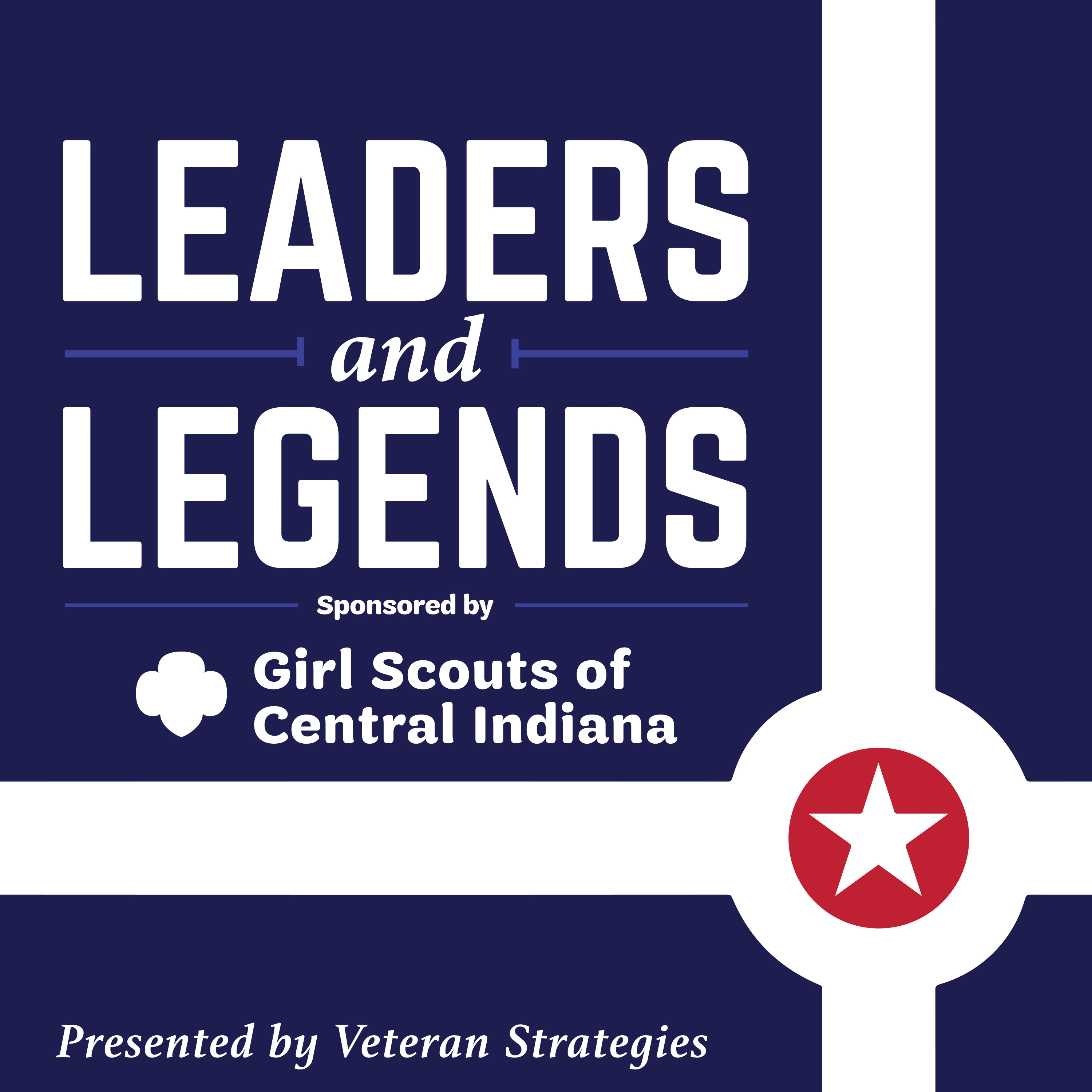 Remembering Congresswoman Julia Carson
August 30, 2021
Congresswoman Julia Carson broke down barriers while building up the people and opportunities in her district. Her grandson, Congressman Andre Carson, and her long-time friend Cordelia Lewis-Burks join Jim Shella and me to discuss Mrs. Carson's impact, her courage, and her incomparable Hoosier legacy.
Sponsors
• Girl Scouts of Central Indiana
• Crowne Plaza Downtown Indianapolis Historic Union Station
About Veteran Strategies
'Leaders and Legends' is brought to you by Veteran Strategies—your local veteran business enterprise specializing in media relations, crisis communications, public outreach, and digital photography. Learn more at www.veteranstrategies.com.