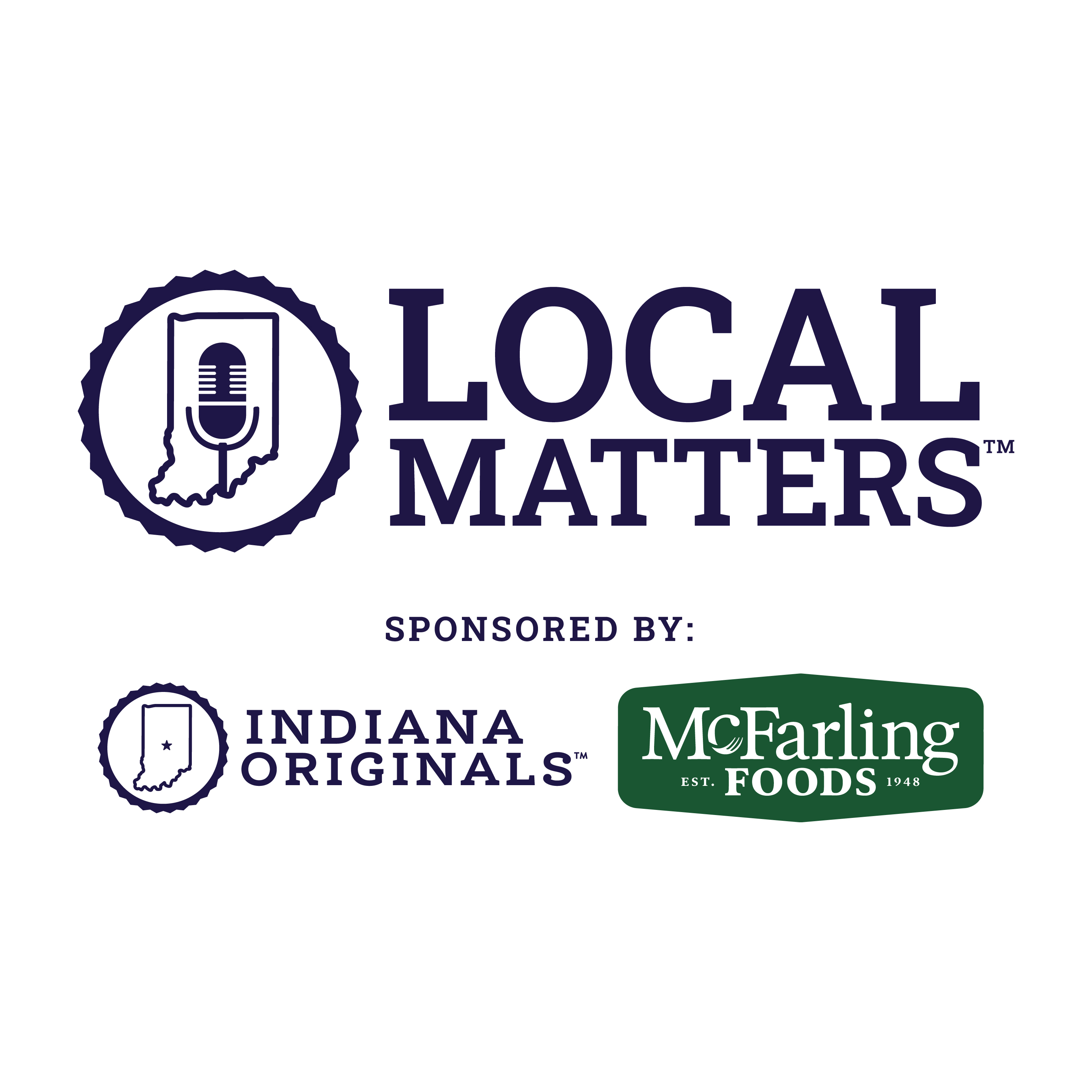 Robin Lee, Nexus Impact Center
July 30, 2021
On this episode of Local Matters: An Indiana Originals Podcast, Mel McMahon chats with Robin Lee, Executive Director of Nexus Impact Center. They talk about the experience of opening the first co-working space dedicated to social impact just before the pandemic began, the importance of keeping the motivation for your company top of mind, and the impact of collaboration as opposed to doing it alone.
Special thanks to Indiana Originals, Indiana.Gifts, and McFarling Foods for making this podcast possible. Learn more about today's guest at https://www.nexusimpactcenter.org/.
Find local at indianaoriginals.com. Thanks for listening!