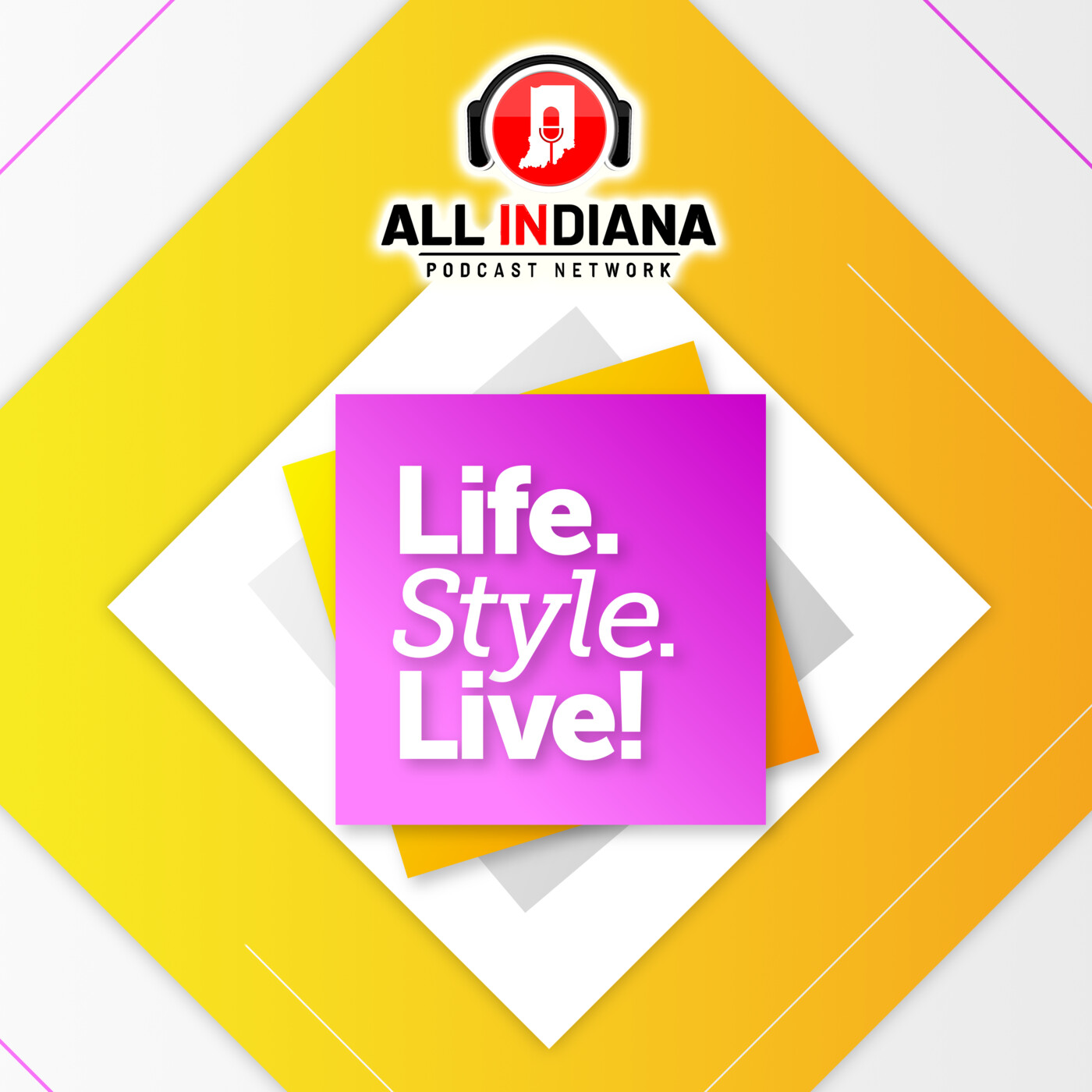 Rock band Kansas coming to the Midwest on 50th Anniversary Tour
July 07, 2023
Legendary. It's just one word to describe the progressive rock band, Kansas.
On this Life. Style. Live! Podcast episode, I give you the NO-EDIT, extended version of my interview with the original lead guitarist Richard Williams, as the band celebrates 50 years of history with their "Another Fork In The Road" Tour.
We chat about my dad's love for the band and how big of an influence Kansas was on him growing up, not to mention, so many other young fans.
How was their music transcended generations? What does Richard say about my dad coming to one of his shows? We get to it all!
This is the Life. Style. Live! Podcast on the All Indiana Podcast Network.