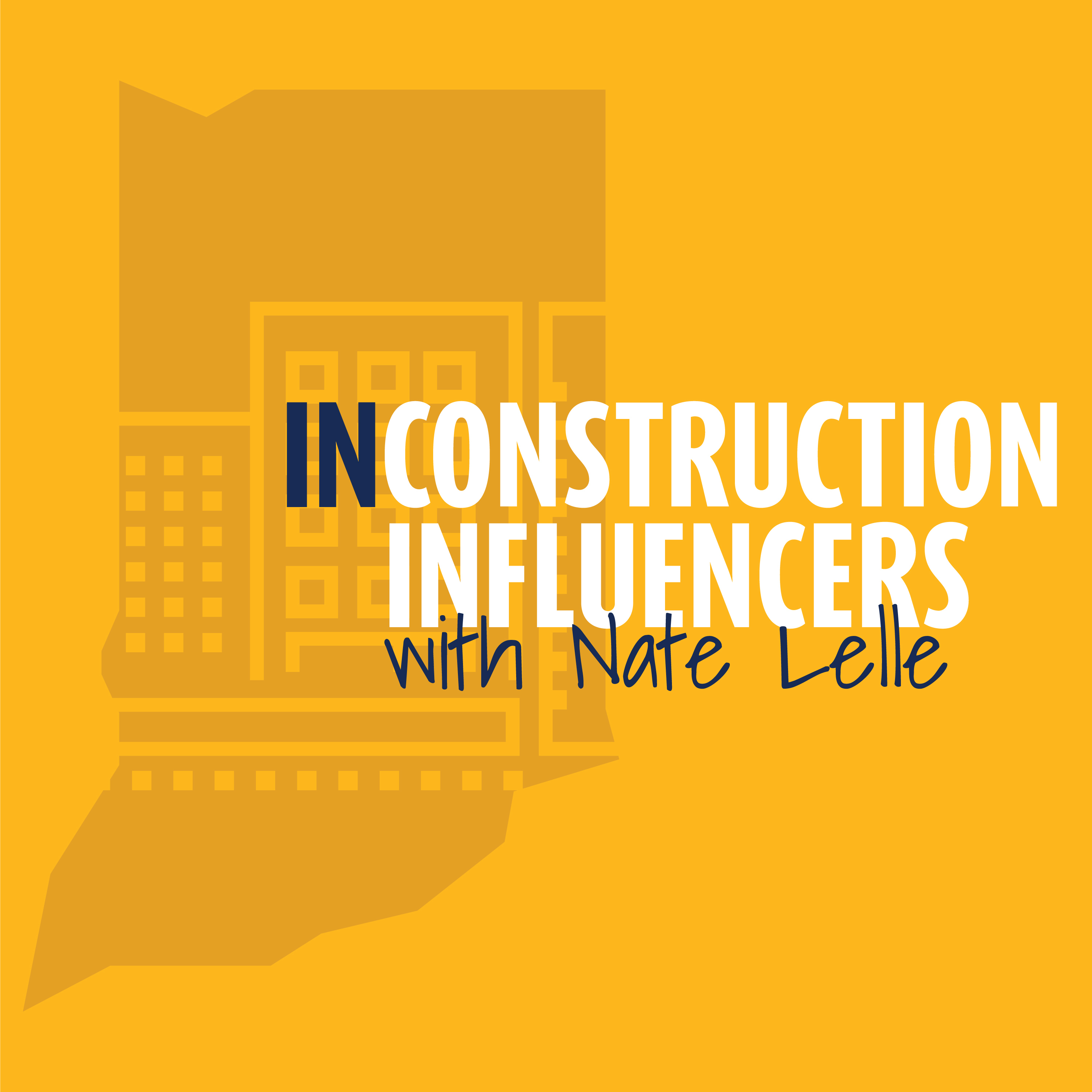 Scott O'Neil, Director of Interior Construction for BOLTT Construction
May 17, 2021
Coined "Dr. O'Neil" by family and friends, Scott quenches his natural curiosity by listening to podcasts on a variety of subjects. Also enjoys being active, whether through golf, lifting weights, yoga, or simply playing with his dog.
As Director of BOLTT Interior Construction, Scott will transform how you experience your building project and resulting space by combining the best of technology, construction and manufacturing. As a division of OfficeWorks, BOLTT benefits from the company's 35+ years of creating environments inspired by purpose and driven by results.
BOLTT is a partner of DIRTT Environmental Solutions, a Method that's changing the face - and the pace - of interior construction. Through prefabrication, manufacturing and industry-leading ICE® software, DIRTT's approach brings many benefits to your next project.
Scott O'Neil
317-577-3536