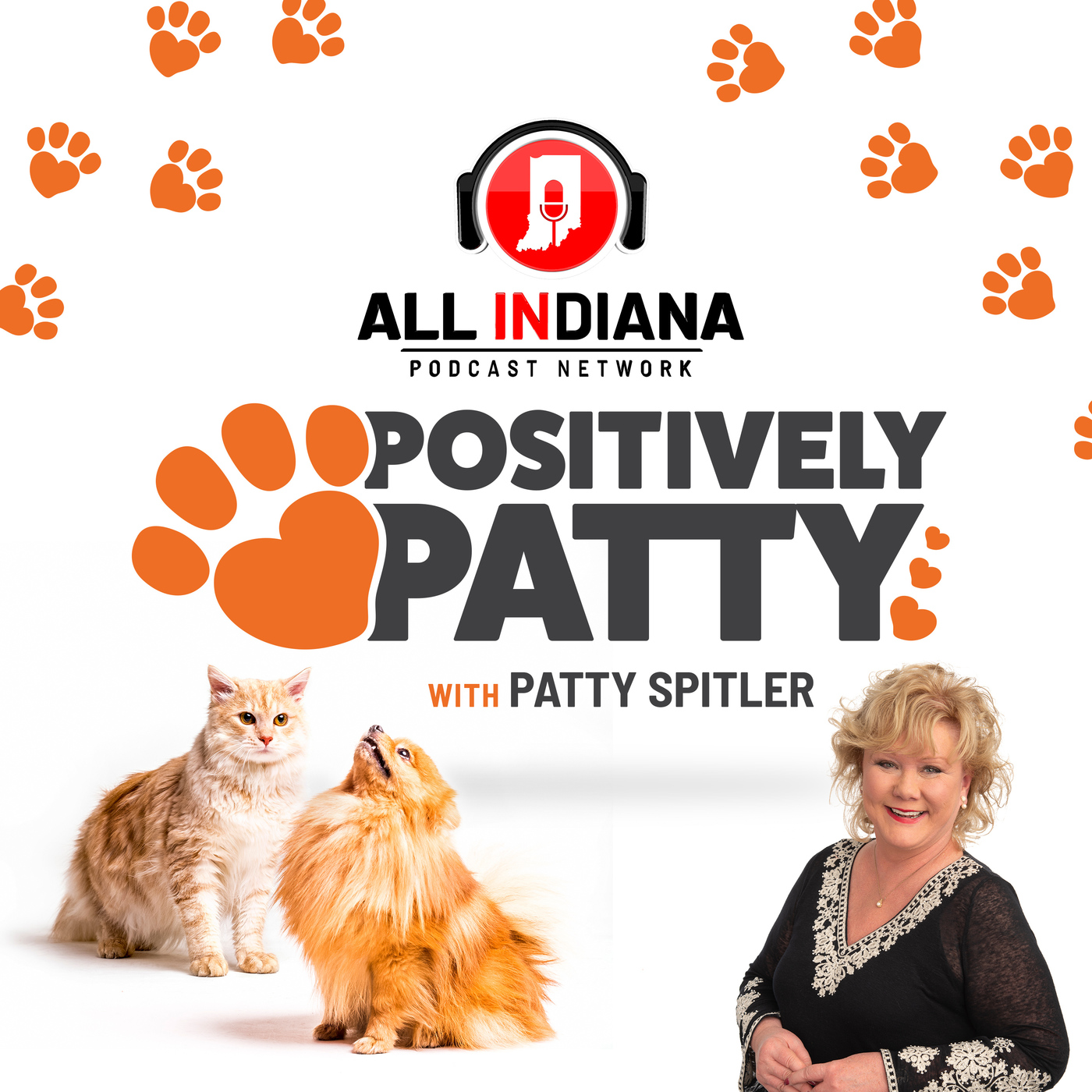 SEA LIONS AT THE ZOO!
August 23, 2022
They are marine mammals and they love, love, love their trainers and handlers at the Indianapolis Zoo. Especially when it's feeding time!
Patty gets an up-close and personal look at these elegant and gorgeous creatures.
Alie Pflum, Conservation and Public Relations Specialist joins Patty as they also touch on the new baby tigers, the macaws and even the elephants, oh my!!!
It's all happening at the Zoo!