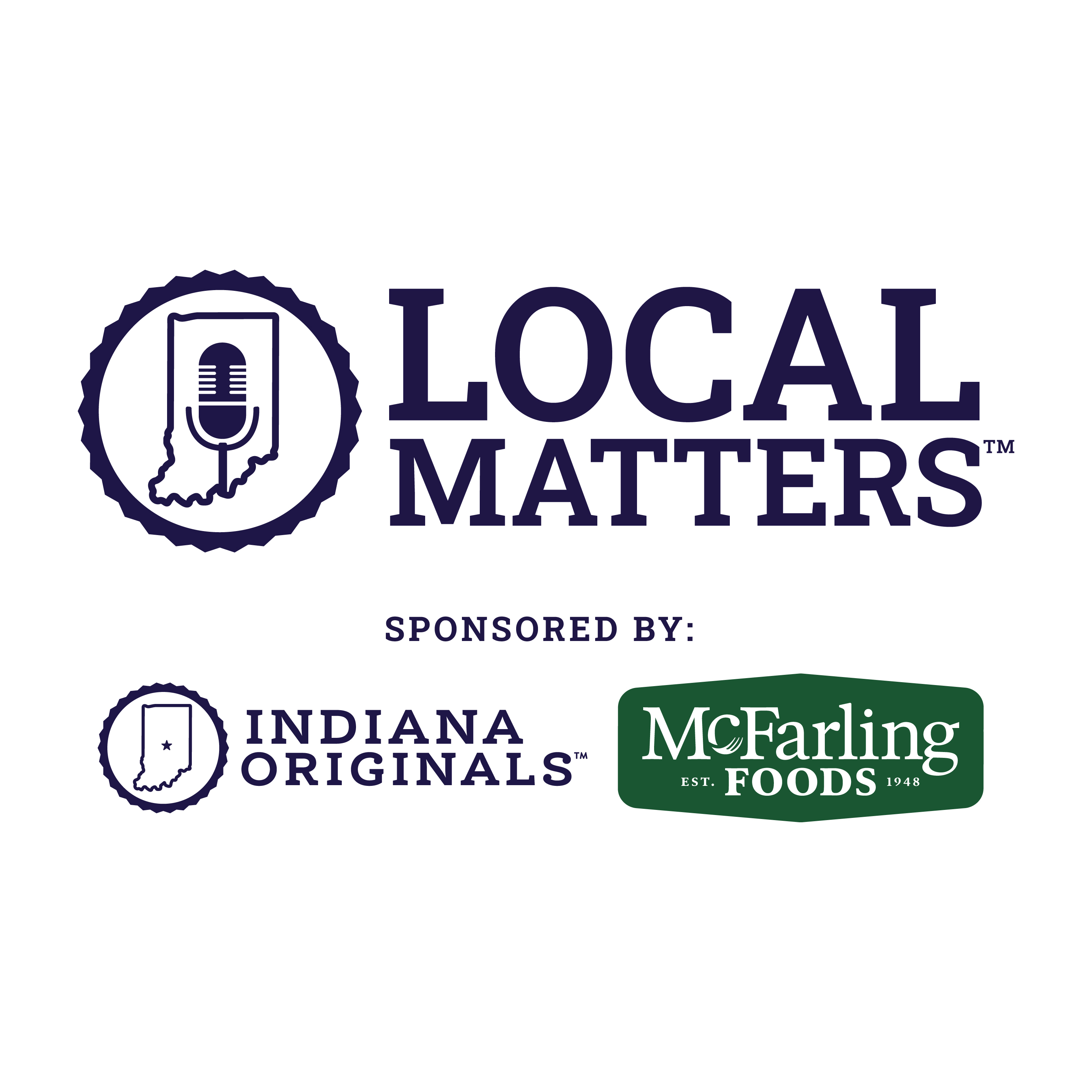 Stephanie Daily, Send A Friend Lasagna
March 26, 2021
On this episode of Local Matters: An Indiana Originals Podcast, Mel McMahon chats with Stephanie Daily, creator of Send A Friend Lasagna. Mel and Stephanie talk about the "identity" difference from being a leader in the insurance business to becoming the "The Lasagna Lady," how being an essential business became a big opportunity, and the importance of gratitude and giving back when it comes to running a business.
Sponsored by Indiana Originals, Indiana Gifts, and McFarling Foods.
Look for a new episode of "Local Matters: An Indiana Originals Podcast" Fridays at noon distributed across all major podcast platforms including iTunes, iHeartRadio, Spotify, Stitcher, Google Podcasts, Castbox, RadioPublic, Pocket Casts, Deezer, TuneIn, NPROne, and will also be accessible at no charge for listeners via wishtv.com/podcasts/local-matters.
Thanks for listening and supporting our Indiana Originals!