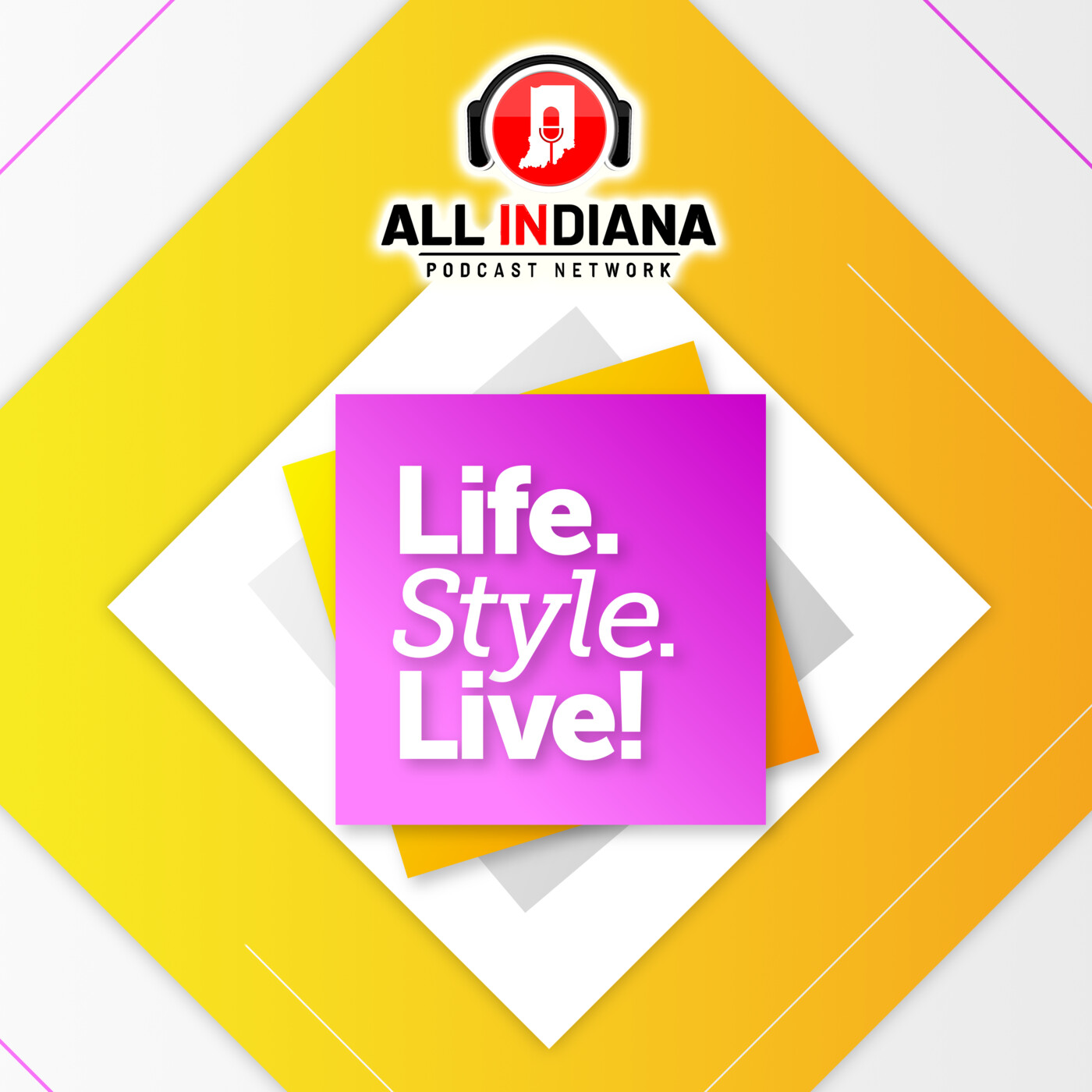 Teachers hosting on Airbnb for summer income
July 14, 2023
Summer break is in full swing, and that means many teachers and educators across the country have found a unique opportunity to boost their income by hosting on Airbnb.
On this Life. Style. Live! podcast episode, Katy Severe, an Airbnb Super Host, tells us about her personal journey as a host, how anyone can sign up to become one and explains how the additional income allows teachers to pursue their hobbies outside the classroom.
This is the Life. Style. Live! podcast on the All Indiana Podcast Network.