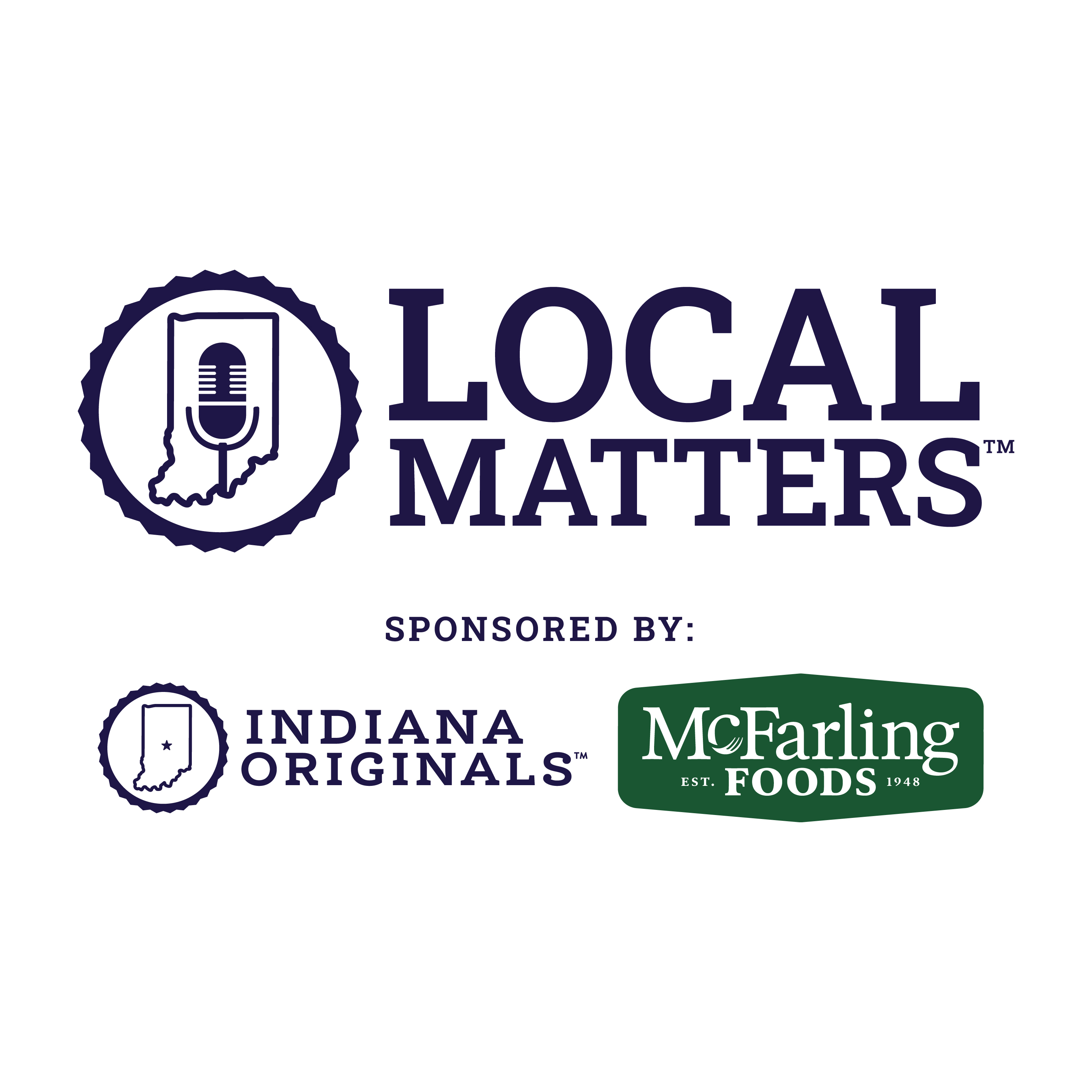 Ted Gregorek, T Gregork AV Consulting
February 12, 2021
On this episode of Local Matters: An Indiana Originals Podcast, Mel McMahon chats with Ted Gregorek of T Gregork AV Consulting. They talk about Ted's resistance to taking the path his father wanted for him, how working on the road with Van Halen and Pat Benetar sparked his career, and how much better the world can be when you support people doing what they love.
Local Matters is brought to you by Indiana Originals, Indiana.Gifts, and McFarling Foods.
Look for a new episode of "Local Matters" Fridays at noon.
Thanks for listening and supporting our Indiana Originals!