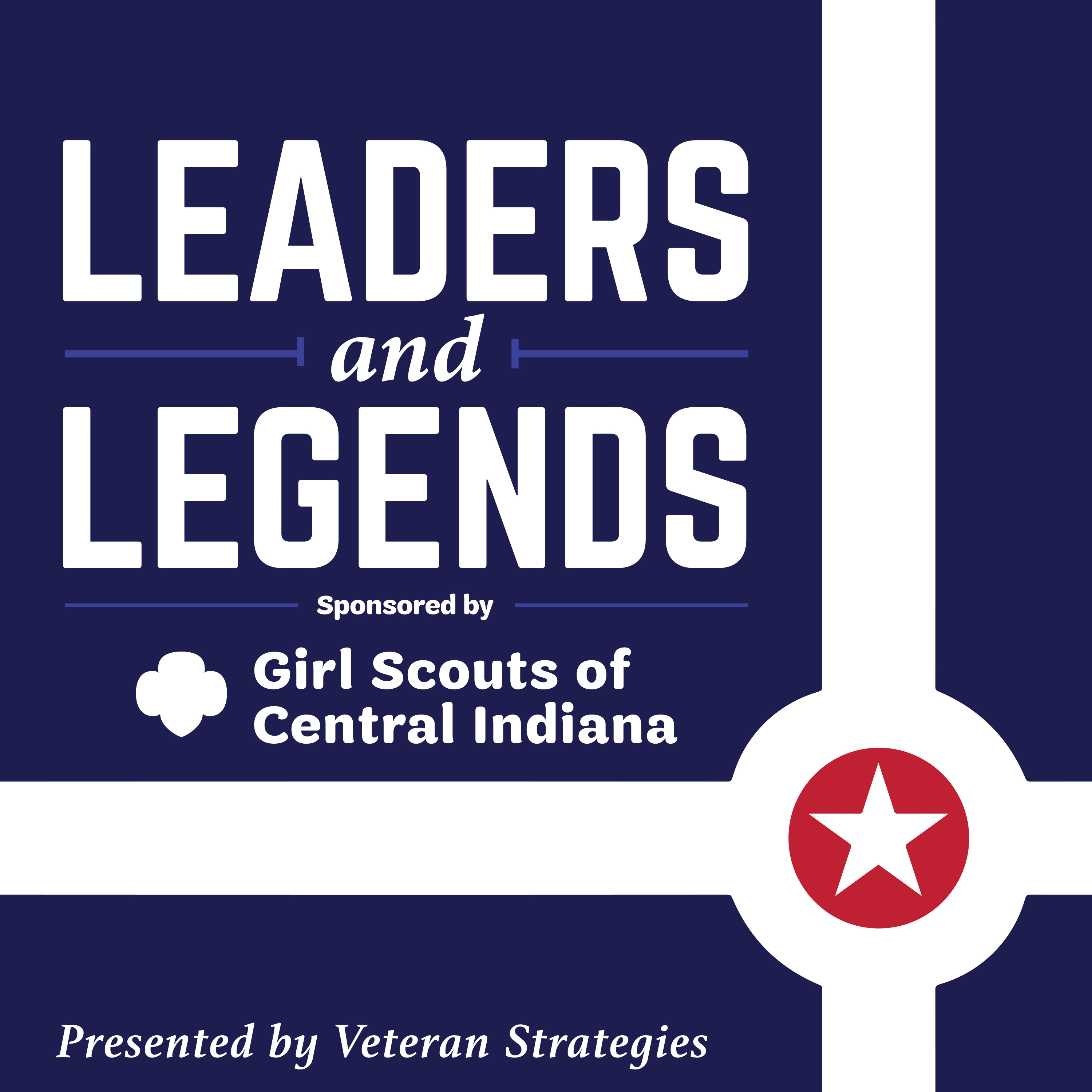 Tevi Troy, Author of "Fight House"
April 03, 2023
Tevi Troy is one of the most popular and respected presidential historians writing today. On this week's "Leaders and Legends" podcast, Tevi discusses his book "Fight House" which details some of the most intense White House turf battles during the past 75 years.
Sponsors
Veteran Strategies
NFP - A leading insurance broker and consultant
Garmong Construction
Crowne Plaza Downtown Indianapolis Historic Union Station
About Veteran Strategies
'Leaders and Legends' is brought to you by Veteran Strategies—your local veteran business enterprise specializing in media relations, crisis communications, public outreach, and digital photography. Learn more at www.veteranstrategies.com.