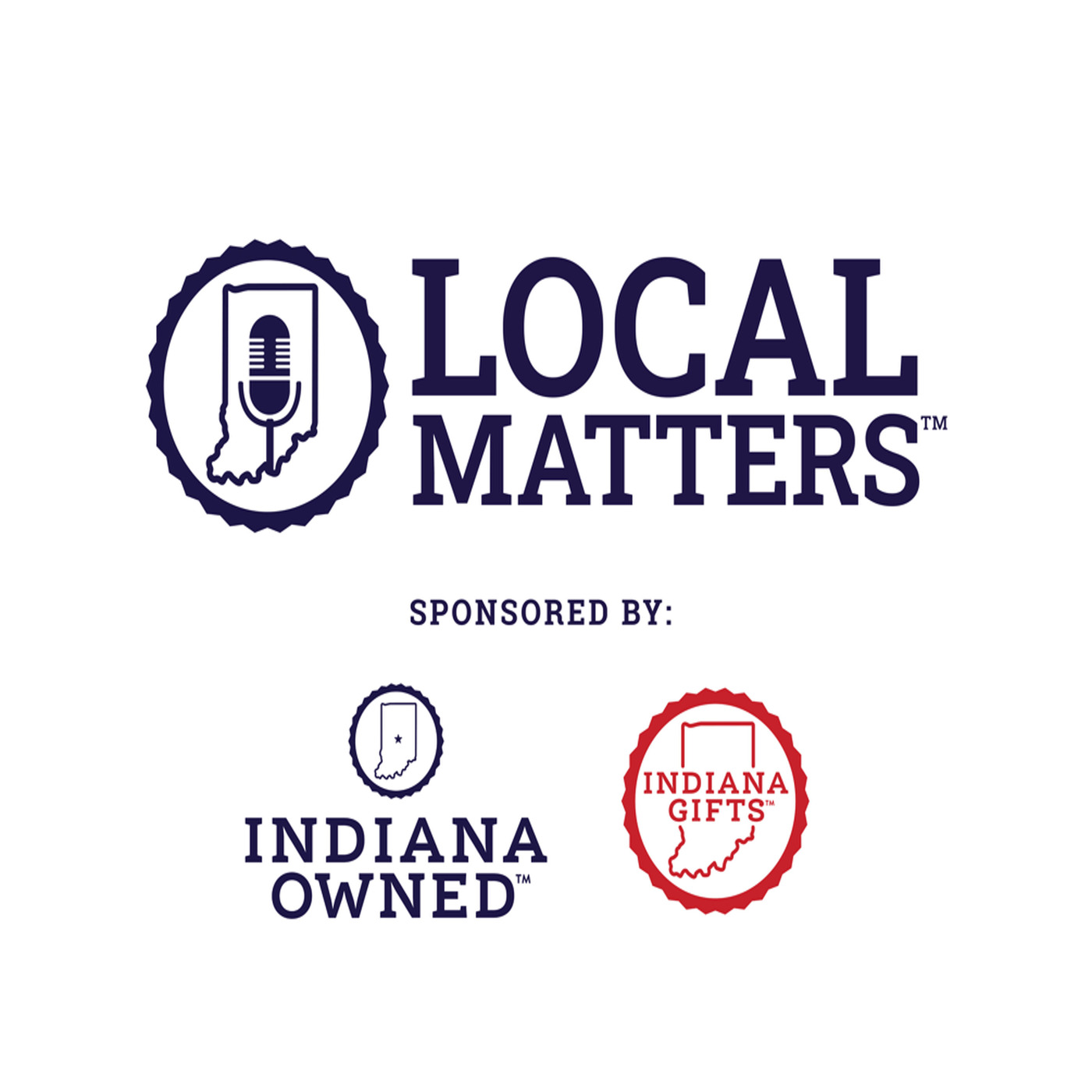 The Great Indiana State Fair
July 29, 2022
"Local Matters" brings you incredible stories about Indiana Owned businesses making a positive impact in Indiana and the entrepreneurs leading the way. On this episode, Mel McMahon previews the Great Indiana State Fair. She had the privilege of attending the Media Preview Day, and boy do they have a lot in store this year! The 165th Indiana State Fair opens Friday, July 29 and will continue through Sunday, August 21. The Fair opens daily at 9 a.m. (Fair is closed Mondays and Tuesdays).
The 2022 Indiana State Fair is celebrating its automotive theme, Fun at the Speed of Summer - Celebrating Indiana's Automotive Excellence, presented by Tom Wood Automotive Group.
Mel chats with
Cindy Hoye, Executive Director, Indiana State Fair Commission
Brooke Williams, Director of Communications, American Dairy Association
Lynda Franc, Corporate Marketing Director, North America Midway Entertainment
Nancy Leonard, Superintendent of the Indiana State Fairgrounds Arts Building
Linda Bauknecht, Agriculture & Horticulture Department Staff
Anna Whelchel, Chief Marketing & Sales Officer, Indiana State Fairgrounds and Event Center
Mel's dear friend Terri Stacy from WIBC makes a special appearance, too!
Keep up to date on everything with the Fair at indianastatefair.com. Thanks for listening!
Subscribe to this podcast for a new episode every Friday! #supportlocal
Thank you for listening to "Local Matters" made possible by Indiana Owned and Indiana Gifts. It's an honor to bring you incredible stories about Indiana Owned businesses making a positive impact in Indiana and the entrepreneurs leading the way. Learn more about why local matters, find local now, and become a member at IndianaOwned.com. Use this link to visit Indiana Gifts and receive 10% off at check out as a thank you for listening! https://indiana.gifts/discount/WISH22