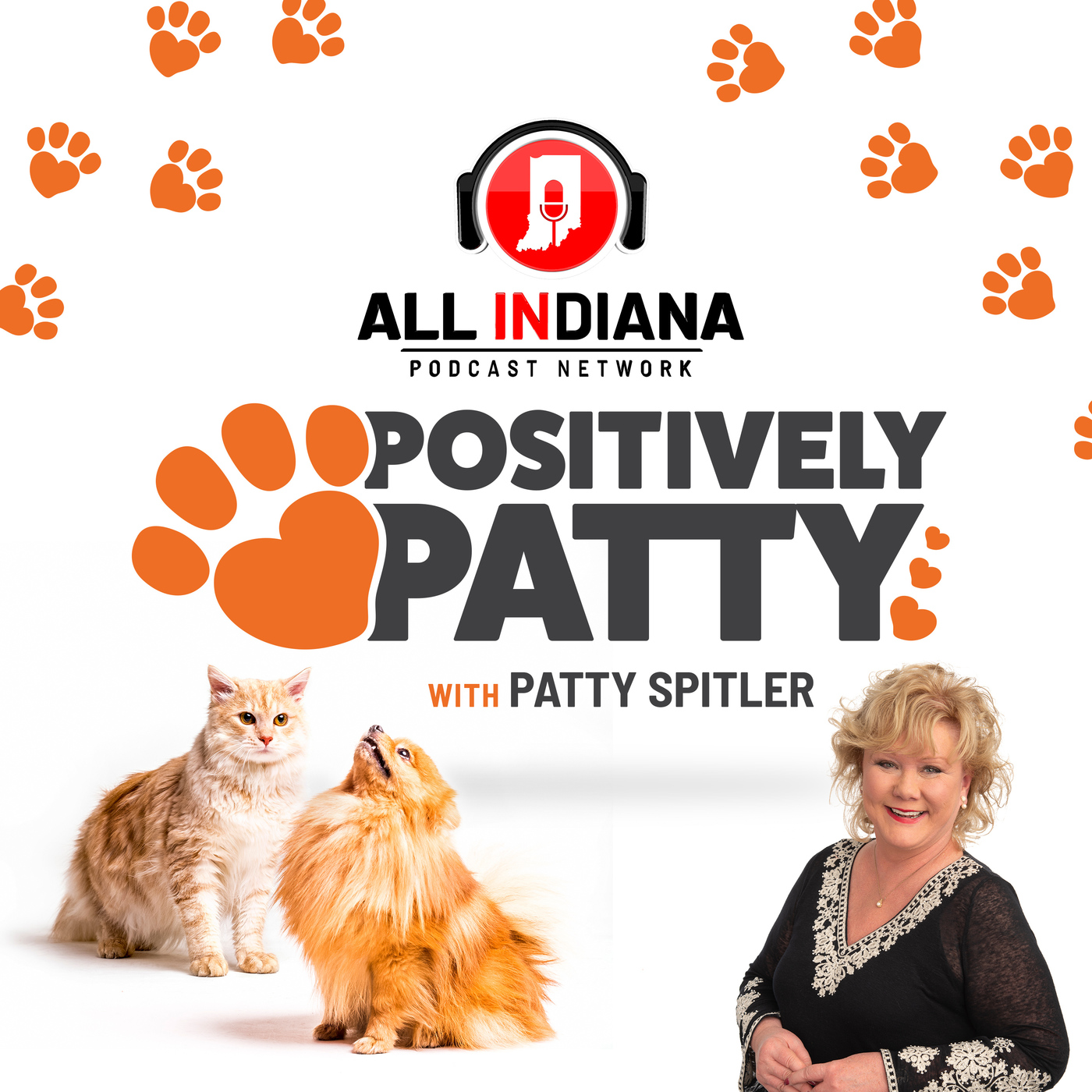 TRAVEL LEADERS/ PET LOVERS!
January 17, 2023
A fixture on the Indy Scene for many years, these two former radio and TV icons are in charge of their own travel agency! Find out more about their passion for adventure, all the while making sure their dog Reggie is well cared for at home.
Exciting and entertaining, you'll love hearing from John and Ann Craig-Cinnamon.
Let's go!!!
(***contact....Travel Headquarters 317 709-4609***)