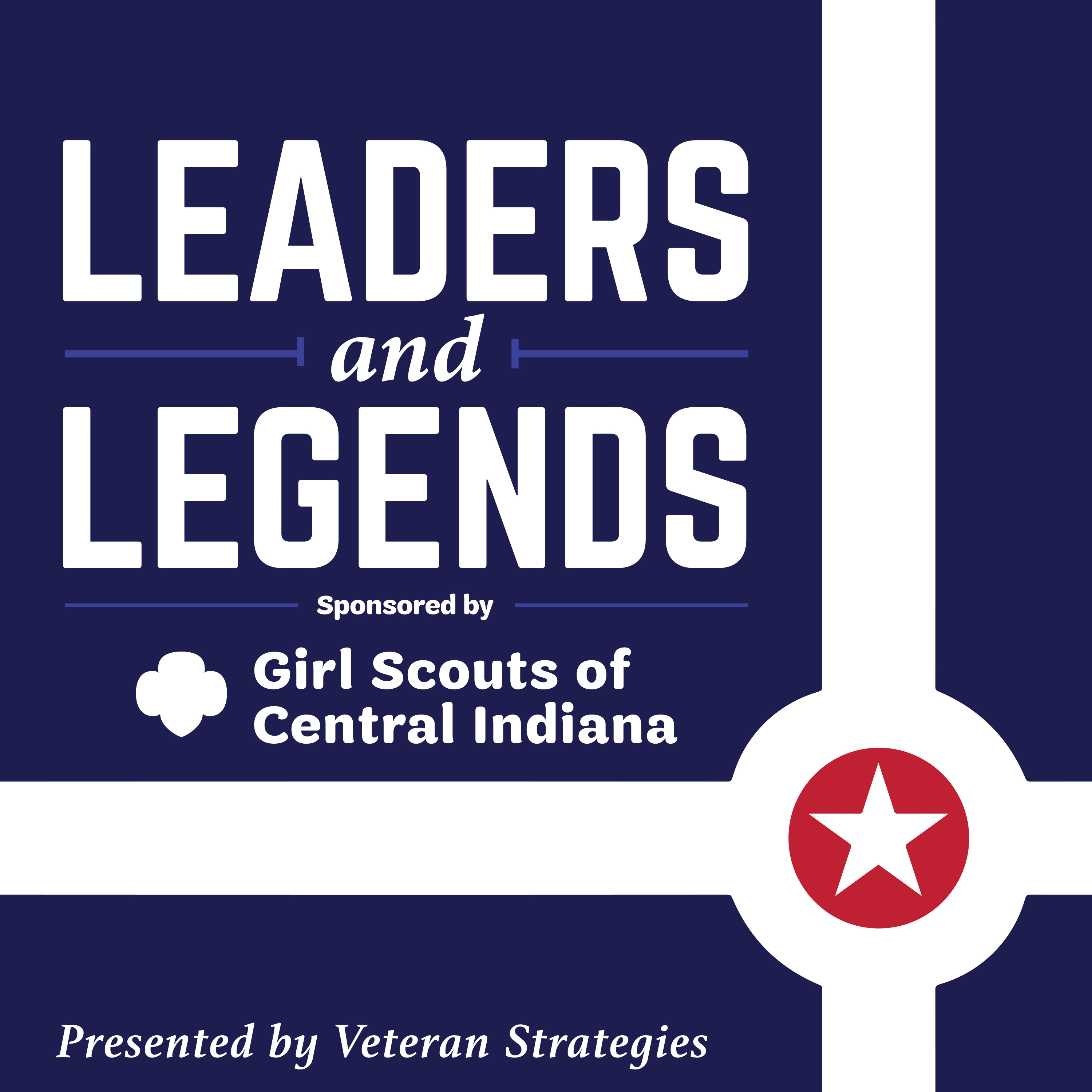 Vic Ryckaert, Journalist
March 15, 2021
Vic Ryckaert is a former Marine, one of the best journalists with whom I've ever worked, and is this week's guest on the "Leaders and Legends" podcast. We talk with Vic about what made him join the military, some of the biggest stories he covered while at The Indianapolis Star, and why, when I worked for Mayor Ballard, he found no shame in calling me at 11 o'clock at night for a quote.
Sponsors
• Girl Scouts of Central Indiana
• Crowne Plaza Downtown Indianapolis Historic Union Station
About Veteran Strategies
'Leaders and Legends' is brought to you by Veteran Strategies—your local veteran business enterprise specializing in media relations, crisis communications, public outreach, and digital photography. Learn more at www.veteranstrategies.com.