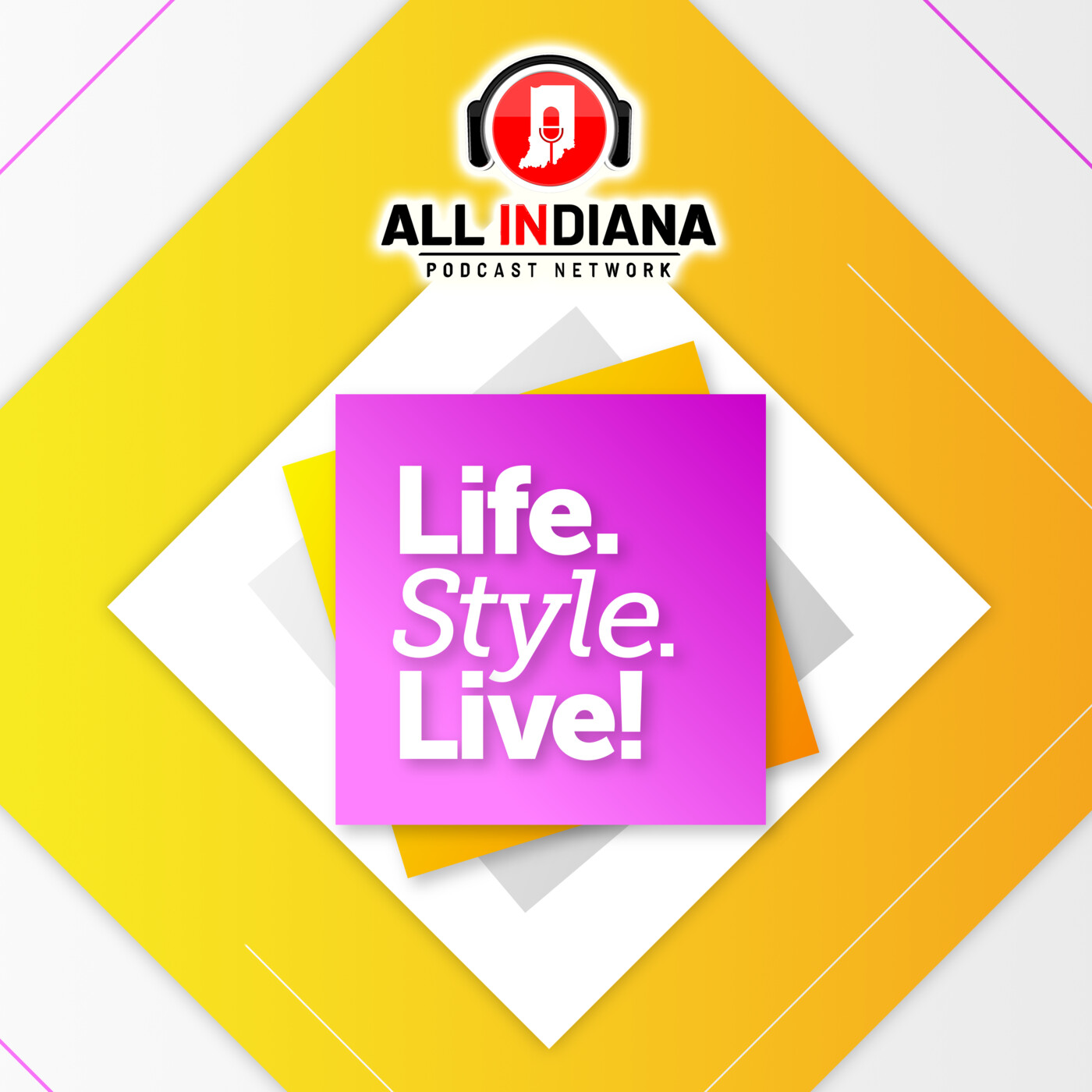 Watch 'Fantastic Friends' on The CW
July 21, 2023
Get ready for an exciting new travel series on the CW, called "Fantastic Friends," hosted by the talented James and Oliver Phelps, known for their roles as the mischievous Weasley twins in the Harry Potter films.
On this Life. Style. Live! podcast episode, we learn how "Fantastic Friends" combines adventure travel, magical challenges, and the celebration of friendship.
What is it like working together? What's been the best part so far? We can we expect to see? We find out!
This is the Life. Style. Live! podcast on the All Indiana Podcast Network!