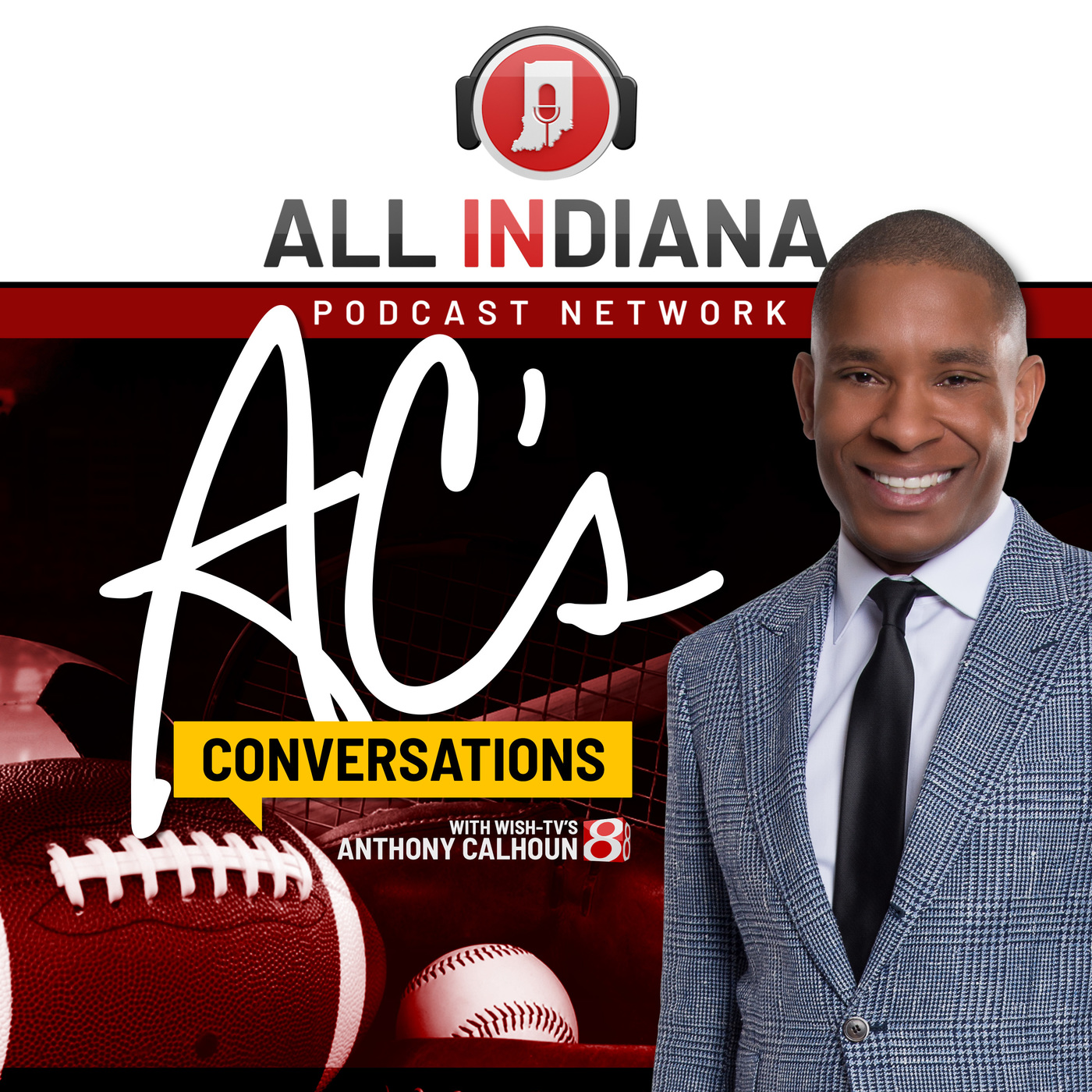 'WentzDay' interview with Carson Wentz – Titans Week
October 29, 2021
On this episode, WISH-TV Sports Director Anthony Calhoun is joined by Colts Quarterback Carson Wentz for the latest edition of 'WentzDay'. Here are the topics in this great interview!
-49ers game THE wildest game Wentz has ever played in
-The TD spike in San Fran & the story behind it
-Wentz family loving life in Indianapolis
-The AO1 Foundation food truck has arrived!