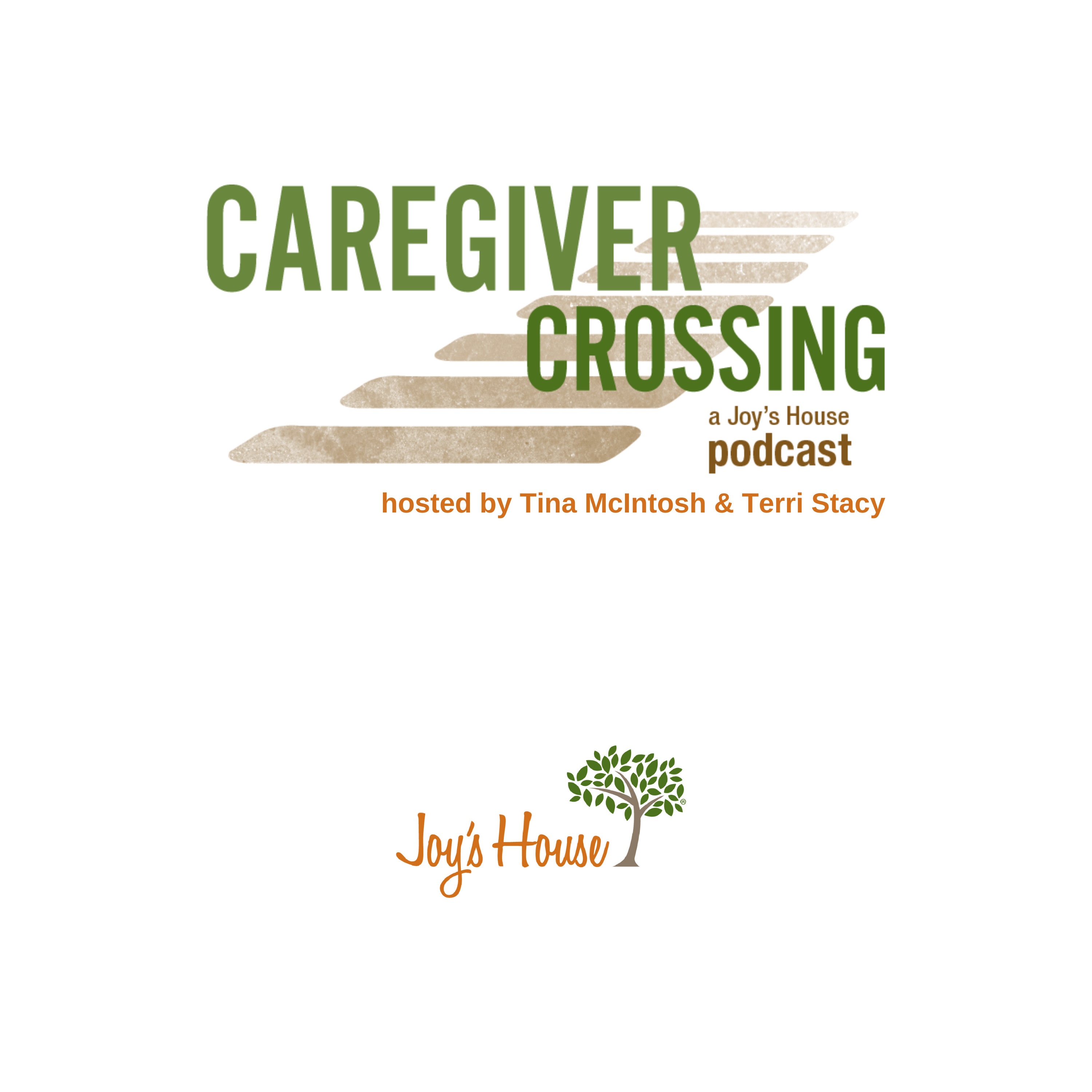 What is an End-of-Life Doula?
September 20, 2021
Today, we are joined by Certified End-of-Life Doula and Elder Care Consultant, Barbara Marshall. Barb's professional journey would be considered non-traditional by many. She earned her Bachelor of Science in Communication Systems Management during her mid-30s. While raising her children Barb returned to school in her mid-40s to earn her Master of Arts in Healthcare Communication. From there she spent 12 years in the pharmaceutical industry and then nearly 9 years with hospice agency in Indianapolis. During her time in hospice Barb discovered her passion: supporting those with life limiting conditions and navigating the end-of-life process.
This episode explores questions about what it means to die well, and how end-of-life doulas like Barb provide non-medical physical, emotional and spiritual support to patients and their loved ones before, during and after death.
Barbara Marshall, owner and founder of Graceful Passages
Dementia Care Consultant and Certified End-of-Life Doula
Website: https://www.gracefulpassagellc.com/
Phone: (317) 572-8070
Email: barb.gracefulpassage@gmail.com
Do you have a question for Tina? Email her at tina@joyshouse.org
Want to learn more about Joy's House? Visit us at www.joyshouse.org