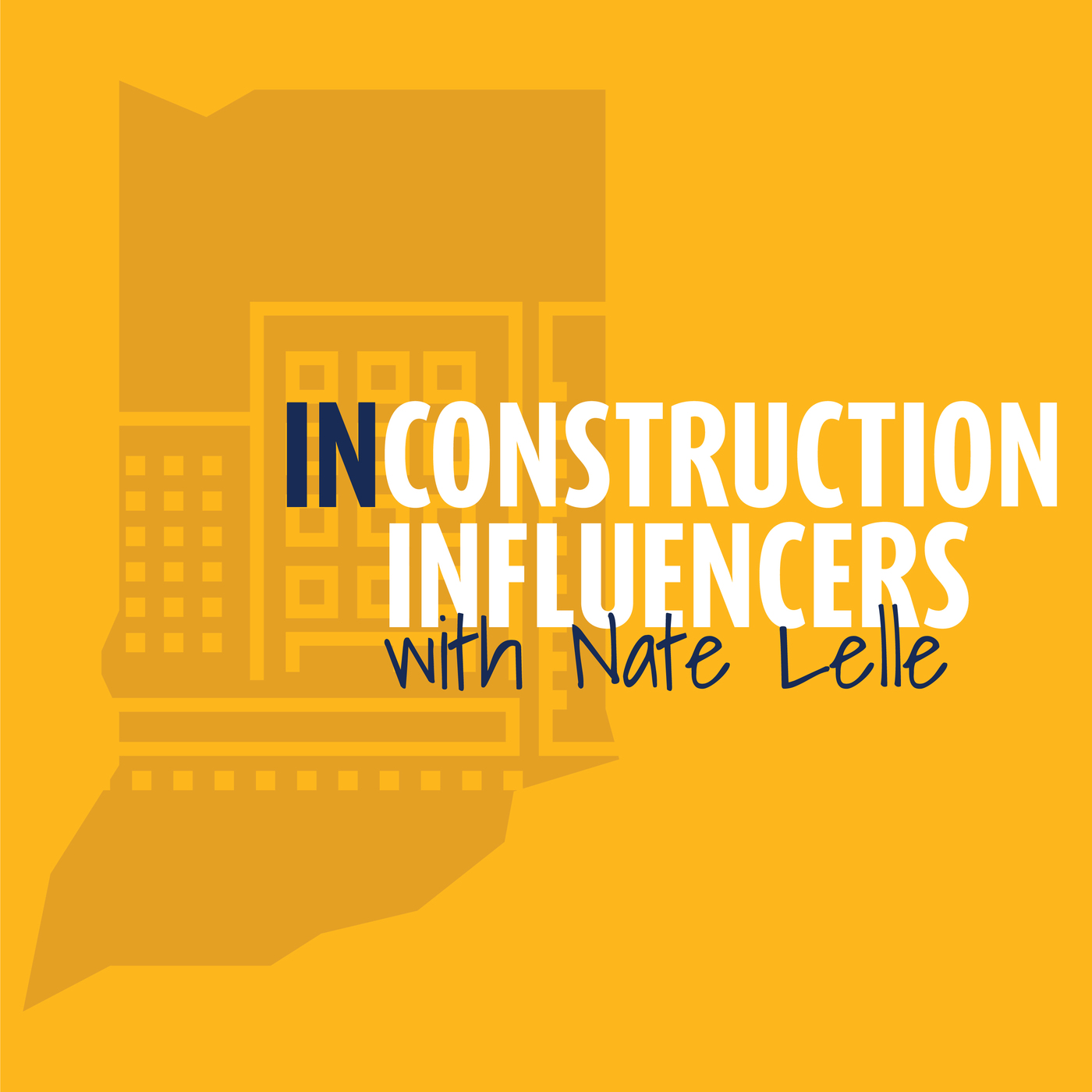 Wilhelm Construction Celebrates 100 years
May 31, 2023
Phil Kenny ad Chris Wilhelm joins the podcast celebrating Wilhelm's 100 years in Business. The company started in 1923 and grew from modest beginnings. With an eighth-grade education, a deep passion for helping others, and a need to support a growing family, founder Francis A. Wilhelm built a porch for his neighbor. That first project laid the foundation that supports Wilhelm 10 decades later. Francis believed in hard work, innovation, and flexibility which remains in the fabric of Wilhelm's culture.
Today, Wilhelm is the largest contractor in the State of Indiana and employs the largest construction labor force in the Midwest. To celebrate the 100th anniversary, Wilhelm is spotlighting legacy milestones of our clients and their projects which have had a tremendous impact in and around our communities. Additionally, celebrations are planned to honor and thank employees and their families. Through a community giveback campaign, Wilhelm will also provide financial support and in-kind donations to charitable organizations in the communities that impact our clients, our employees, the climate, and the neighborhoods we live and work.
"100 years is a special accomplishment, my grandfather, F.A. Wilhelm had a saying that Hard work brings you luck. This hard work mentality has allowed Wilhelm to weather some tough times over the last 100 years." stated Phil Kenney, F.A. Wilhelm's president. Wilhelm is known for their innovation in construction methods around concrete, masonry and modular construction as well as making sure their employees have all the tools and resources necessary to complete the work efficiently.
Recent projects in the Wilhelm portfolio include Cummins DBU Indianapolis, J.W. Marriott Hotel, Indiana State Museum, IU Health Regional Academic Center in Bloomington, Four Winds Casino and Hotel in South Bend, the new Consolidated Courts Building at the Community Justice Center, the NCAA Headquarters, Republic Airways Corporate Campus, Sid and Lois Eskenazi Hospital, and the Zotec Partners Headquarters in Carmel. Clients include Catalent, Churchill Downs Inc., Citizens Energy Group, Eli Lilly & Company, Indianapolis Children's Museum Indiana University Health, Ingredion and UIndy.
"We are honored and humbled to celebrate our 100th anniversary this year," stated Chris Wilhelm, Executive Vice President. "It starts with the people who work for Wilhelm and the clients who entrust us to build their projects. Our clients are experts in their fields and drive us to be innovative and problem solvers."