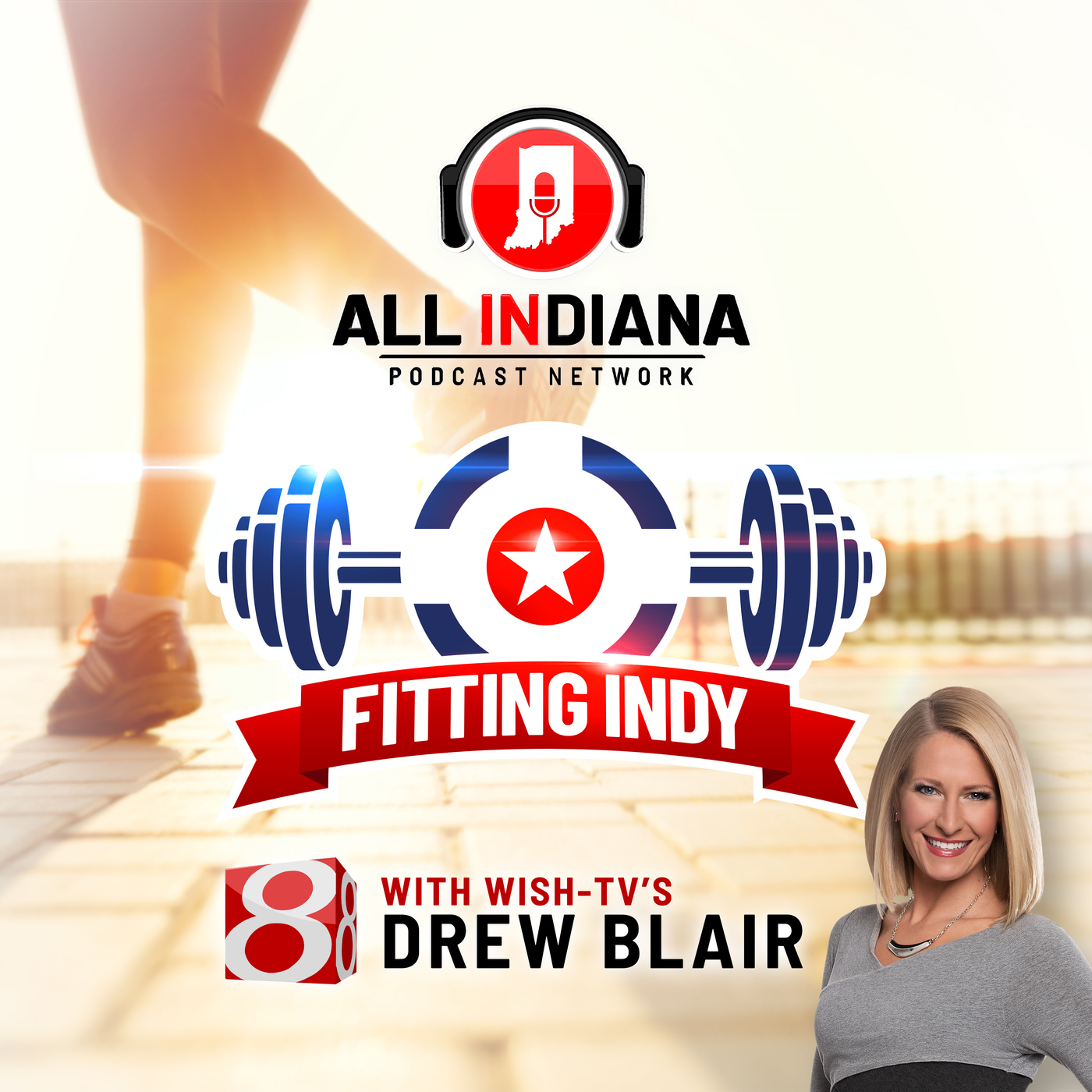 You run, you party, you support the community
June 03, 2022
Organizers of a local social run series are counting down the days until its return.
This is the 9th year for RUN(317), a series of 3.17-mile races that take place in different areas of Marion County.
The five-race series begins June 23 in Speedway and wraps up October 6 in Fountain Square.
Race director Jeff Graves and the only person to have completed every single event in the series' lifespan talk to Drew about what makes RUN(317) special.
https://www.run317.com/
Follow Drew Blair
Facebook: facebook.com/DrewBlairTV
Instagram: fitting_indy
Twitter: @DrewBlairTV