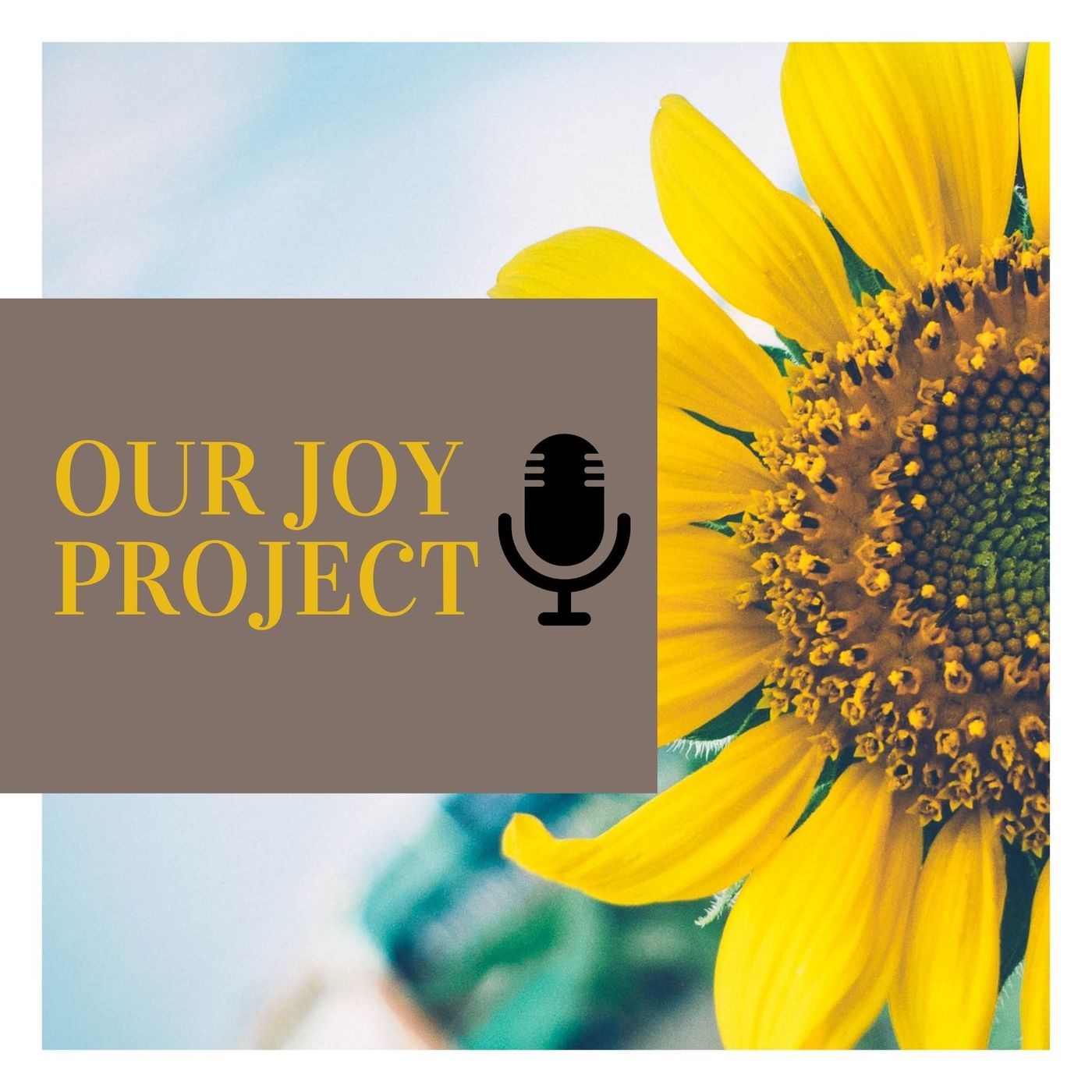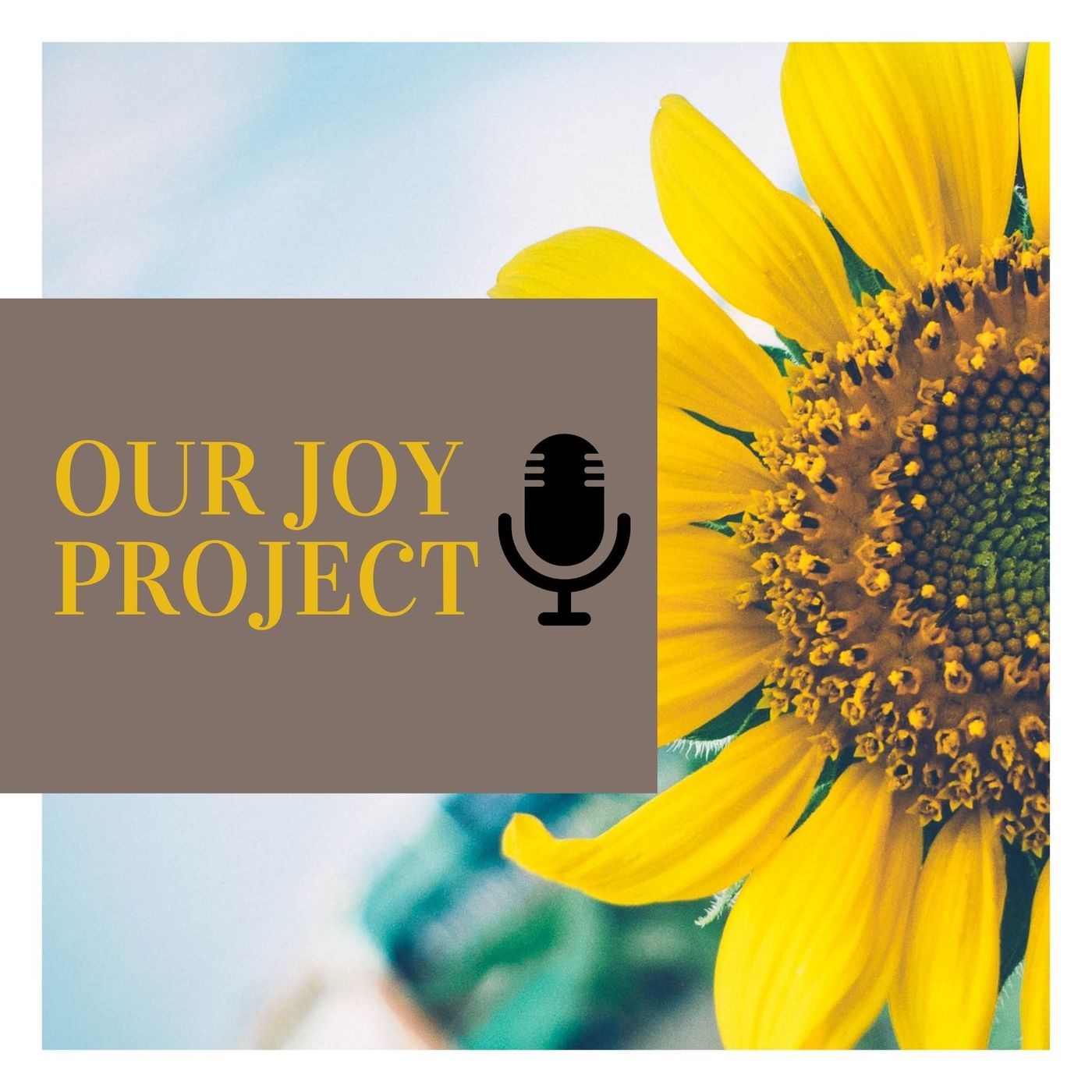 Tina McIntosh finds joy in her family, God, and the guests at Joy's House
October 21, 2020
Tina McIntosh is a Christian, wife, mother, and a nonprofit executive who lives on an urban farm in the middle of the city. She finds joy in the little things, by listening to other people, and choosing not to be offended. Tina's most recent experience with joy came from a Joy's House guest living with dementia. For Tina, talking about joy is a good reminder to be joyful to the people she loves the most.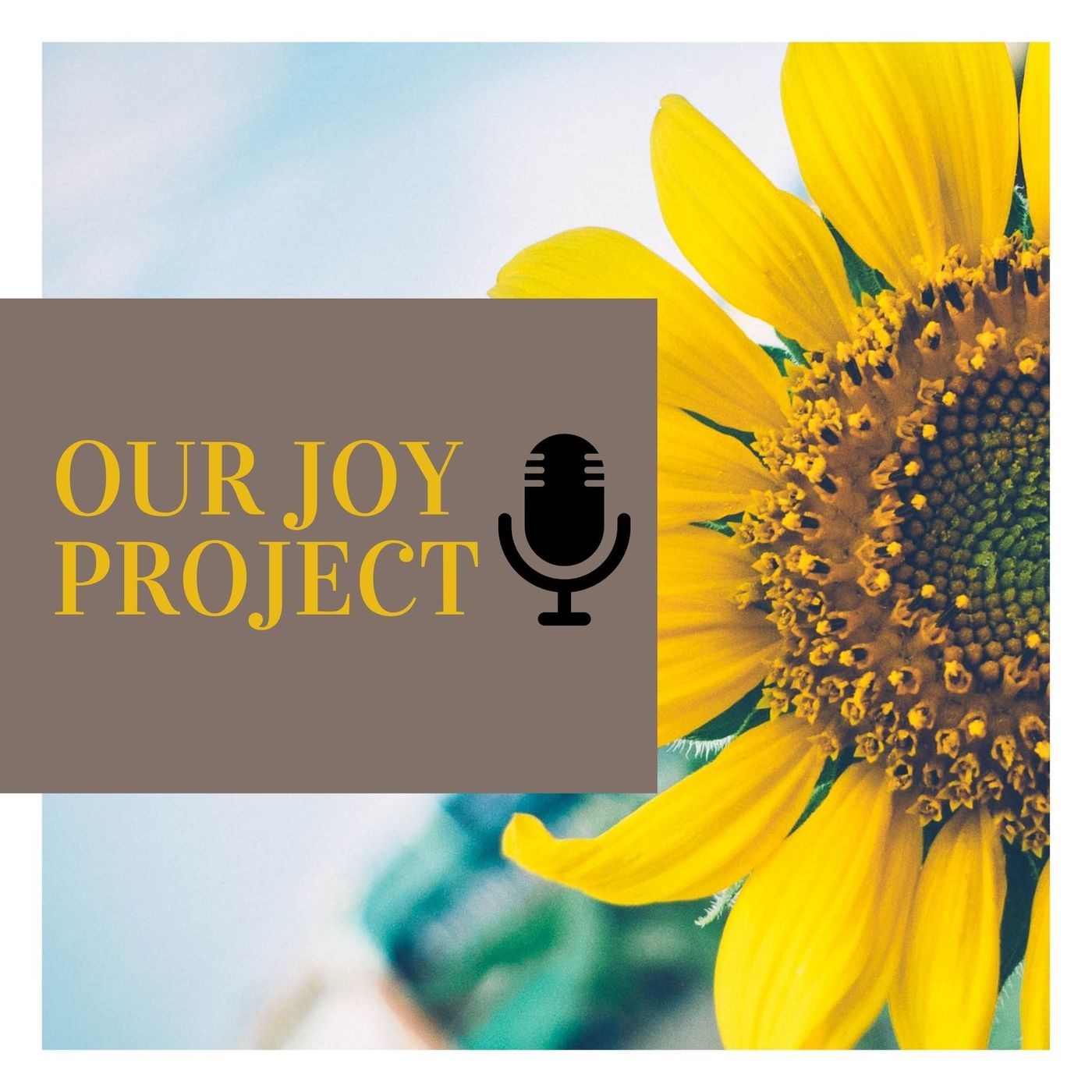 Manny Ohonme uses shoes to activate joy
October 12, 2020
Manny grew up in Africa poor – without shoes – today, he has given shoes to over 7.5 million people around the world through Samaritan's Feet. He believes joy is a state we're always in. If you truly want to experience joy, Manny challenges you to humble yourself and serve others. His signature is his smile and a window into his heart.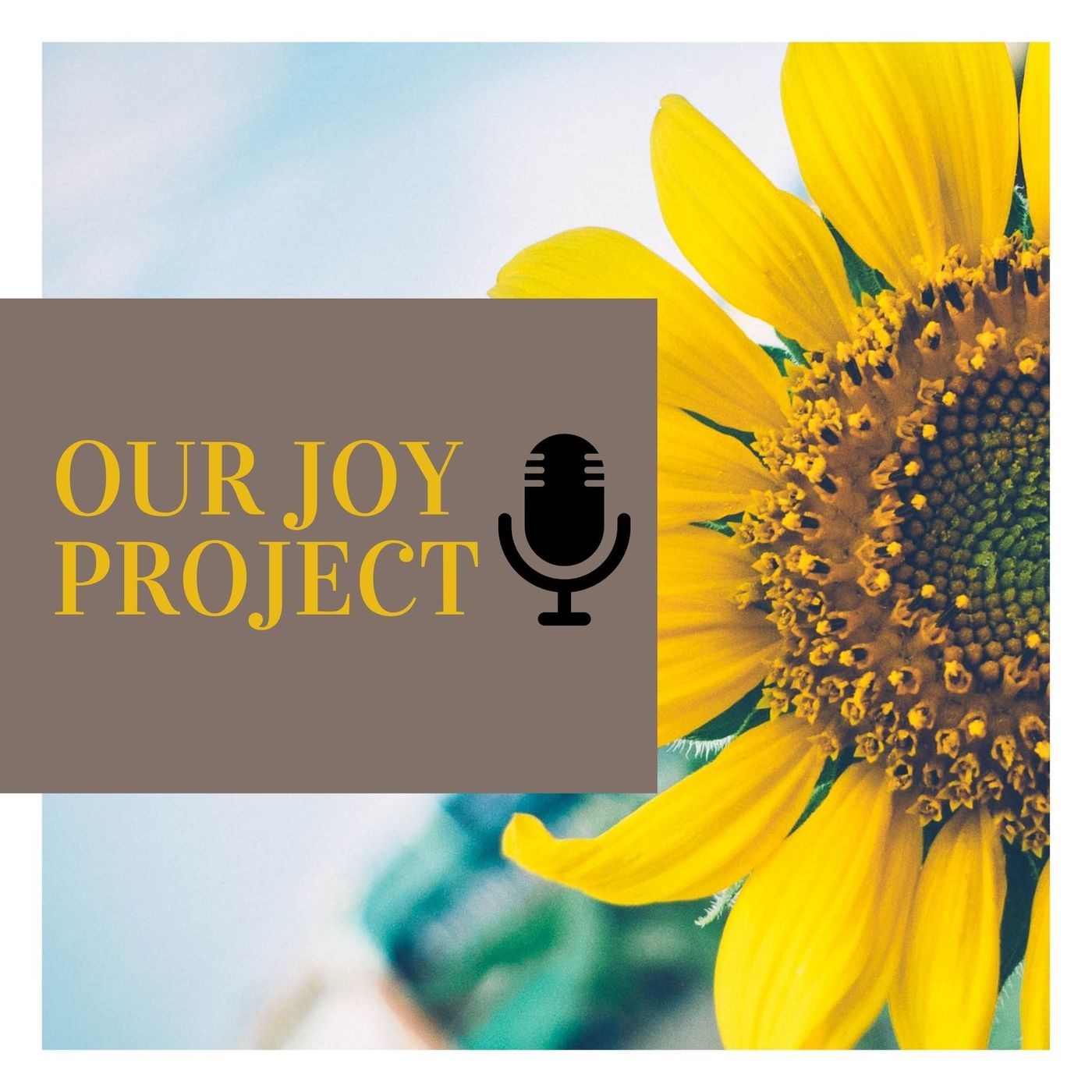 Cassie Stockamp finds joy deep inside herself
October 12, 2020
Cassie Stockamp is a mother, a truth seeker, and a community advocate. Cassie left her job as the Executive Director of the Athenaeum in Indianapolis two years ago to travel and volunteer her way around the world. COVID-19 altered her travel plans a bit, but she still finds joy in many things. She compares joy to a scuba diver, how she found joy in a 1,300-mile bike ride around Lake Michigan, and more.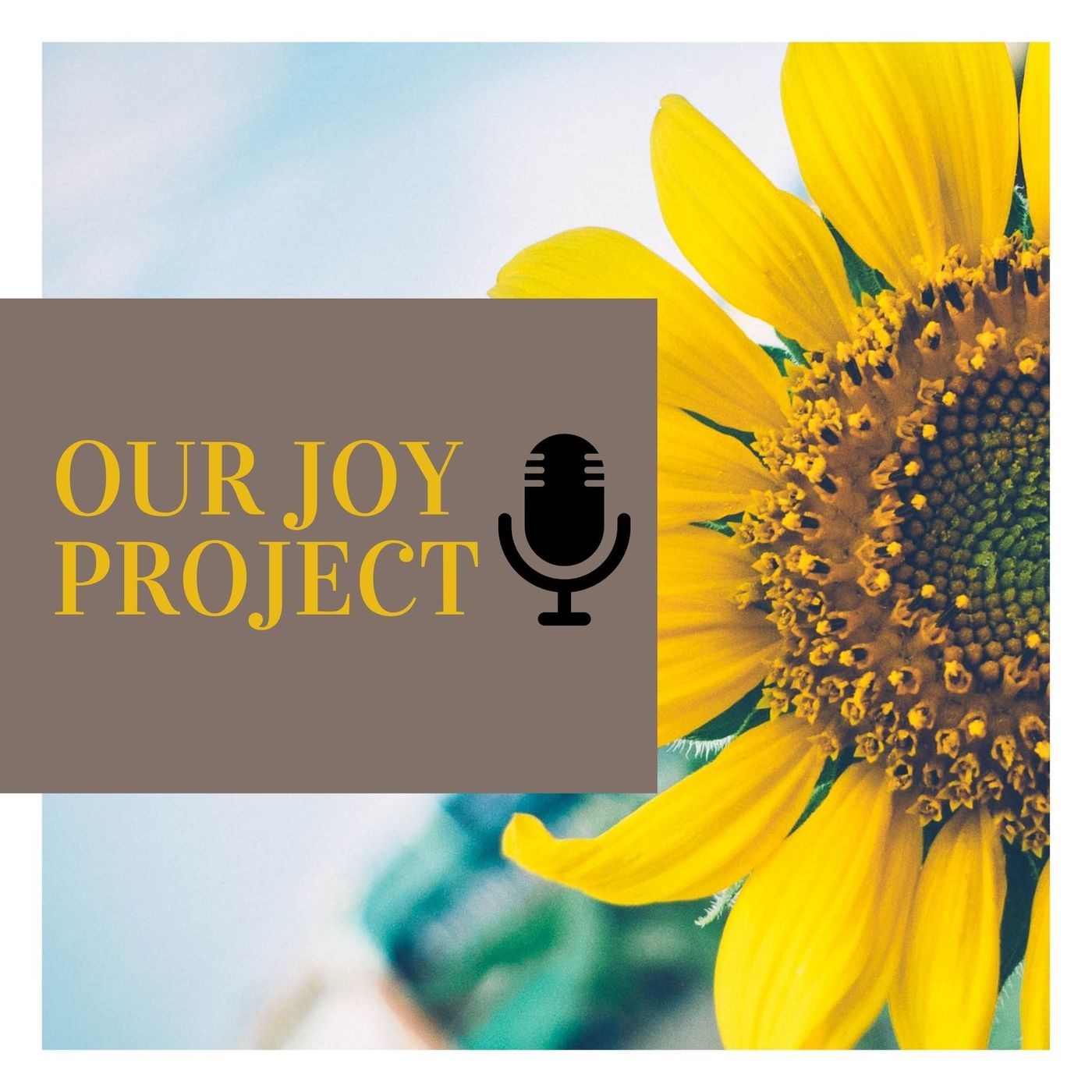 Marty Posch is grateful every day
October 12, 2020
Marty Posch, executive director of Youth Finish Line, defines joy as the utmost, all-encompassing feeling of total euphoria and happiness. It's a state of being and a state of mind. He talks about being open to seeing the simple things that bring you joy, creating the simple things that bring you joy, and finding beauty in a million things.