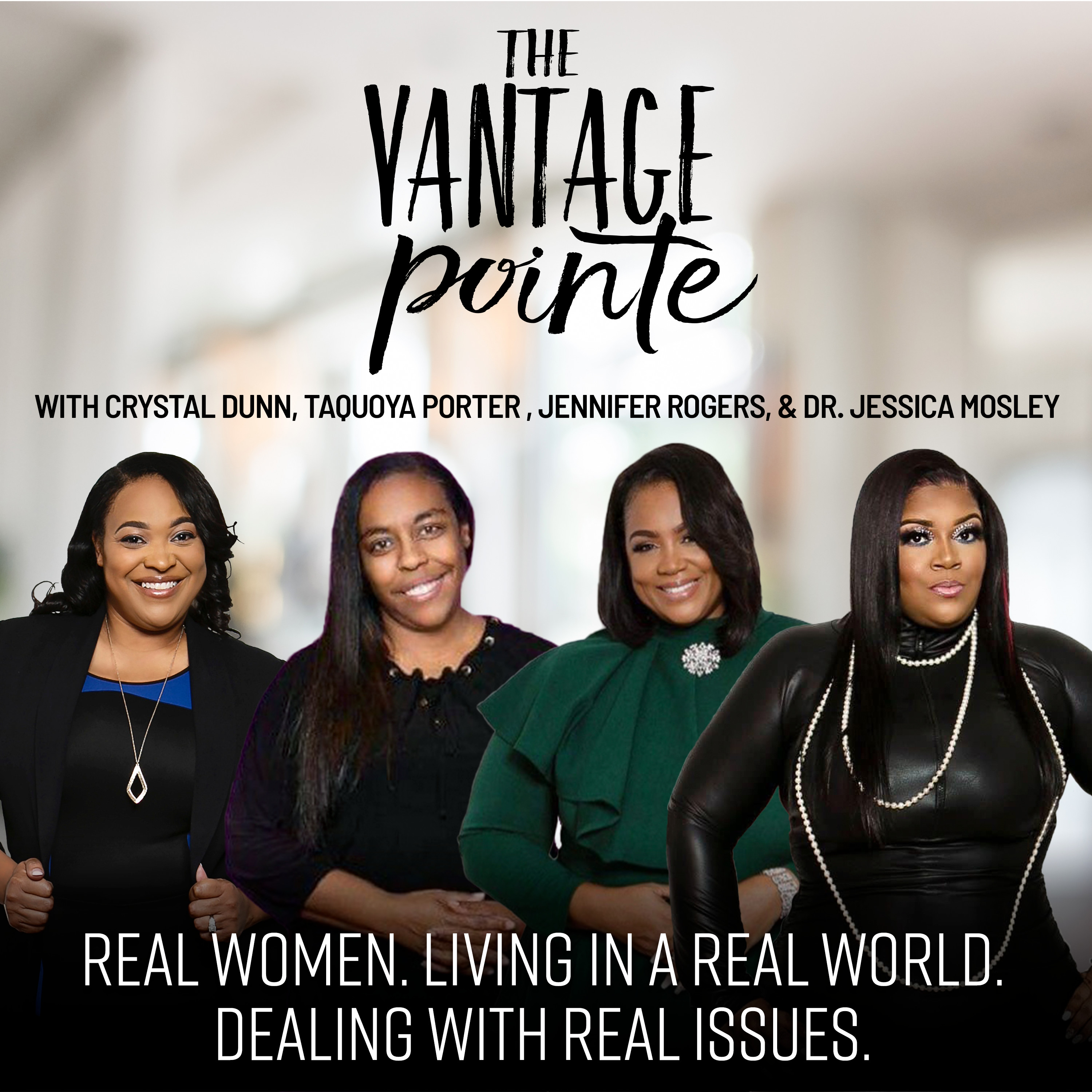 New!
Episode 005: Pastor Harris Part 1
September 14, 2021
The Vantage Pointe ladies sit down with Pastor Tim Harris of the Turning Point Family Worship Center to discuss How to Deal With Offences and How to Forgive when you've been wounded by someone that you love.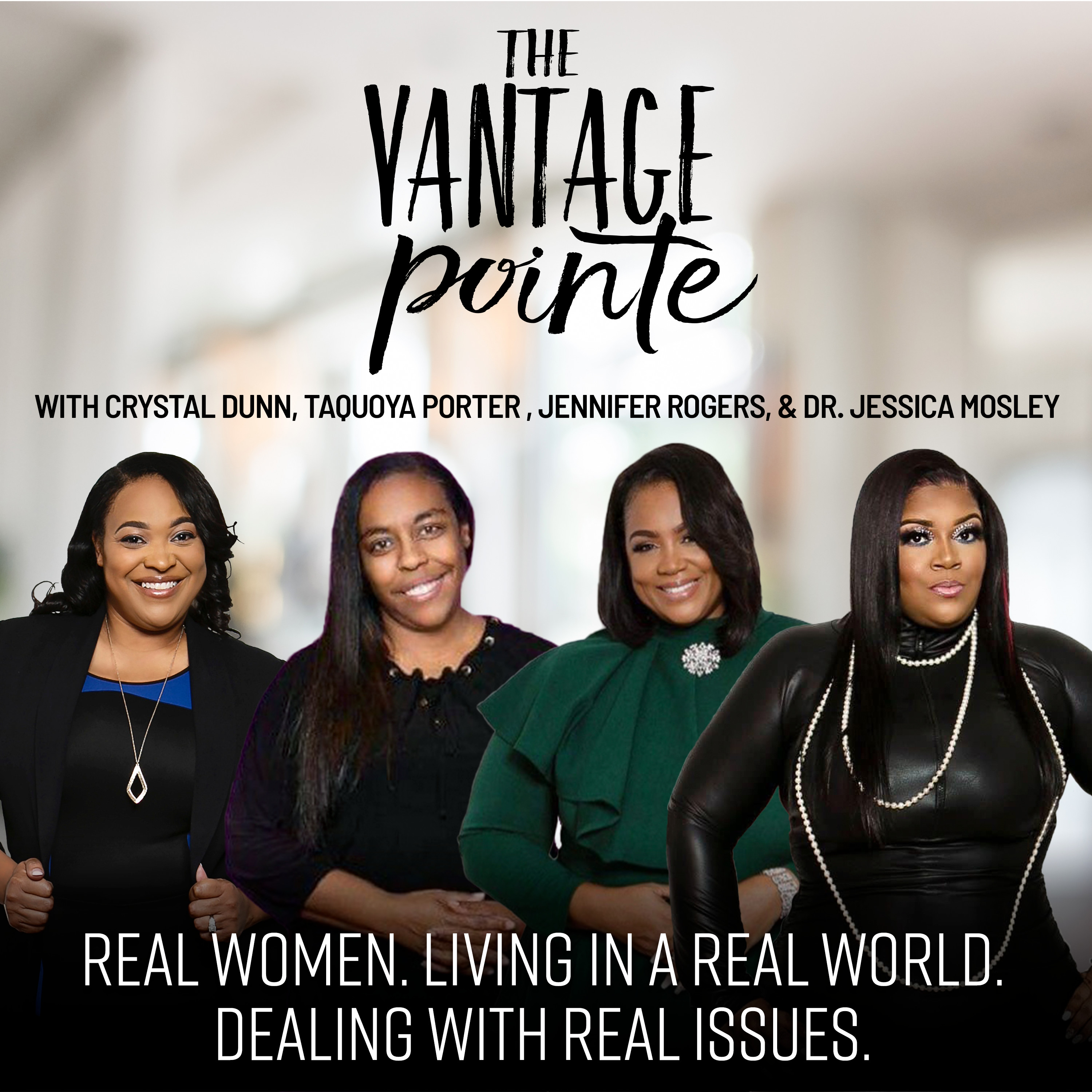 Episode 004: Uninvited
August 30, 2021
Have you ever been left out? Have you ever been the only one not invited? We all like to be included sometimes but how do we handle being the only one left out? How do we handle people who feel we leave them out? Just because we go to church together or run in the same friendship circles, do we have to invite everyone to everything? The ladies discuss being uninvited.