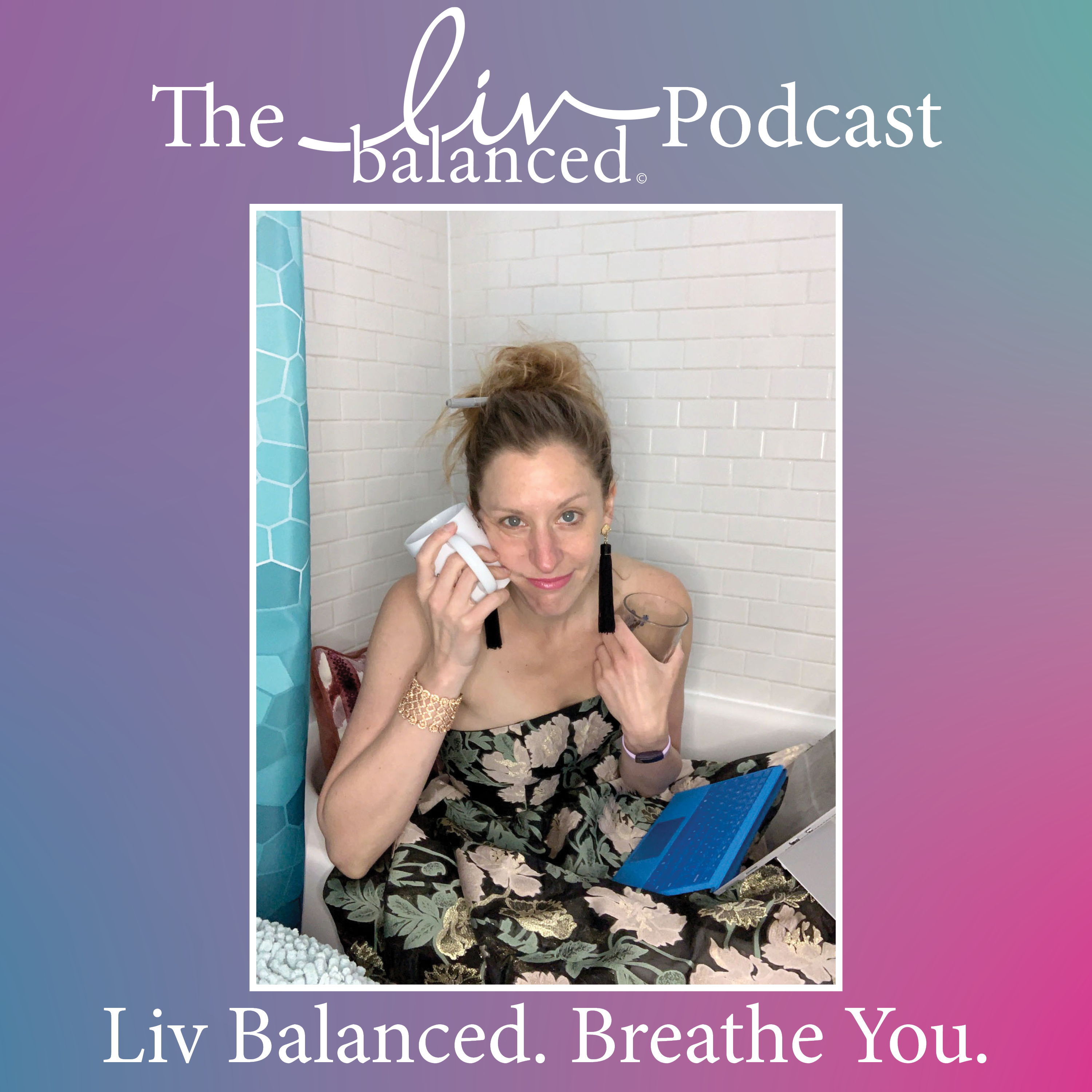 June 23, 2021
In episode three of The Liv Balanced Podcast, we chat adornment - ear adornment- with artists Brooke Bampton of Twig and Antler Art, and Alison Stastny of Spitfire July....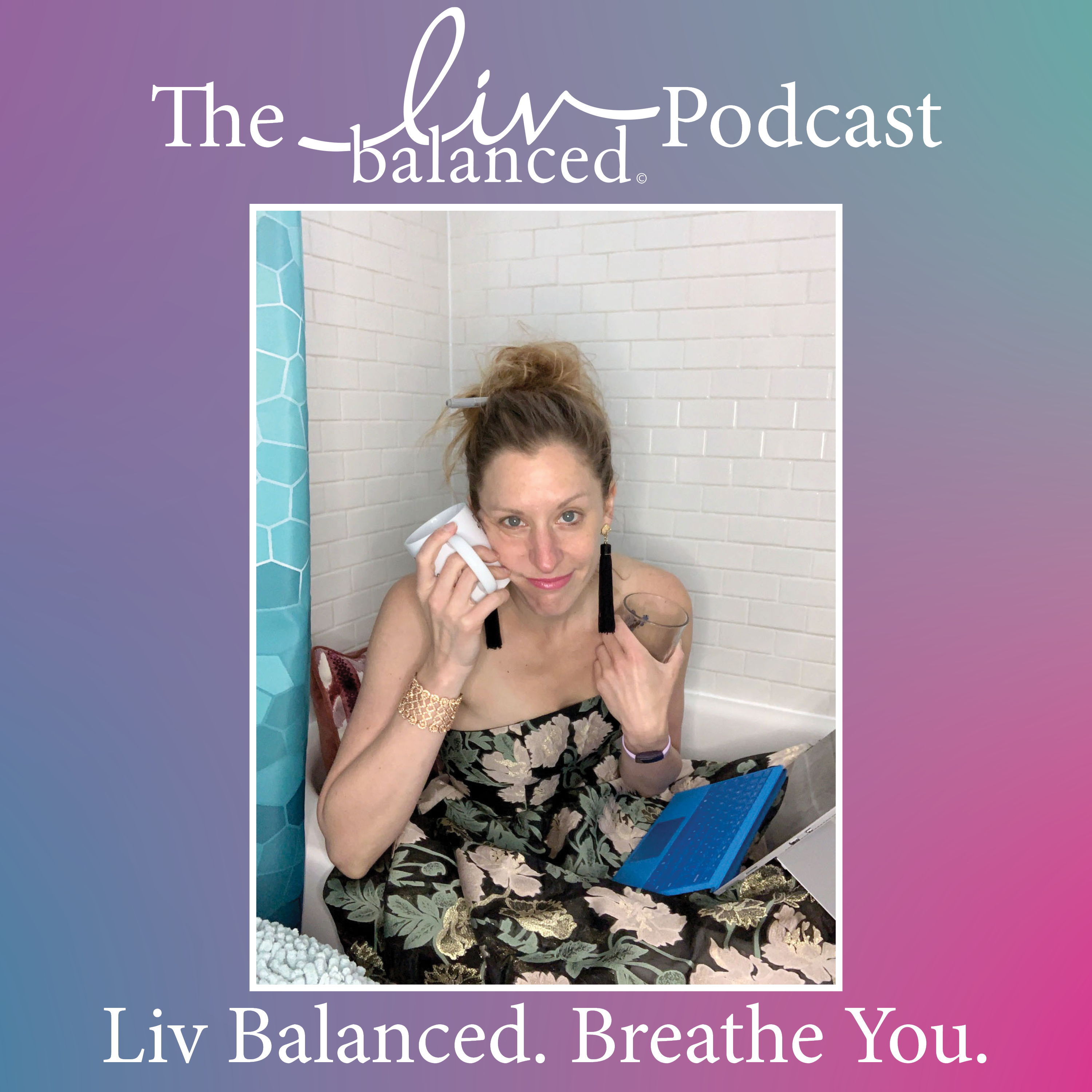 May 03, 2021
Loneliness hurts and it may create a feeling of shame. But you are not alone; the pandemic has increased feelings of loneliness. Loneliness is an emotion. As such, it indicates...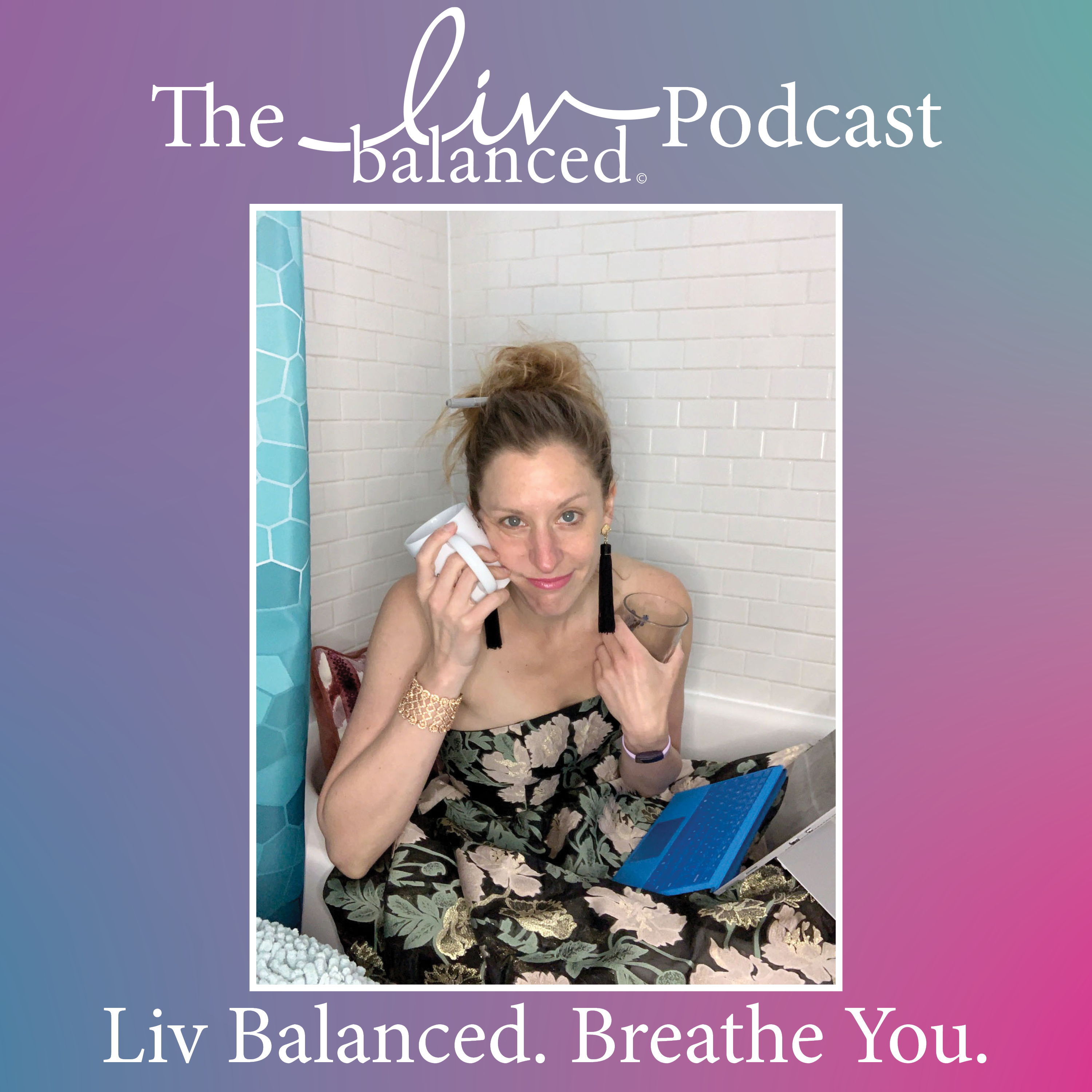 February 07, 2021
For the inaugural Liv Balanced Podcast, Liv chats with Stefanie Garcia about authenticity and "owning your identity." Stefanie is creator and host of The Art of Becoming Podcast; "finding your identity"...