New!
Loneliness 101
May 03, 2021
Loneliness hurts and it may create a feeling of shame. But you are not alone; the pandemic has increased feelings of loneliness. Loneliness is an emotion. As such, it indicates something needs to be addressed to maintain balance. Managing lonely feelings requires us to "step out of our comfort zone." Join Liv as she outlines her research, sharing the essentials of loneliness in thirty minutes. Loneliness is like a scar; we all have them, they don't go away, but we can heal from the intense pain. To watch the slide presentation, join Liv on her You Tube channel at "Olivia Ash." And if you're a paper person, there's a free handout on Managing Loneliness at https://www.livbalanced.net/loneliness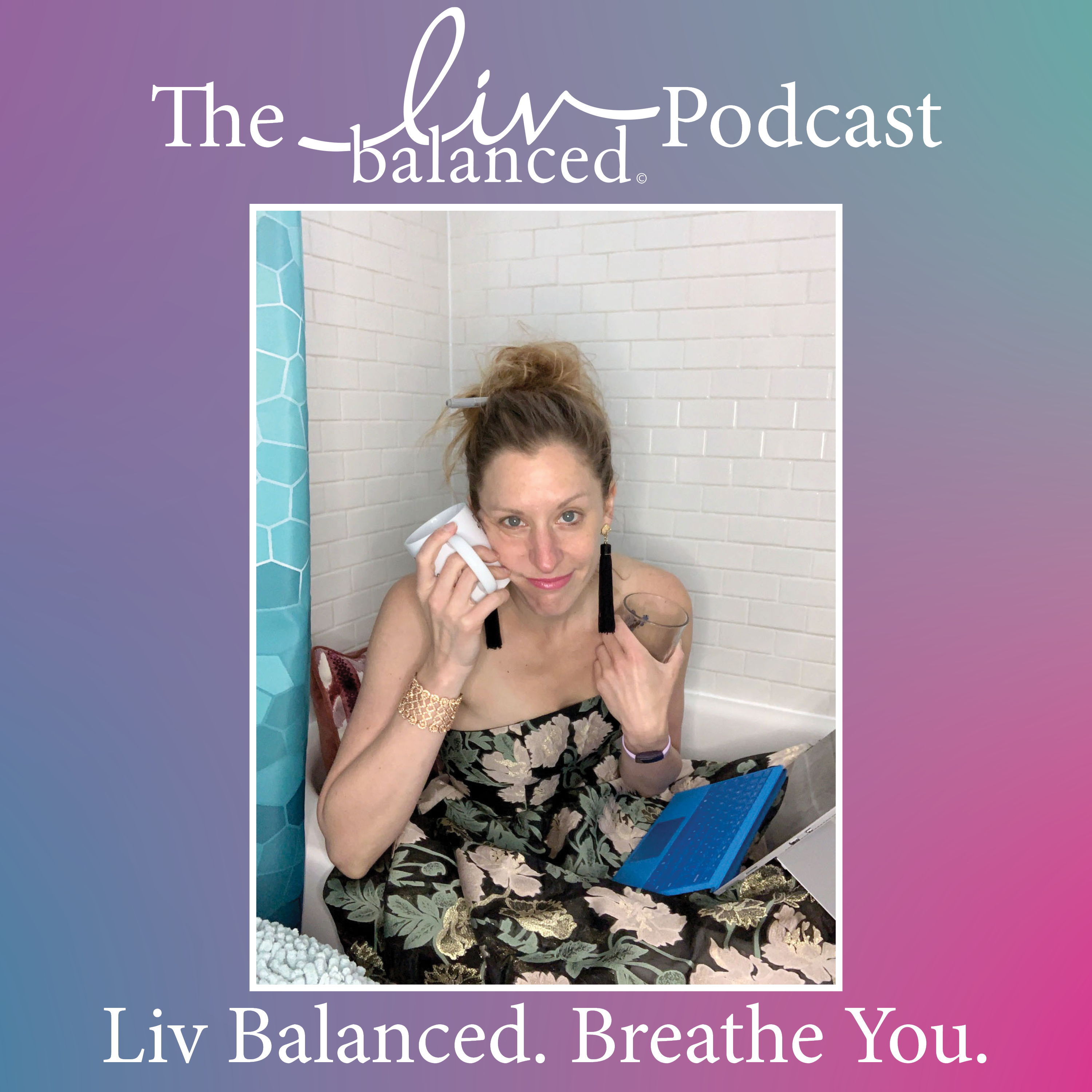 Welcome to Liv Balanced – Authenticity
February 07, 2021
For the inaugural Liv Balanced Podcast, Liv chats with Stefanie Garcia about authenticity and "owning your identity." Stefanie is creator and host of The Art of Becoming Podcast; "finding your identity" is one thing, learning to embrace it is another. In this hour-long podcast, Liv and Stefanie discuss the naming of Liv Balanced, what it means to be authentic with yourself and in your relationships, and review simple actions for learning to love the unique combination of strengths that is you.