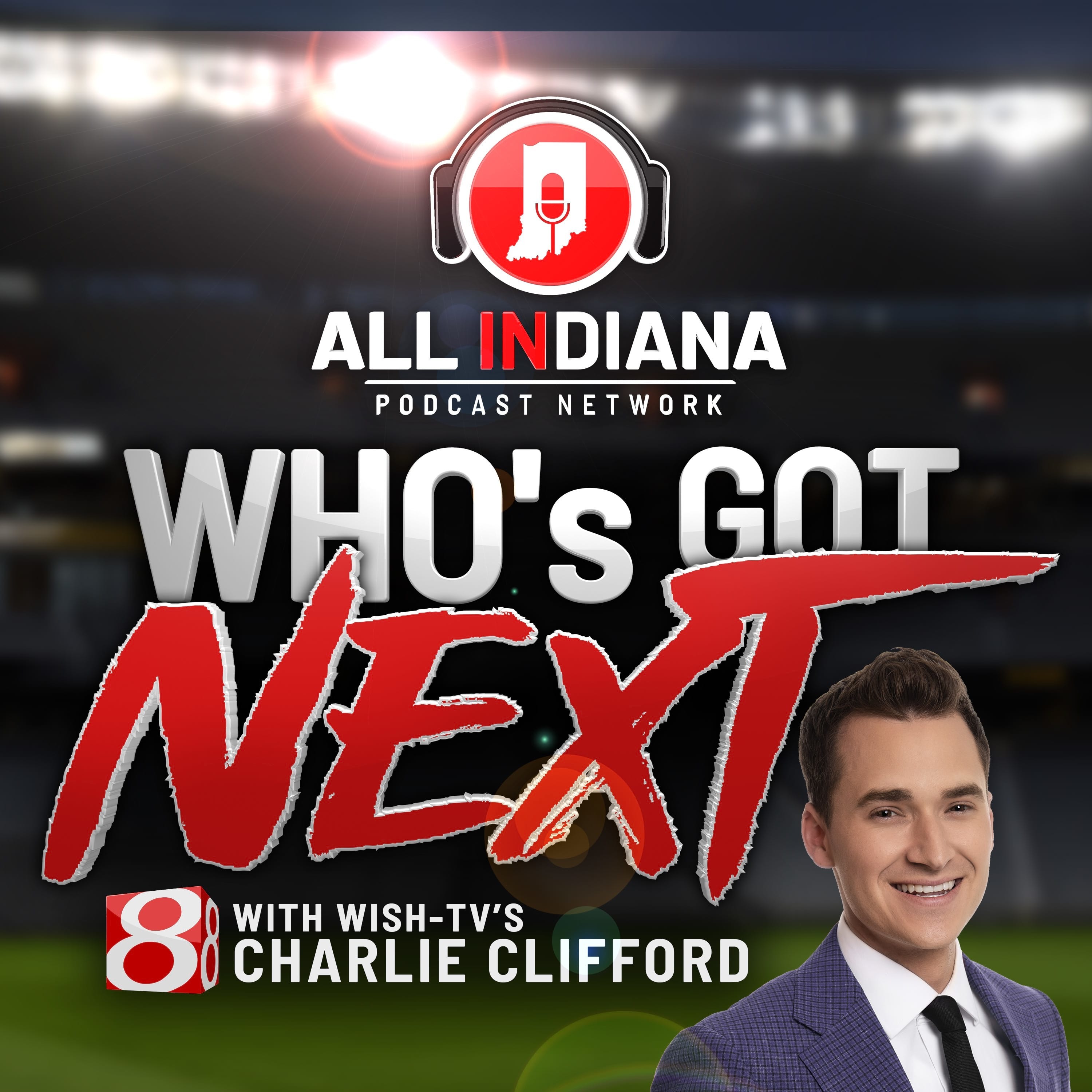 New!
NASCAR Driver Aric Almirola
July 03, 2020
Stewart-Haas Racing's star Aric Almirola joins Charlie to discuss an emotional weekend at Talledega and the excitement surrounding the upcoming historic NASCAR-IndyCar doubleheader at Indianapolis. Plus: the "Car Cuz" Josh sizes up the biggest weekend of racing across the globe thus far in 2020.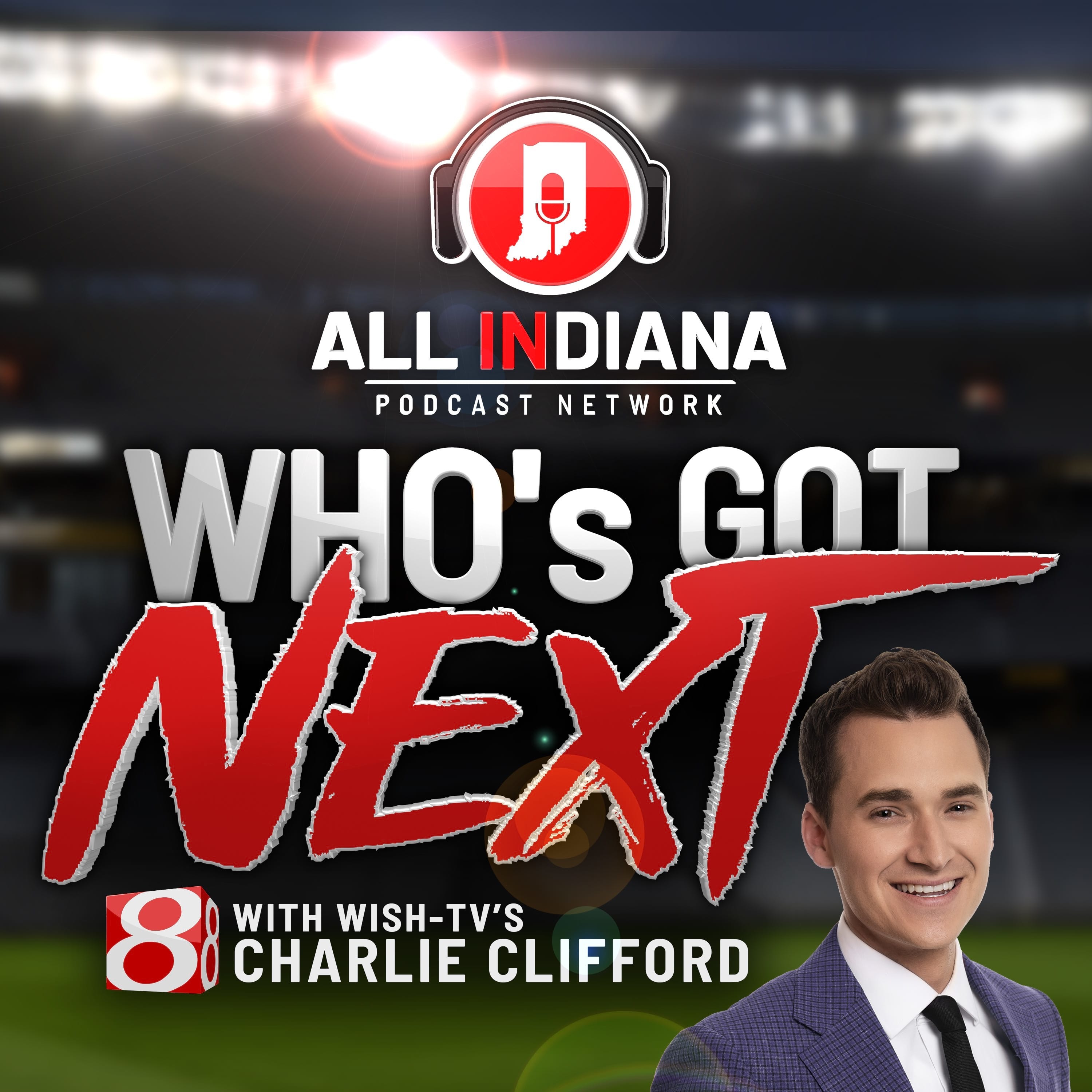 WNBA All-Star MVP Erica Wheeler
June 25, 2020
Indiana Fever point guard Erica Wheeler shares the story of her rise from complete unknown to WNBA stardom. A tragic death, professional seasons abroad and a newfound home in Indiana all plays into the important platform Erica now owns.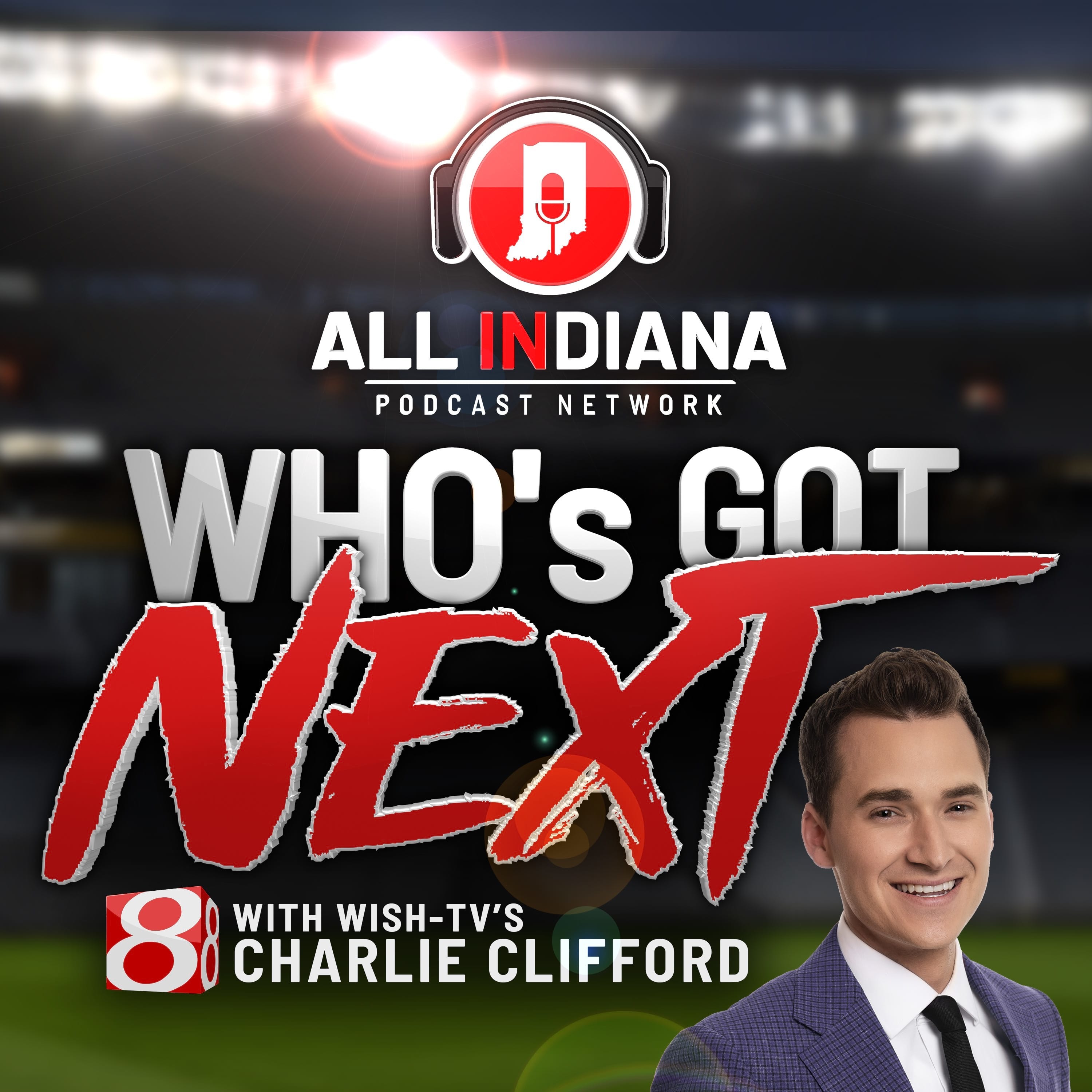 Amp Harris on NBA/NFL/WNBA/NCAA "Players Only" panel for racial equality
June 15, 2020
Promoter Amp Harris details his recent panel discussion on racial inequality that featured Milwaukee Bucks point guard George Hill, Pacers center Myles Turner, Pro Basketball Hall of Fame member Tamika Catchings, Colts linebacker Anthony Walker and Butler Head Basketball Coach LaVall Jordan.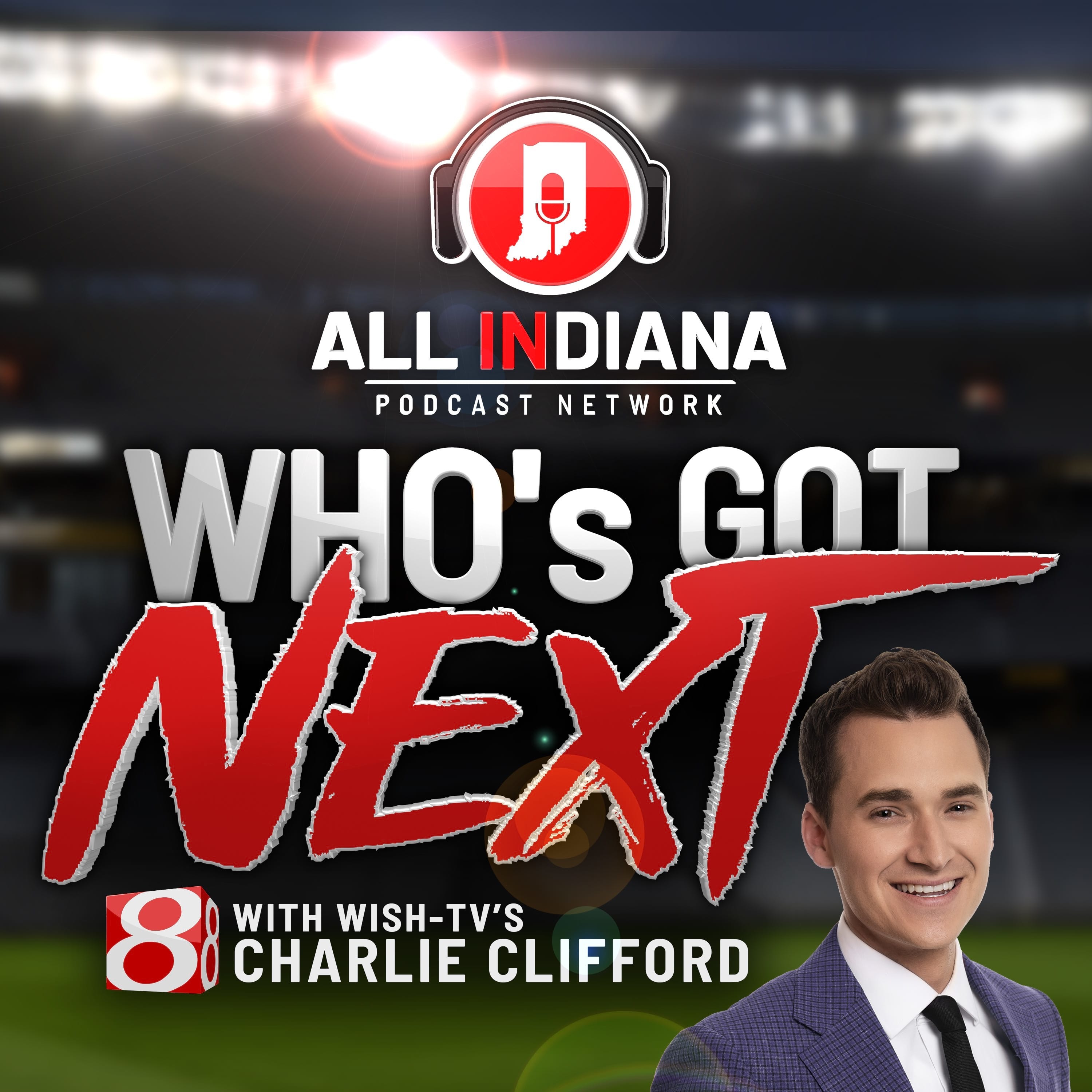 IndyCar's Charlie Kimball & Josh Stiegman - Race 1 at Texas
June 09, 2020
IndyCar driver Charlie Kimball discusses his wild, 23-hour day at IndyCar's 2020 season debut at Texas along with the latest on the 104th Indianapolis 500, and the story of his pal Andrew Luck's fun dad duties during quarantine. Plus: 'The Car Cuz' Josh hops in for full highlights from Scott Dixon's victory.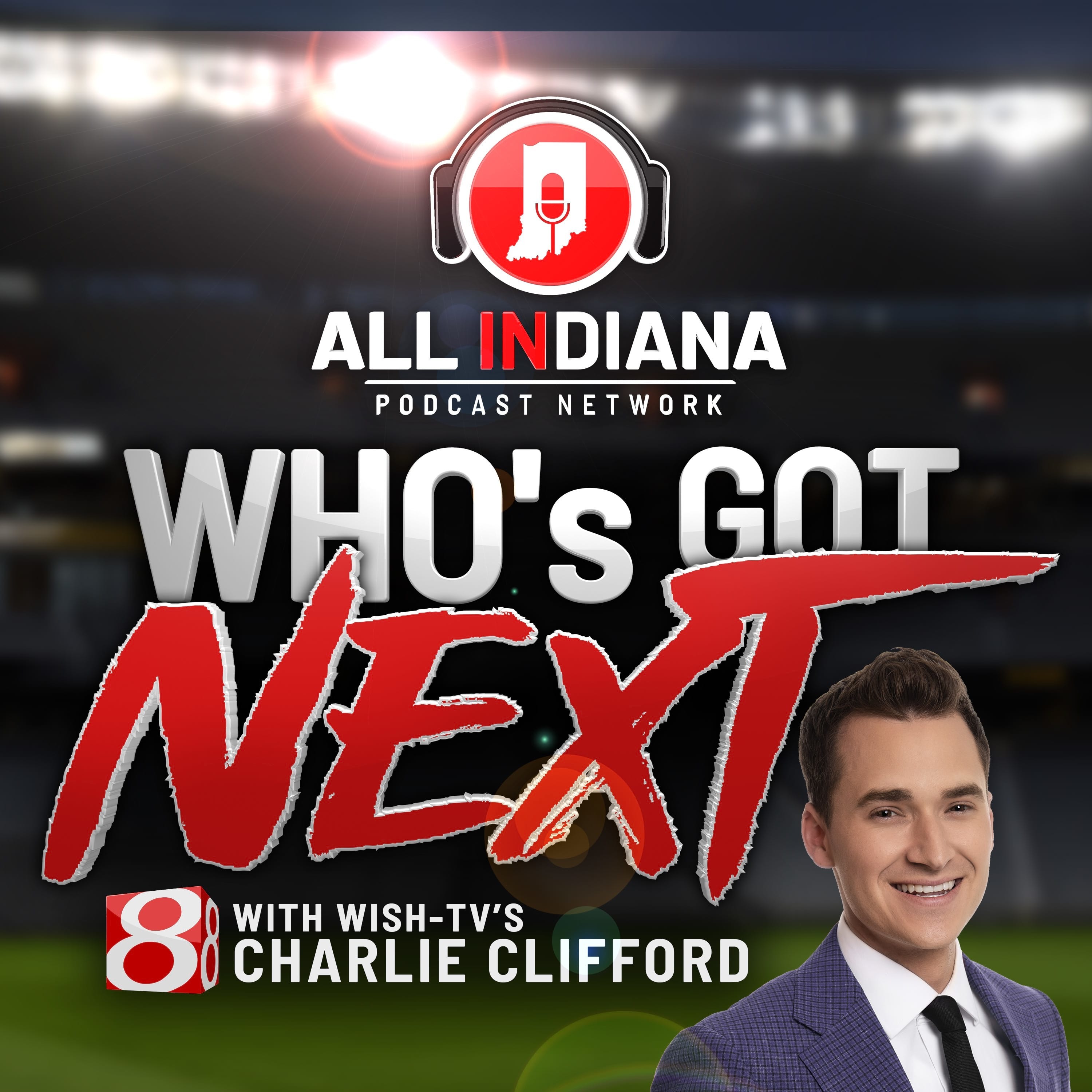 Darren Collison
June 03, 2020
The former Pacers point guard joins Charlie to discuss his abrupt retirement from the NBA, how close he was to teaming up with LeBron James and the Lakers this season, and his current mentorship of three high school stars heading to Kentucky this fall.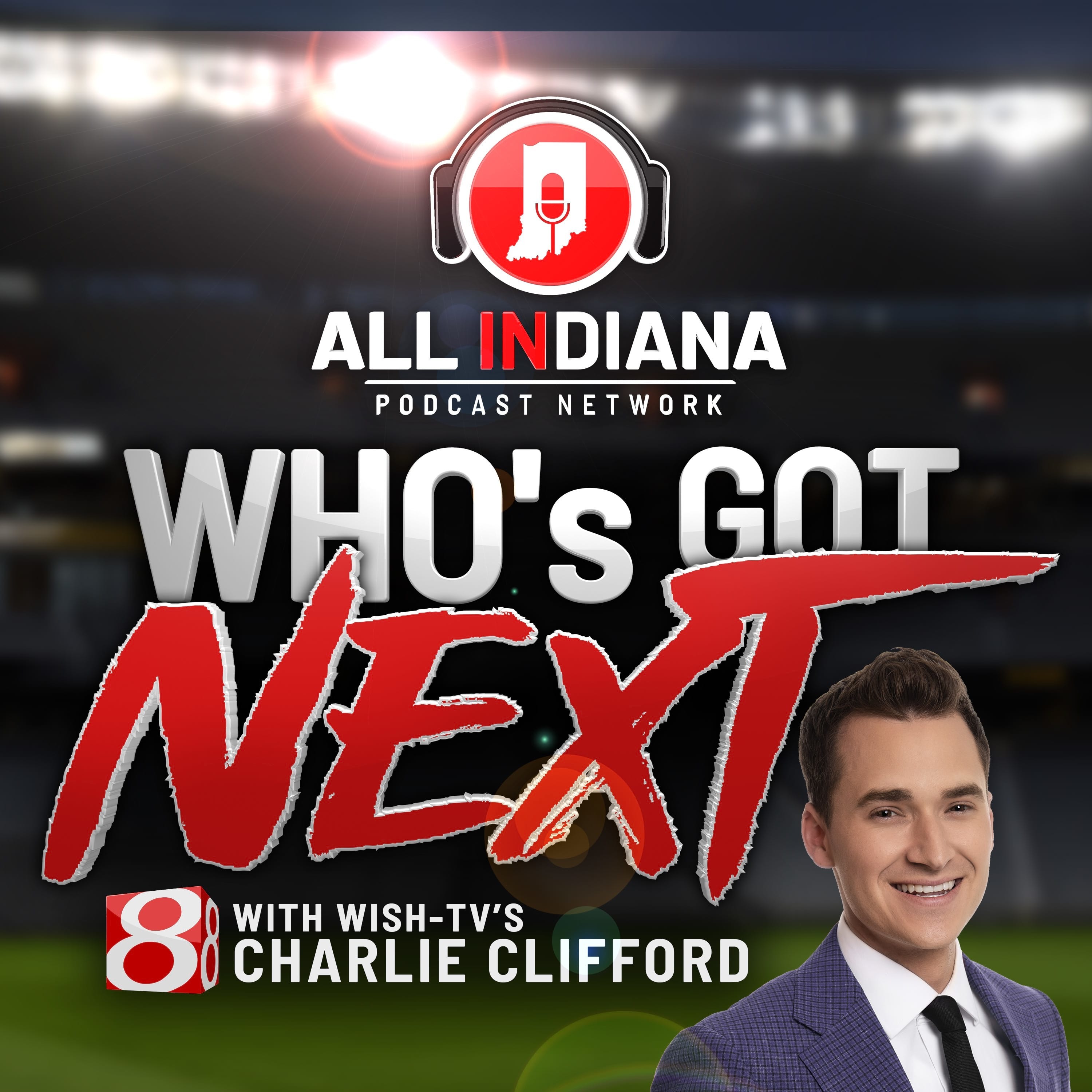 WISH-TV News Director Al Carl on weekend protests, riots in Indianapolis
June 01, 2020
In Indianapolis this past weekend, thousands marched peacefully through the streets protesting the killing of George Floyd. Upon nightfall, chaos arrived with riots and looting downtown. Our dedicated team of WISH-TV reporters and photojournalists were aided by the reporting of our News Director Al Carl. Al joins Charlie to share the details of the events he witnessed.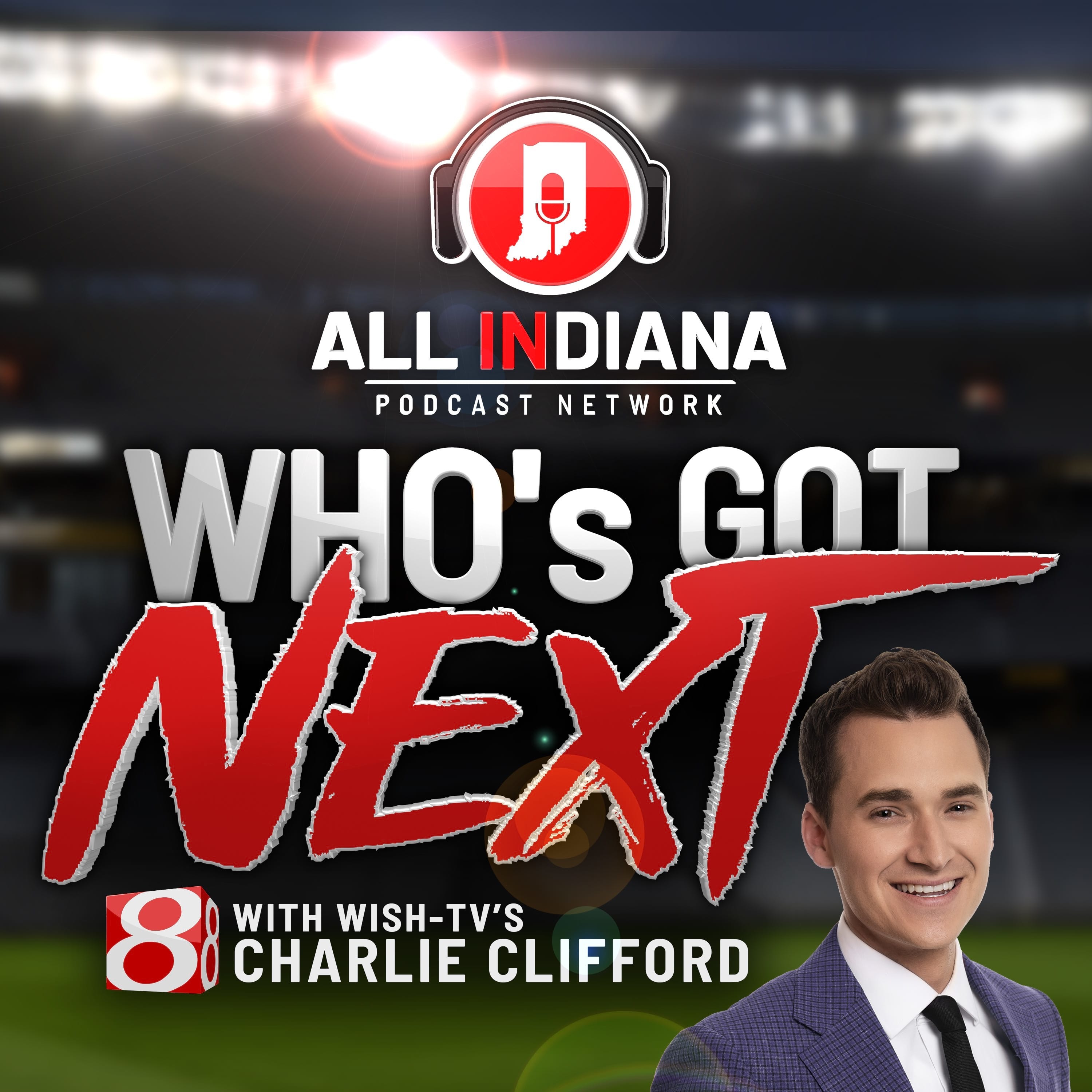 CBS's Jed DeMuesy on the best moments from "The Match"
May 25, 2020
Tiger Woods, Peyton Manning, Tom Brady and Phil Mickelson turned in an epic afternoon of golf Sunday, briefly saving us from the barren desert of quarantine sports. Jed and Charlie revisit the most hilarious moments from Tiger & Peyton's dramatic victory which raised $20M for COVID-19 relief.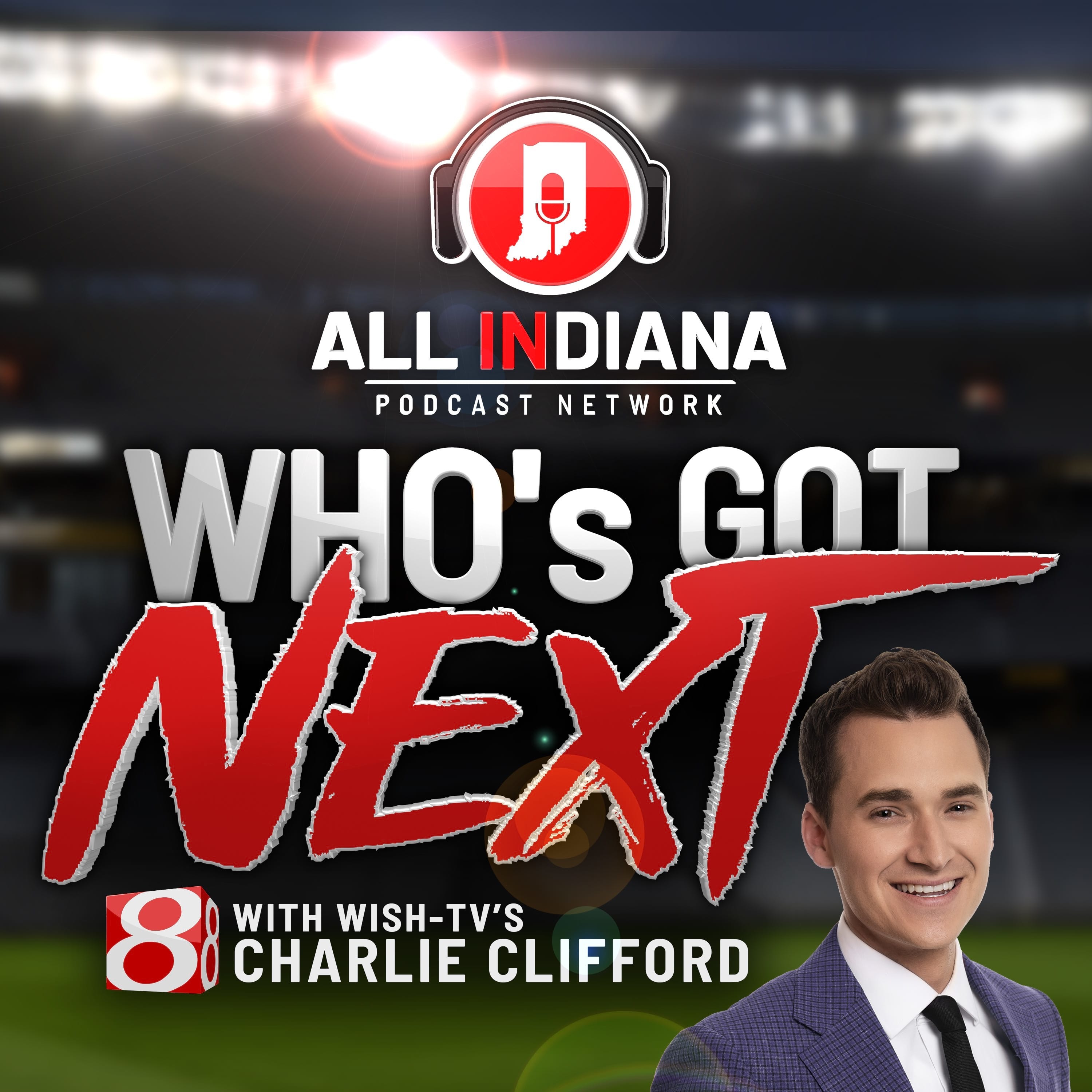 Full gambling preview on THE MATCH between Woods, Manning, Mickelson & Brady
May 23, 2020
Charlie visits with Chicago's gambling expert Sam Panayotovich on Sunday's golf showdown. Tiger Woods and Peyton Manning take on Phil Mickelson and Tom Brady for a great cause. Plus: Why the Colts just hopped the Titans as the 2020 favorites in the AFC South.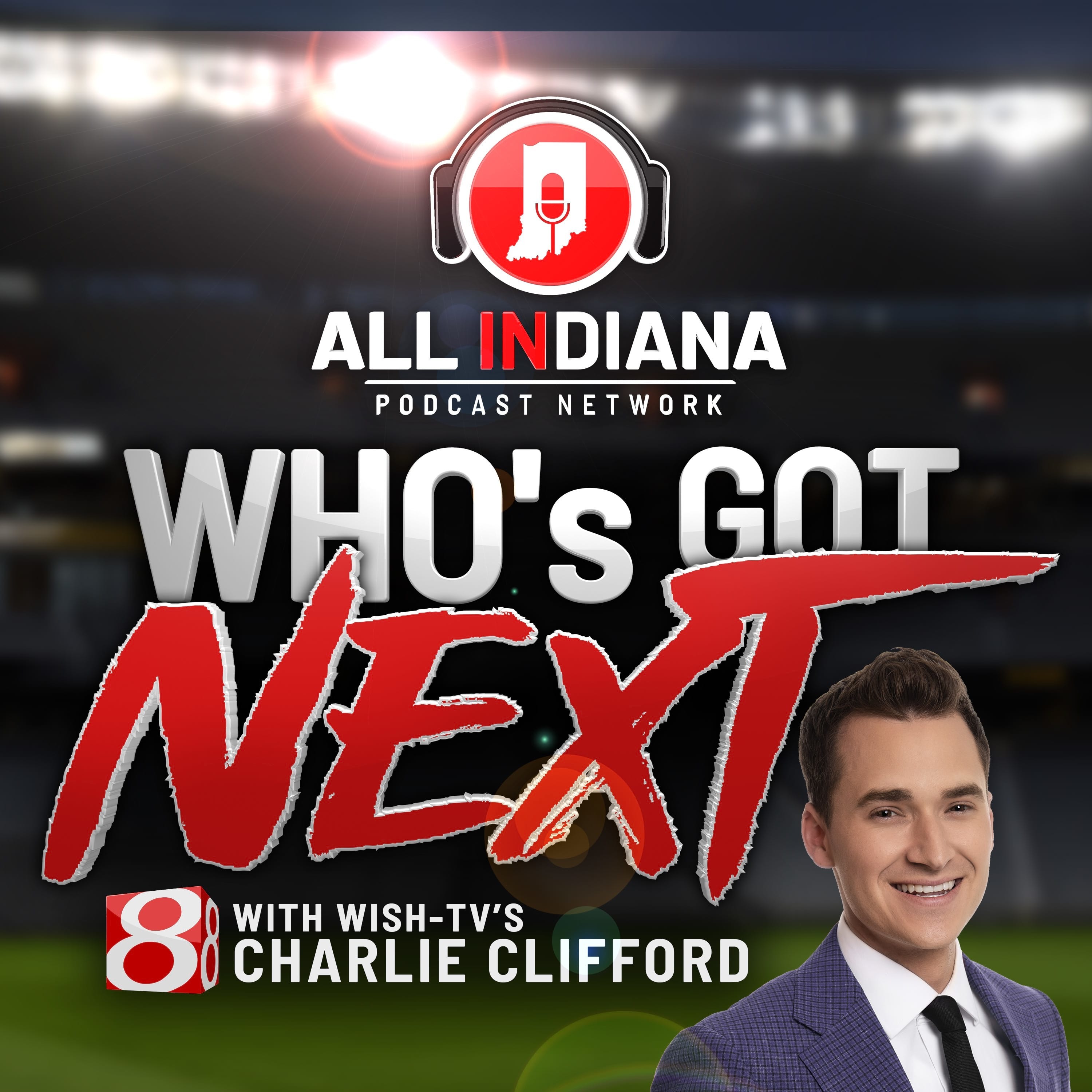 Indianapolis Motor Speedway Historian Donald Davidson on Indy 500's absence this weekend
May 22, 2020
Charlie chats with IMS icon Donald Davidson to discuss the first Memorial Day weekend since 1945 in which an Indianapolis 500 will not be held. Also, racing Josh Stiegman joins to recap NASCAR's return.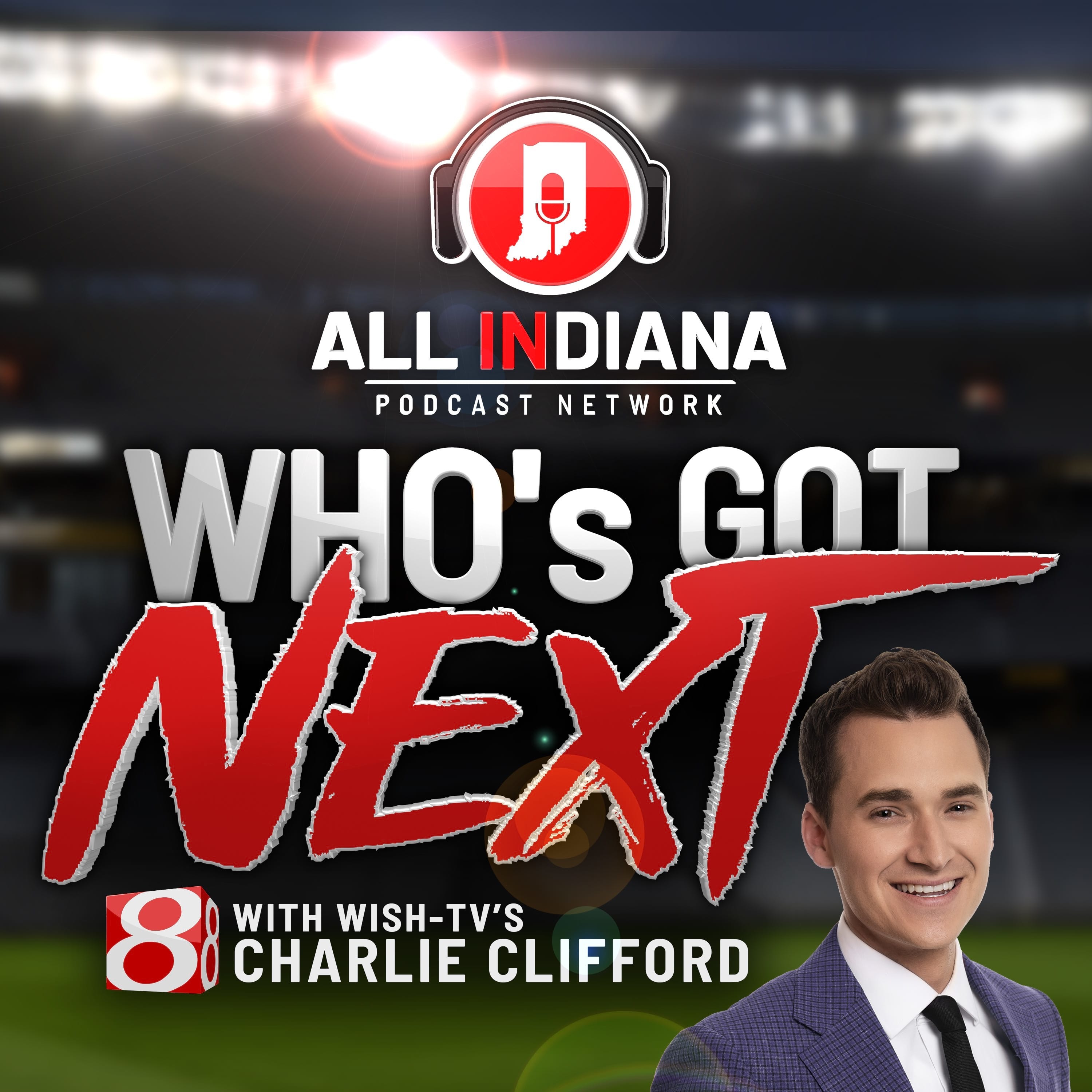 Travis Best recaps epic 1998 Pacers-Bulls series, MJ documentary finale
May 18, 2020
Former Pacers guard Travis Best joins WISH-TV's Charlie Clifford to relive the 1998 Eastern Conference Finals between the Pacers and Bulls. Best details the drama in '98 and his best Michael Jordan stories as 'The Last Dance' concludes on ESPN.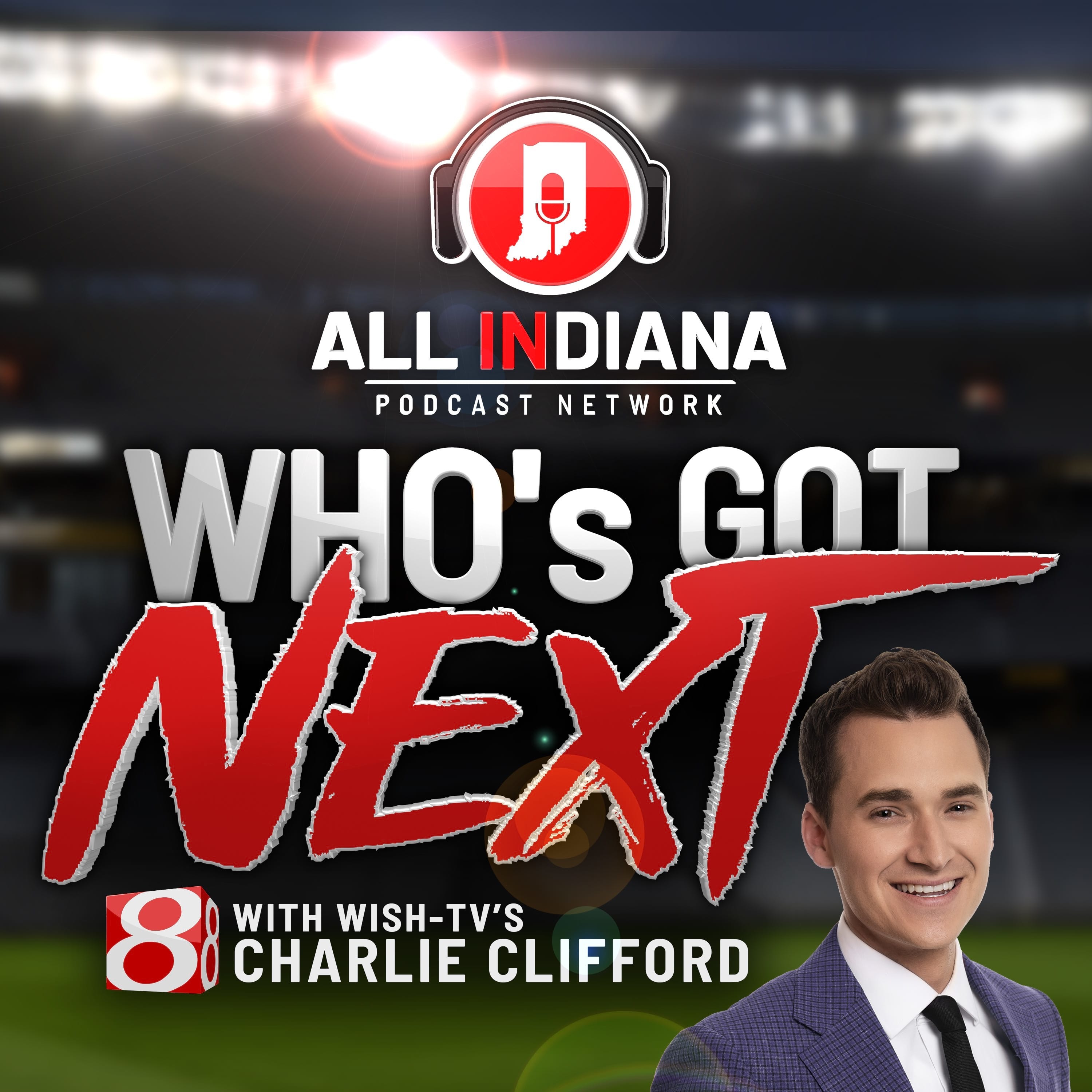 Last Dance reviews, Indy Sports insider Derek Schultz and 2020 NFL schedule
May 11, 2020
On today's episode of the 'Who's got Next?' podcast with WISH-TV's Charlie Clifford on the All INdiana Podcast Network, one of Indy's most popular and insightful sports voices Derek Schultz joins Charlie to discuss Philip Rivers new adventure, the 2020 NFL schedule and the hit MJ documentary.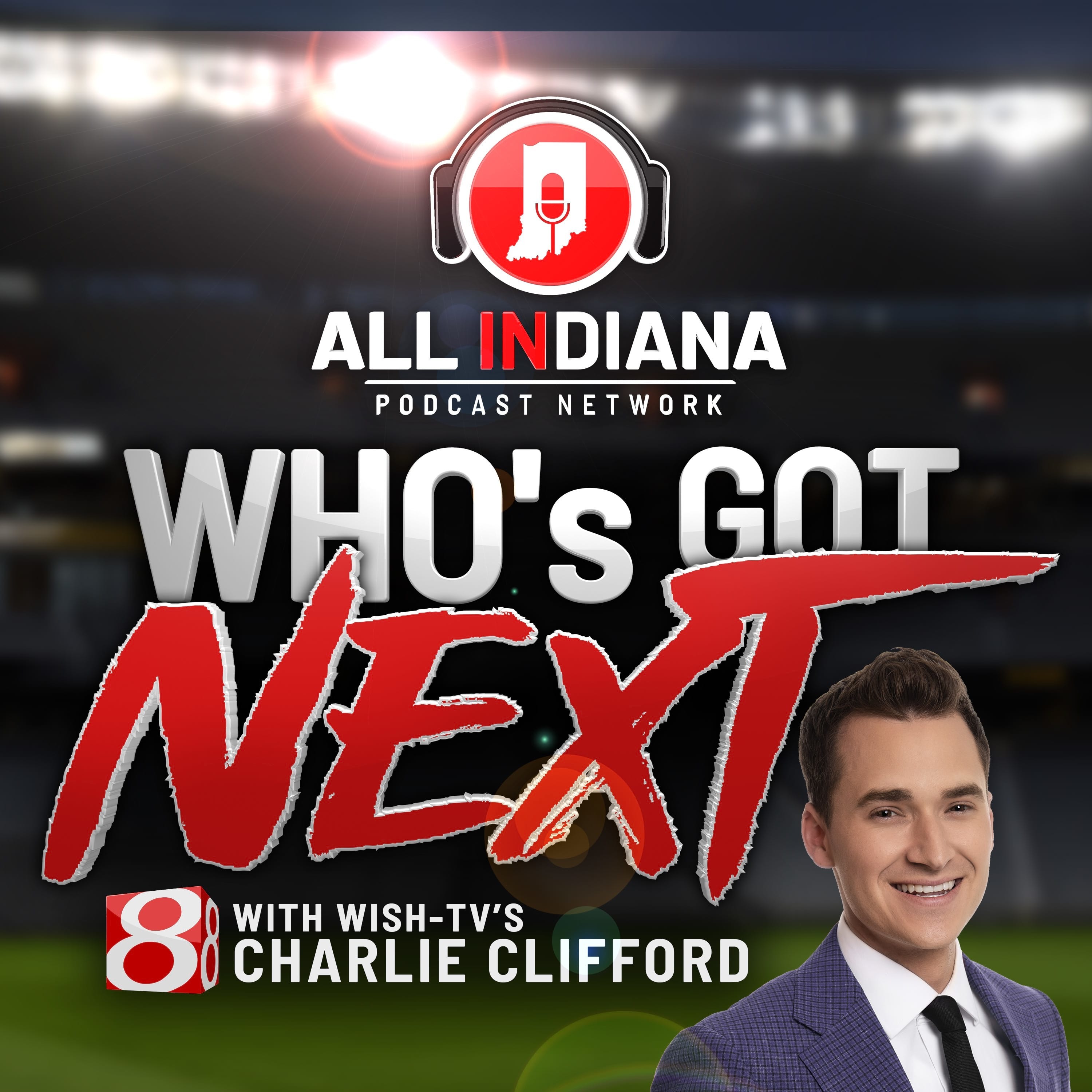 Charlie chats with the BOB & TOM Show's famed wingman Chick McGee
May 04, 2020
On today's episode of the 'Who's got Next?' podcast with WISH-TV's Charlie Clifford on the All INdiana Podcast Network, Charlie is joined by the famed wingman of the Bob and Tom Show -- Chick McGee. Come along for the wide-ranging conversation involving humble beginnings, decades of radio gold, and where this planet is heading in 2021.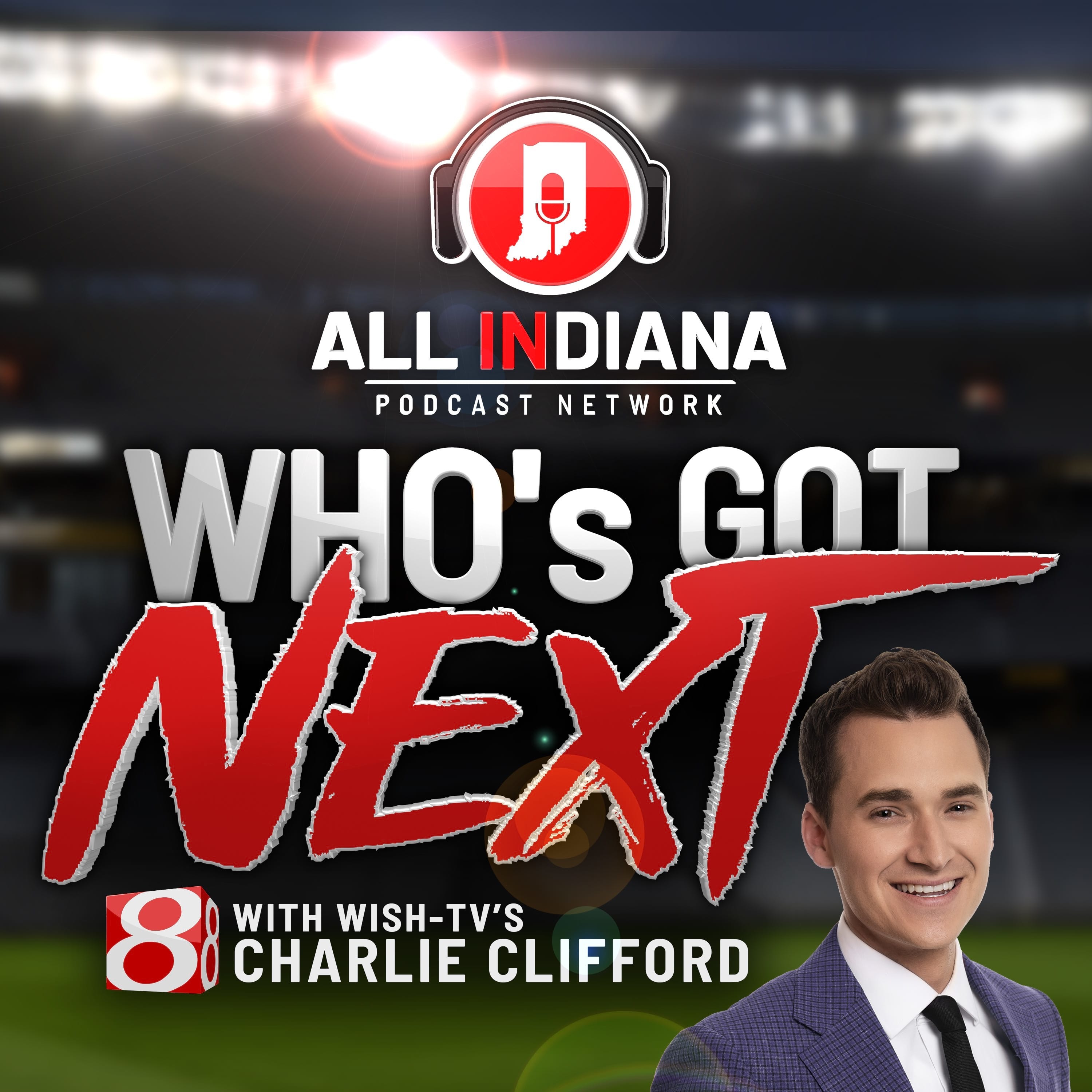 2020 NFL Draft + comedian Joey Mulinaro from Barstool Sports
April 27, 2020
On the inaugural episode of the 'Who's Got Next' podcast with WISH-TV's Charlie Clifford on the All INdiana Podcast Network, Charlie sits down with comedian Joey Mulinaro to discuss his skyrocketing brand, joining the team at Barstool Sports, and the most hilarious moments from the 2020 NFL Draft.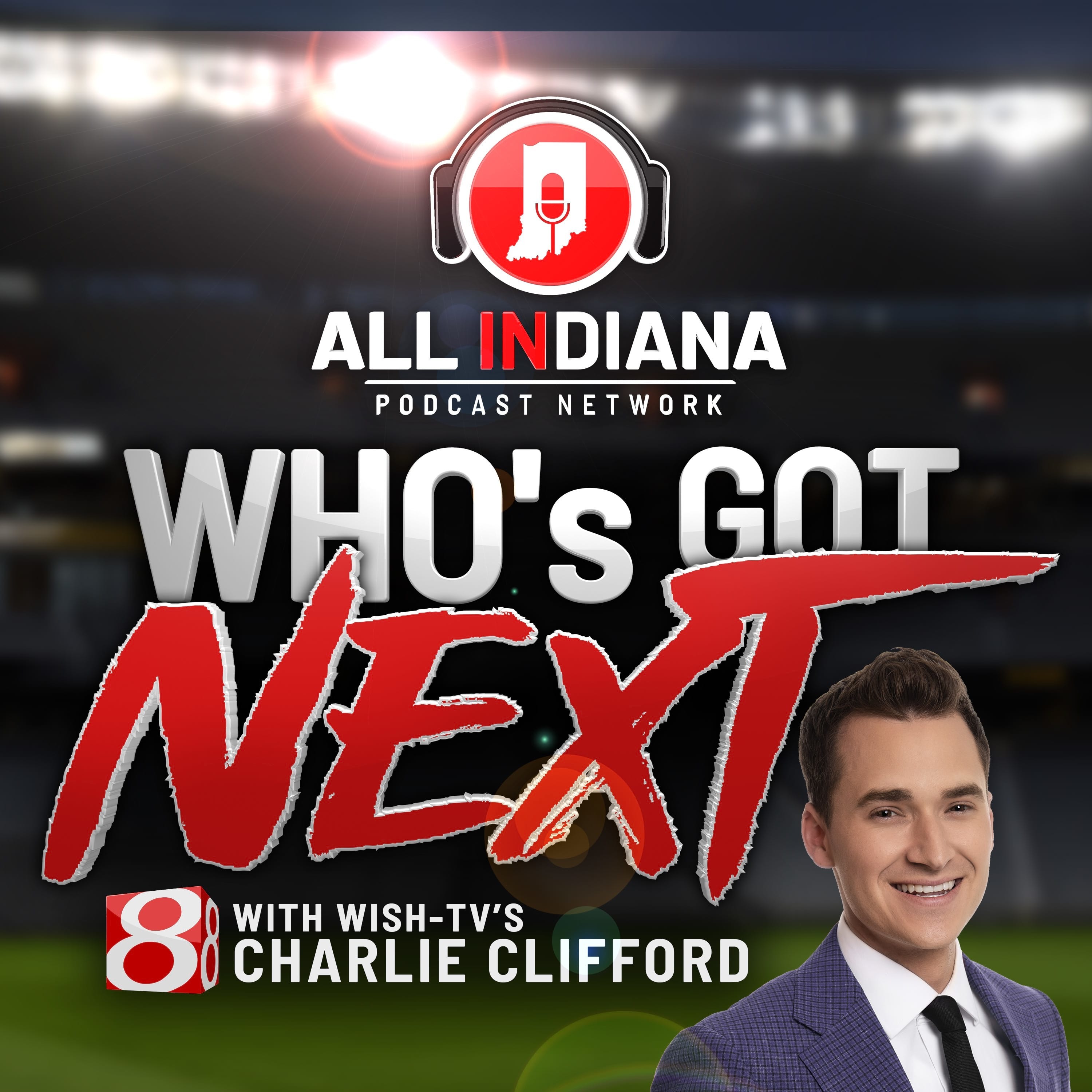 WHO's GOT NEXT Trailer
April 15, 2020
The days of waiting on the sidelines for access to the players and teams you live for in Indiana, are done. From the all new All INdiana Podcast Network, WHO's GOT NEXT is officially a weekly must listen.