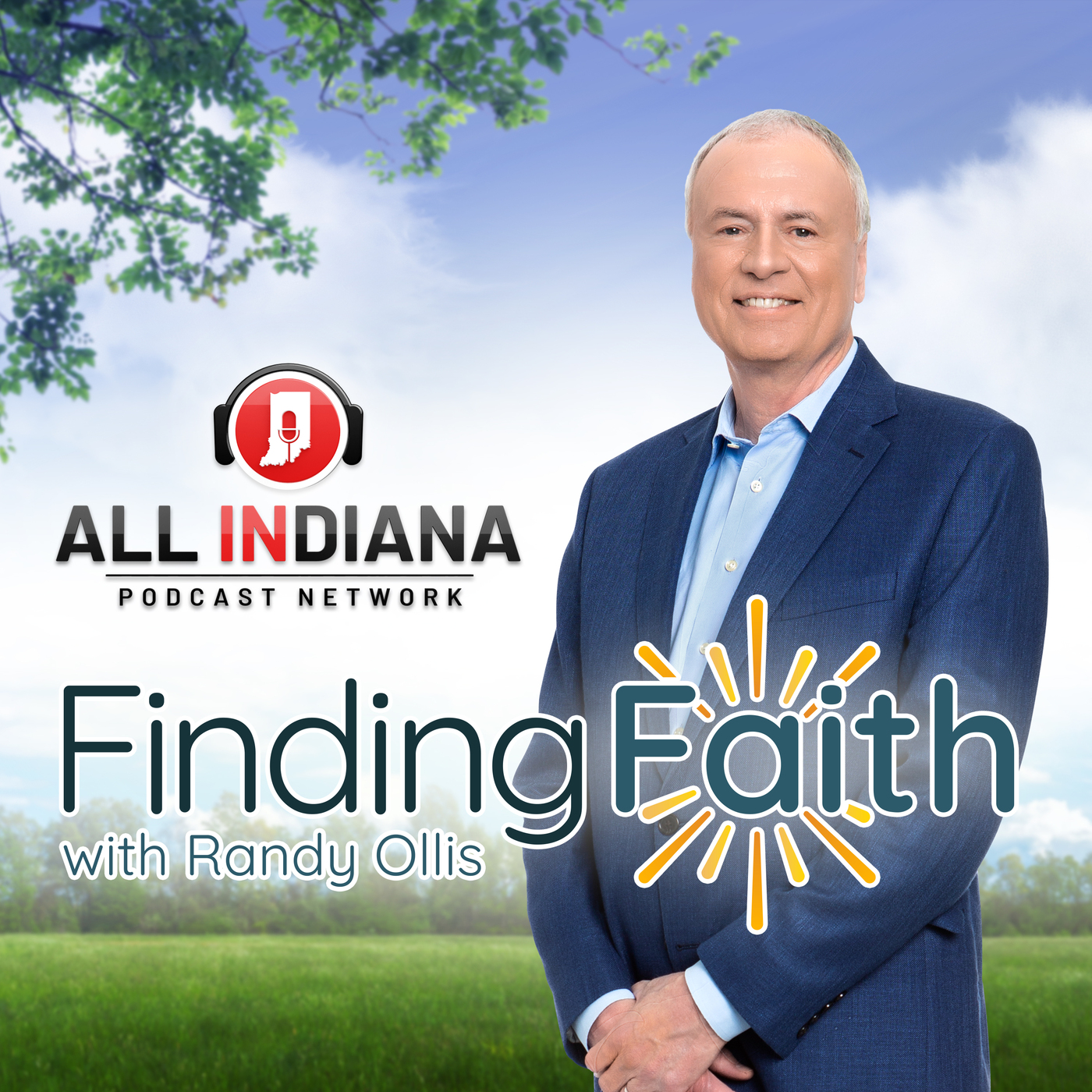 New!
Reviving Hope helps children, women in Guatemala
May 18, 2022
In today's Finding Faith with Randy Ollis and Randall Newsome learn about a medical outreach program serving women & children in the villages of Guatemala. Hope Thomas, RN, Medical Director for Reviving Hope, join them to share everything you should know about their organization and how you can support their cause.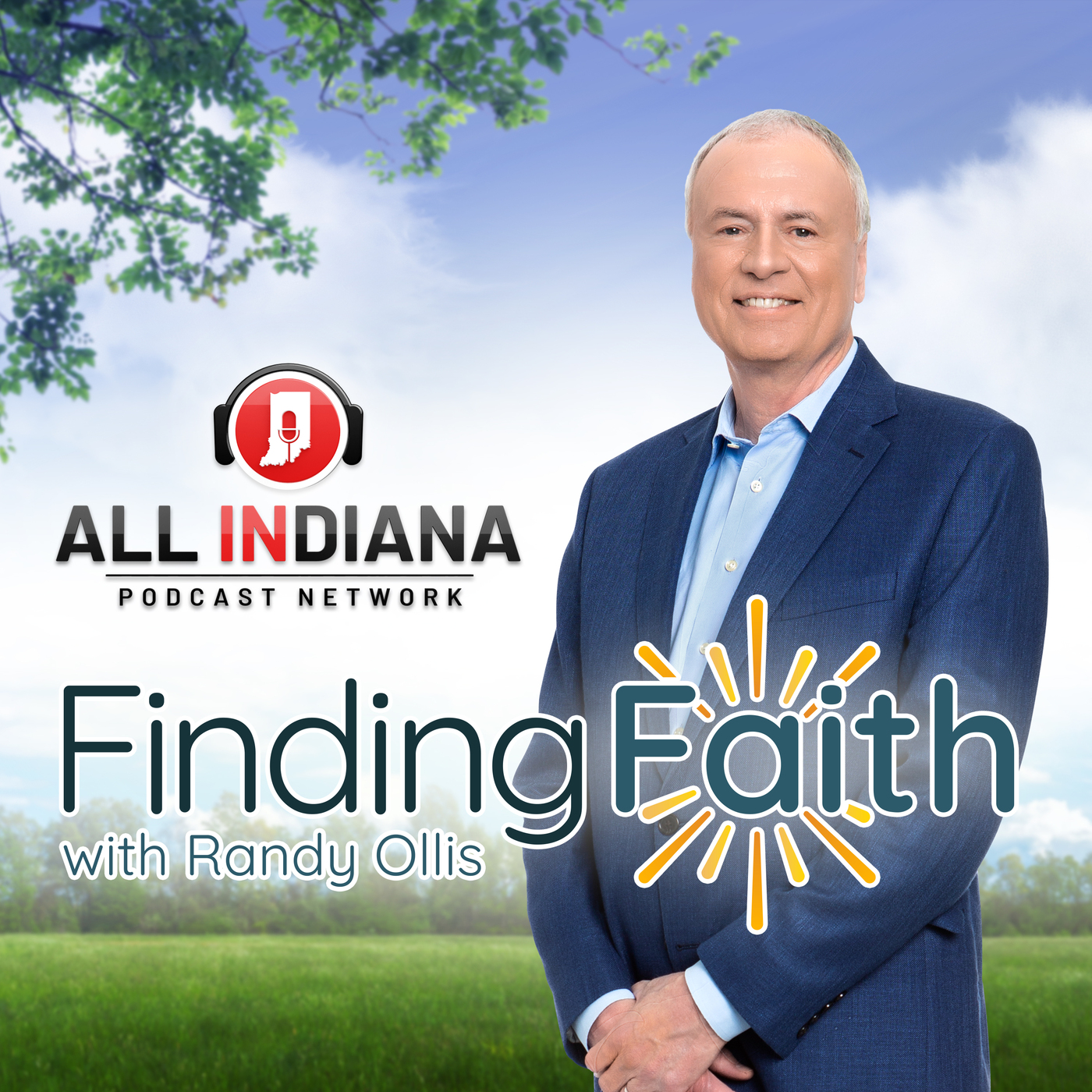 IndyCar Ministry provides spiritual support for race teams
May 17, 2022
Behind the scenes, IndyCar Ministry continues to serve those within the IndyCar community through prayer, counseling, encouragement and much more during this special time. This May, they've created a new initiative dubbed the 'Month of Ministry' which will be alive and present.
Chuck Lessick, chaplain of Indycar Ministry, joins Randy to share more about their ministry and working with IndyCar.
For more information, visit indycarministry.org or search IndyCar Ministry on all Social Media Channels and tune-in to YouTube ever Wednesday for a new encouraging video!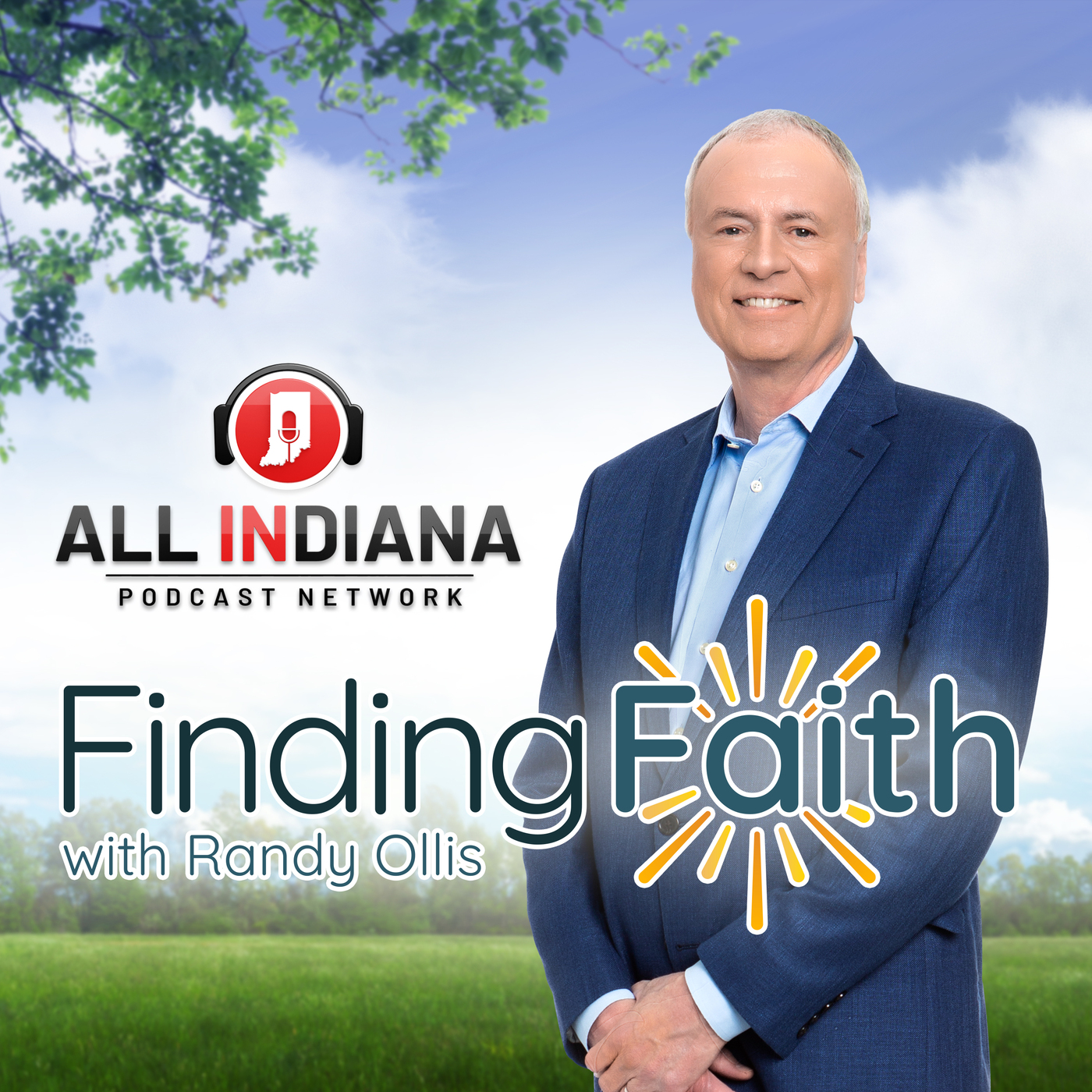 "Laugh in Peace" comedy show promotes interfaith dialogue
May 17, 2022
A rabbi, a Muslim comic and a reverend all walked into a comedy show… it's not a joke!
Bob Alper, ordained rabbi, and Rev. Susan Sparks, Baptist minister, join Randy Ollis to discuss their upcoming "Laugh in Peace" comedy show presented by Spirit & Place coming to the Indianapolis Public Library on Thursday, May 19.
Spirit & Place, a collaborative community initiative housed in the Indiana University School of Liberal Arts at IUPUI, is proud to present the "Laugh in Peace" comedy show on Thursday, May 19 for their second annual spring faith event. In partnership with The Indianapolis Public Library, the fun-filled, interfaith comedy show is free on a first-come, first-serve basis.
The "Laugh in Peace" comedy tour features the comedic trio of Muslim comic Gibran Saleem, Rabbi Bob Alper and Rev. Susan Sparks coming from different religious backgrounds to promote interfaith dialogue and highlight our commonalities. The show causes audiences to think, laugh and leave with a different view of the world. The "Laugh in Peace" show will take place from 7-9 p.m. at the Indianapolis Public Library's Central Library, located at 40 E. St. Clair St. in Indianapolis, Indiana, and audiences can register for the event here.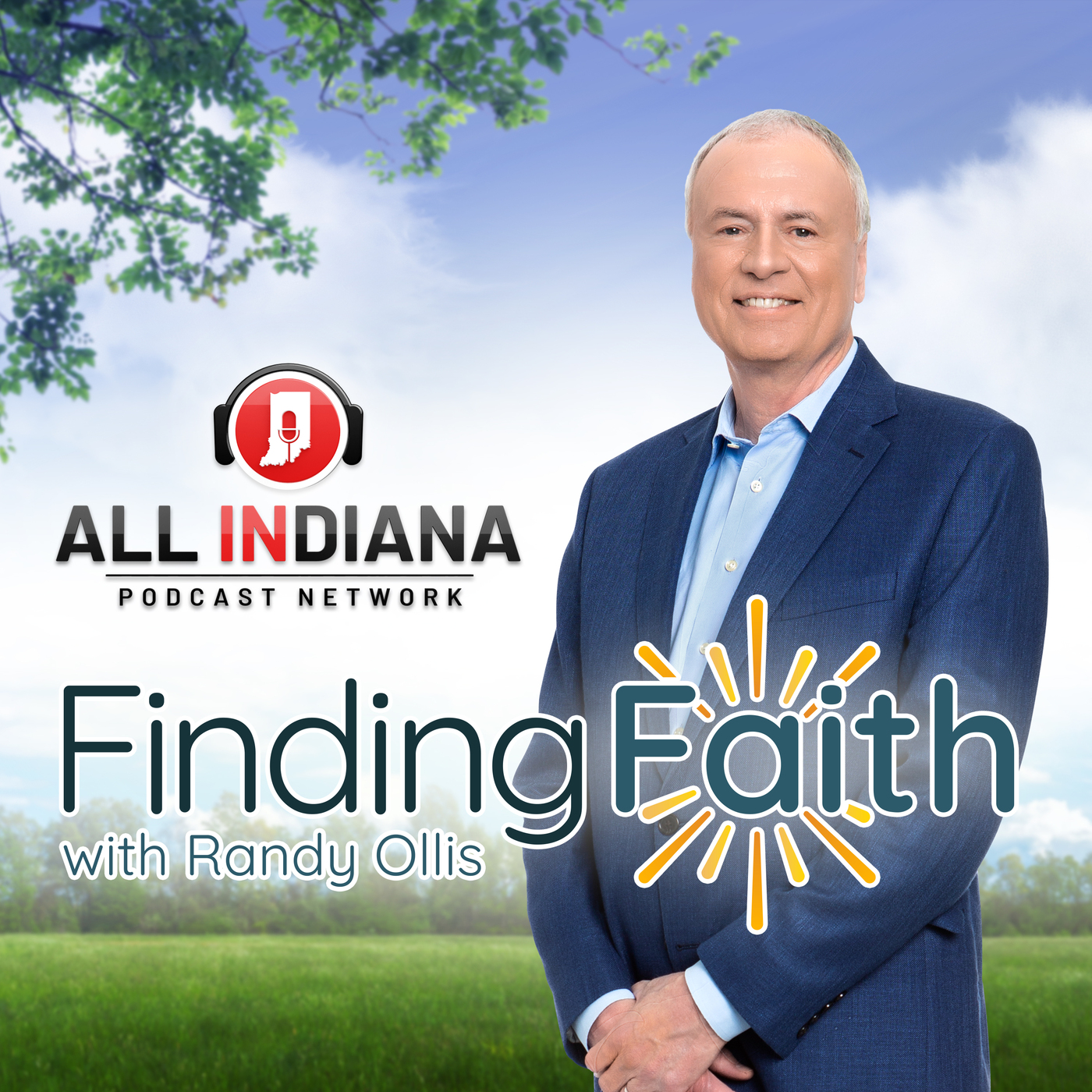 Learning about Transcendental Meditation
May 17, 2022
The Transcendental Meditation technique is a simple, natural, effortless mental technique practiced morning and evening, founded in the 1950s by Maharishi Mahesh Yogi. Over 10 million people have learned it worldwide. TM provides deep rest for the mind and the body. Over 675 research studies have shown a wide range of benefits for mind, body, and behavior from the twice-daily practice. Paul Wilson, certified instructor of Transcendental Meditation joins Randy and Randall to share more about this practice.
For more information, visit tm.org/home-page.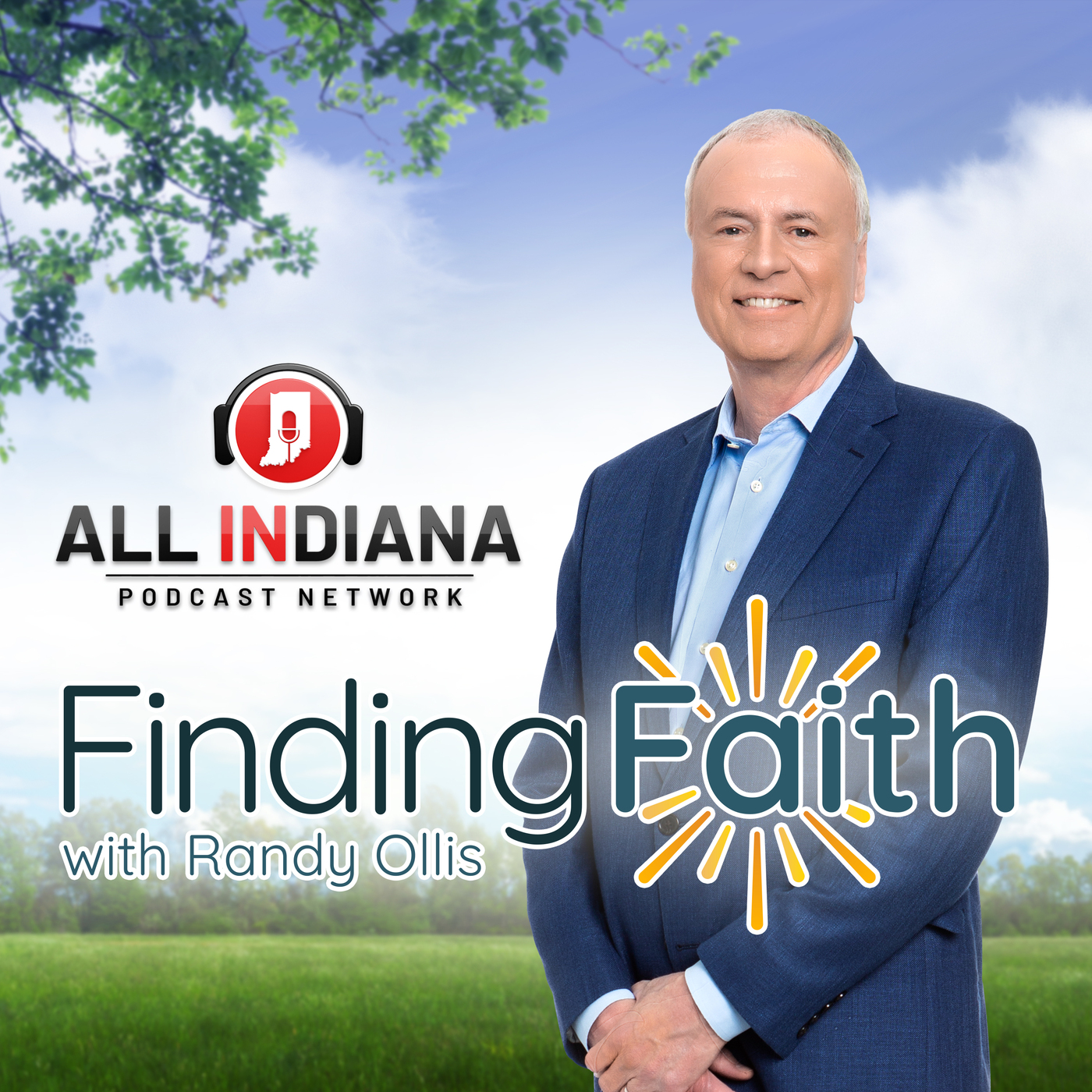 Pastor Kenneth Sullivan: Prayer Still Works
May 16, 2022
Pastor Kenneth Sullivan Jr., senior pastor of New Direction Church, joins Randy and Randall to discuss his book, "Prayer Still Works," why prayer is important, the best way to pray and more. Pastor Sullivan and his family firmly believe in the power of God to redirect lives. The mission of New Direction Church is "Leading People to A Better Life." As the Senior Pastor of New Direction Church, he has made it a priority to pour into the lives of youth and young adults in the city of Indianapolis.
"Prayer Still Works" is designed to examine the power of prayer through several powerful biblical examples alongside illustrations from our age. While reading this book you will gain insight on how to tap into the power of prayer and to fully realize how God's spiritual authority directly flows into your life.
For more information and to purchase the book visit, kensullivanjr.com.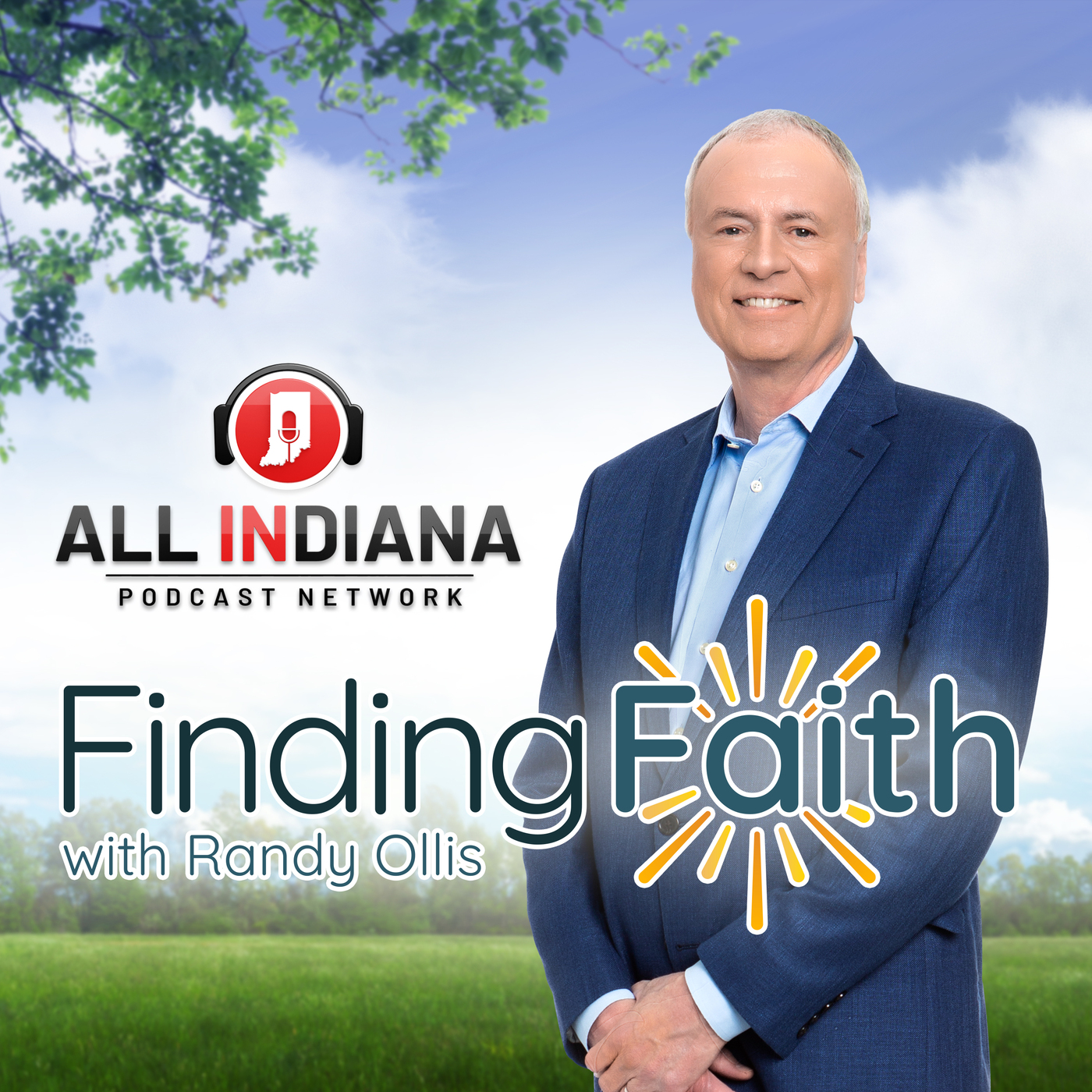 Getting outside to get closer to God
May 16, 2022
Randy is joined by "Life.Style.Live!" co-host Randall Newsome to discuss how great it can feel to get in touch with nature as you get in touch with God.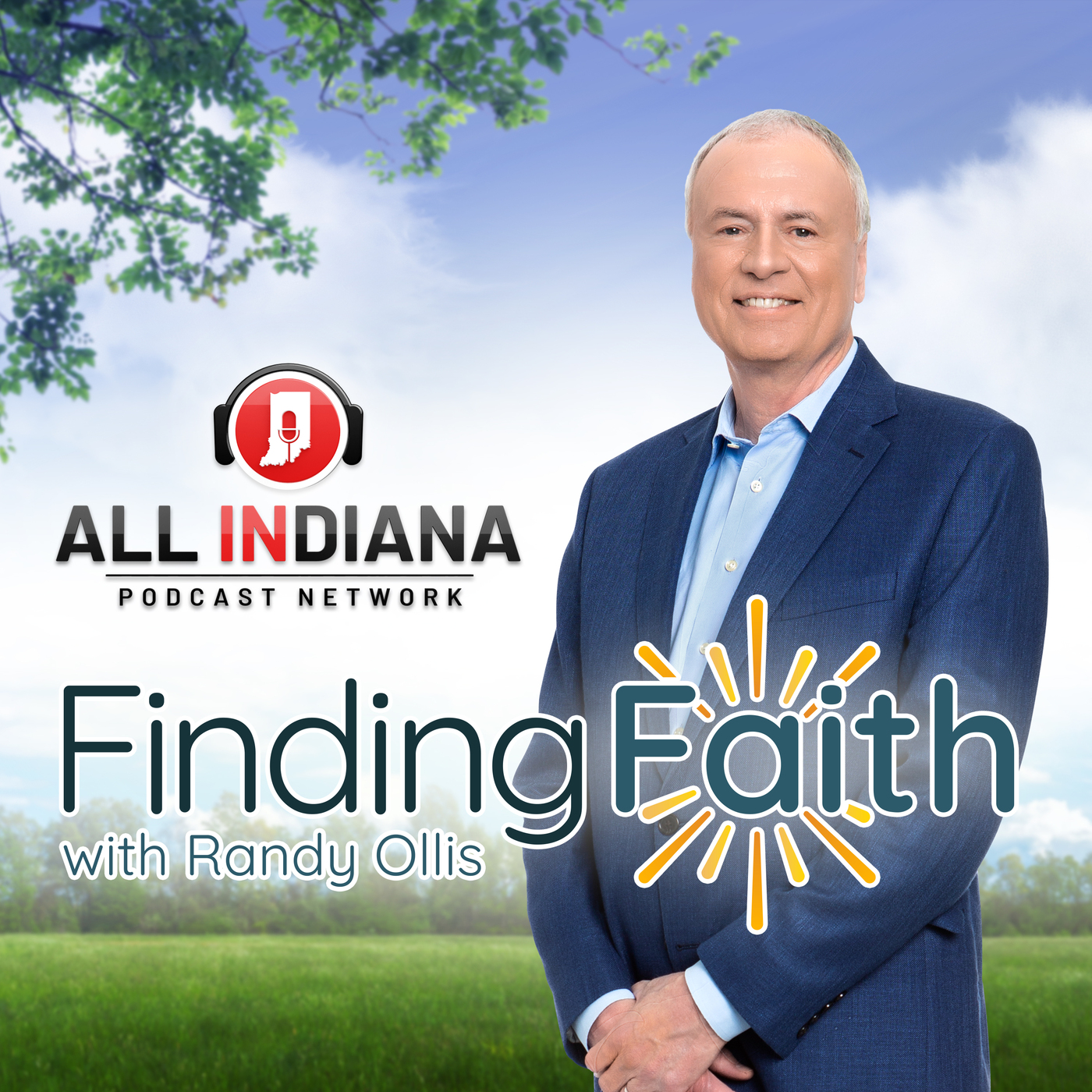 Remembering the Holocaust
May 13, 2022
Yom HaShoah, also known as Holocaust Remembrance Day, is a special but somber day for people of the Jewish faith. Cantor Aviva Marer of the Indianapolis Hebrew Congregation joins Randy and Randal Newsom to share what's important to know about the day commemorating the historic event, the current state of anti-Semitism in the U.S., what keeps Jewish people inspired and more.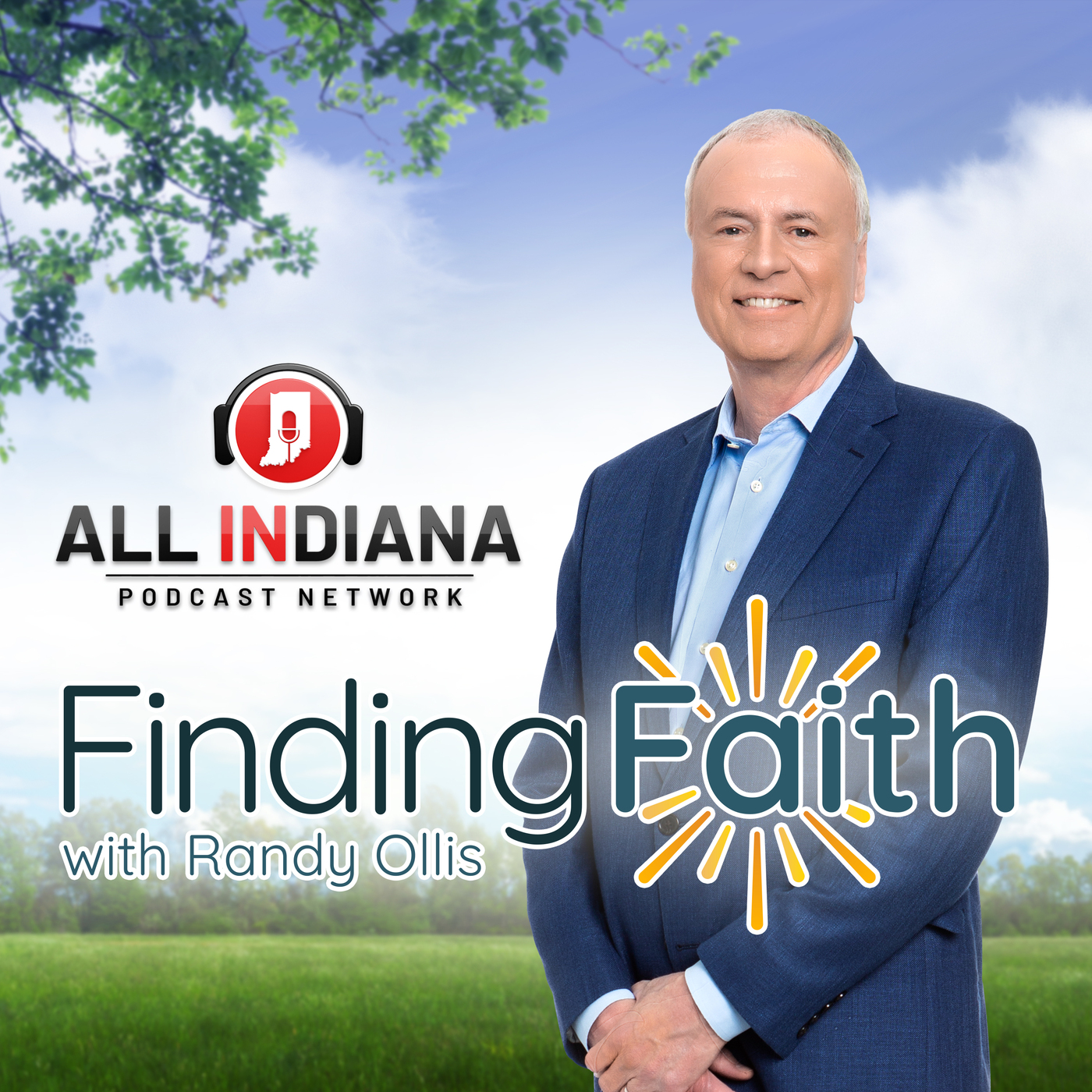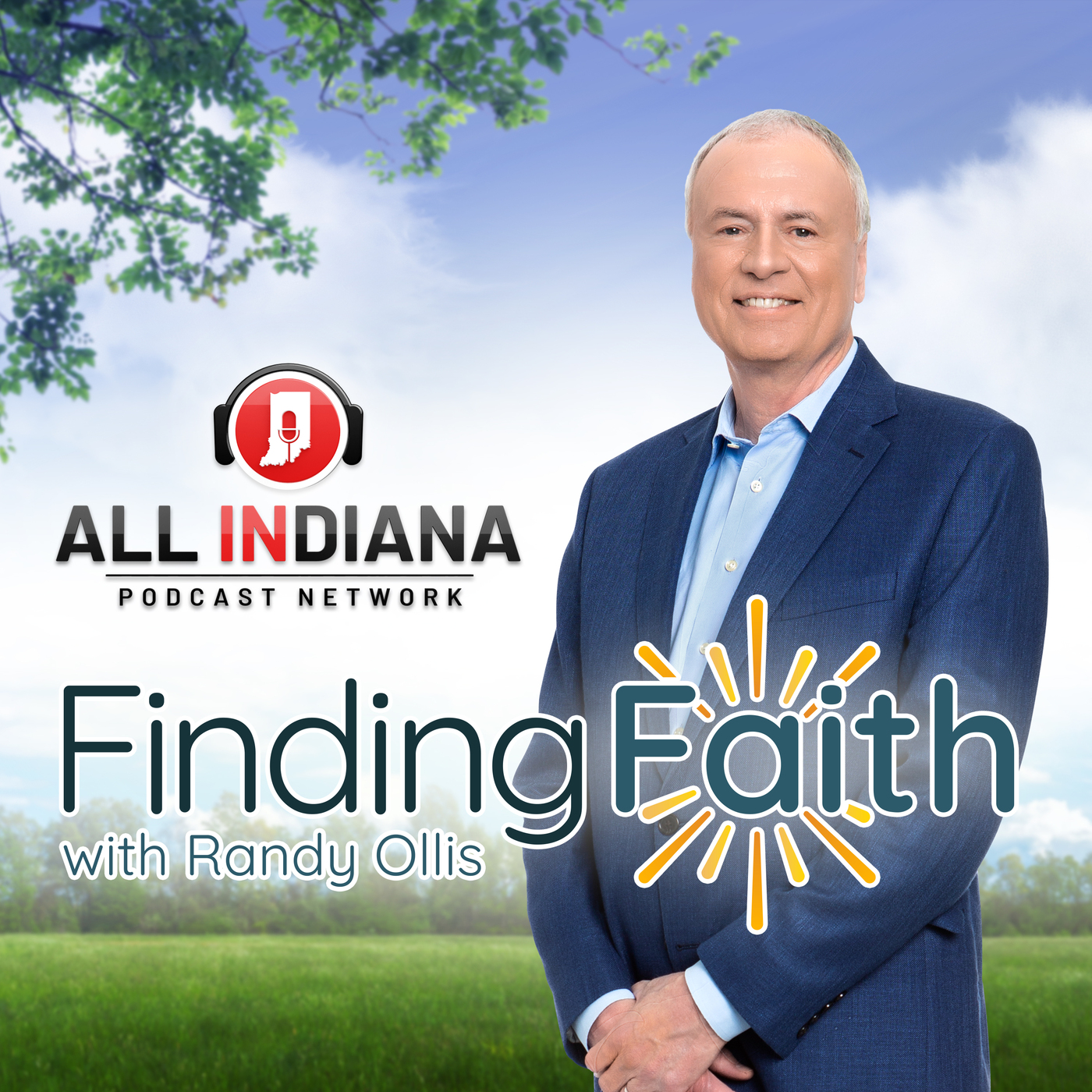 Getting to know the Baha'i Faith
May 13, 2022
Neda Moainie, representative of the Baha'i Faith, joins Randy to share a few important things to know about this religion. For more information on the Bahá'í faith and their events, visit indybahai.org.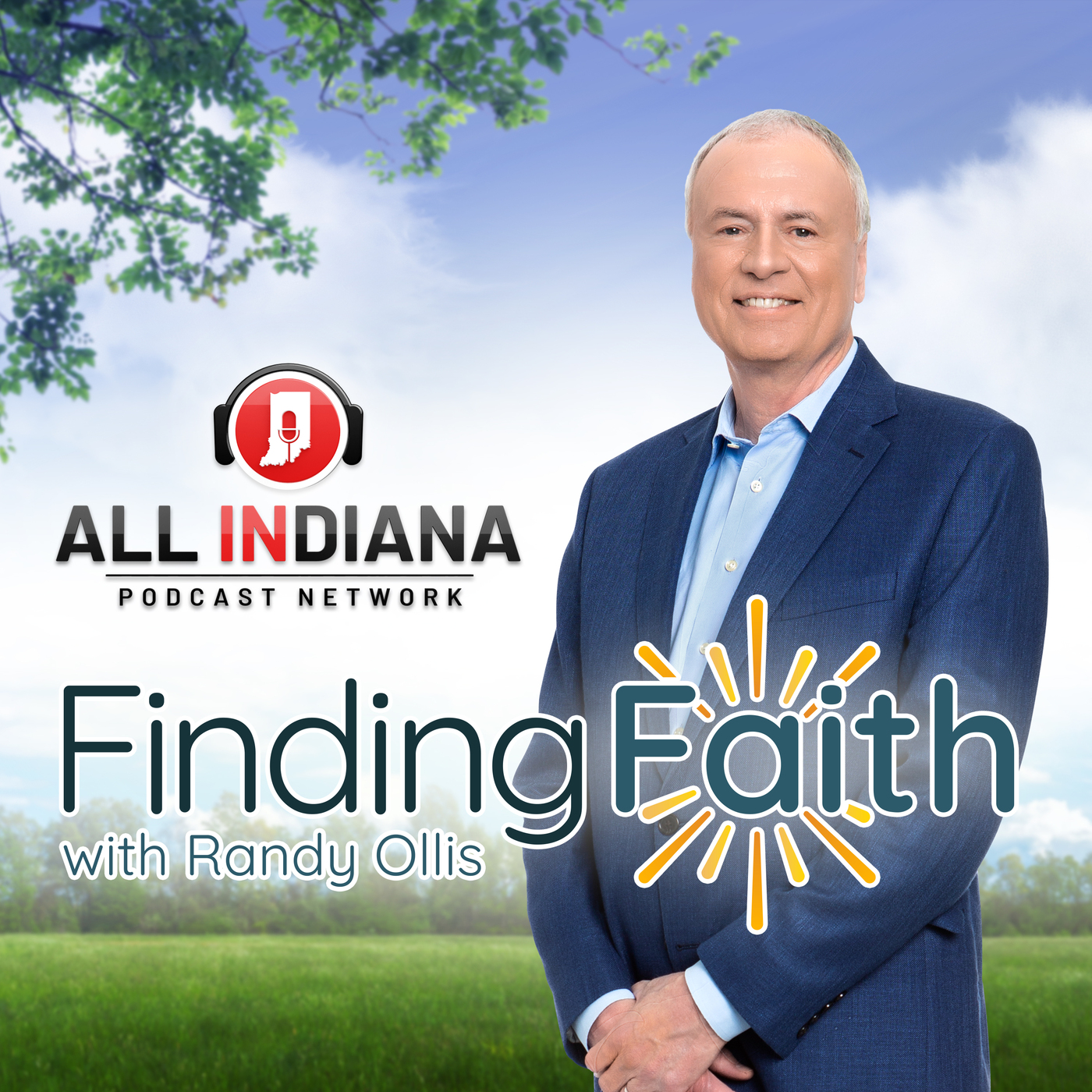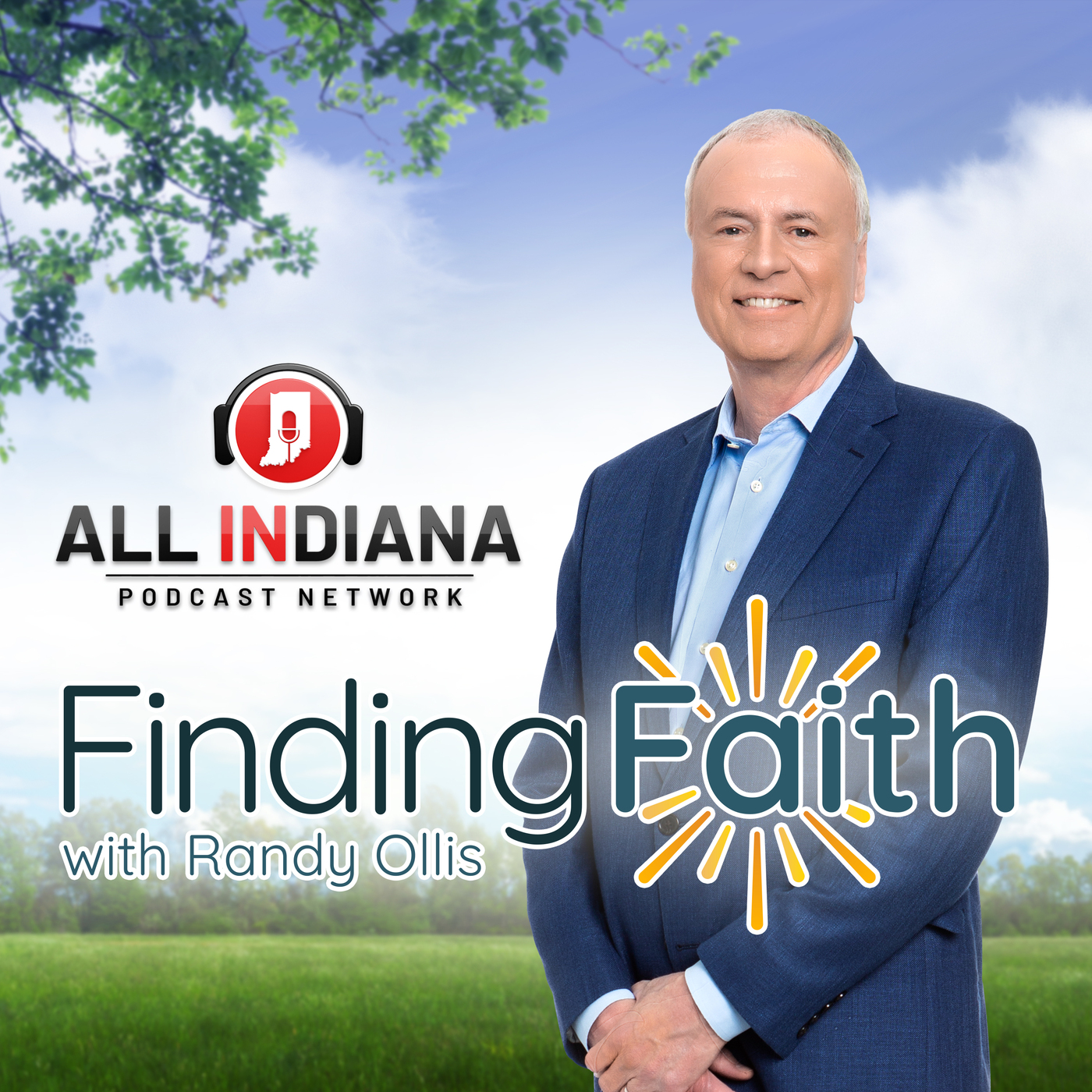 Keeping the Faith with a child fighting chronic illness
May 13, 2022
Micah and Tiffany Snider's faith was put to the test when their 2-year-old son, Aiden, was diagnosed with a life-threatening medical condition. Find out how their faith carried them through Aiden's battle with a postpartum congenital heart defect.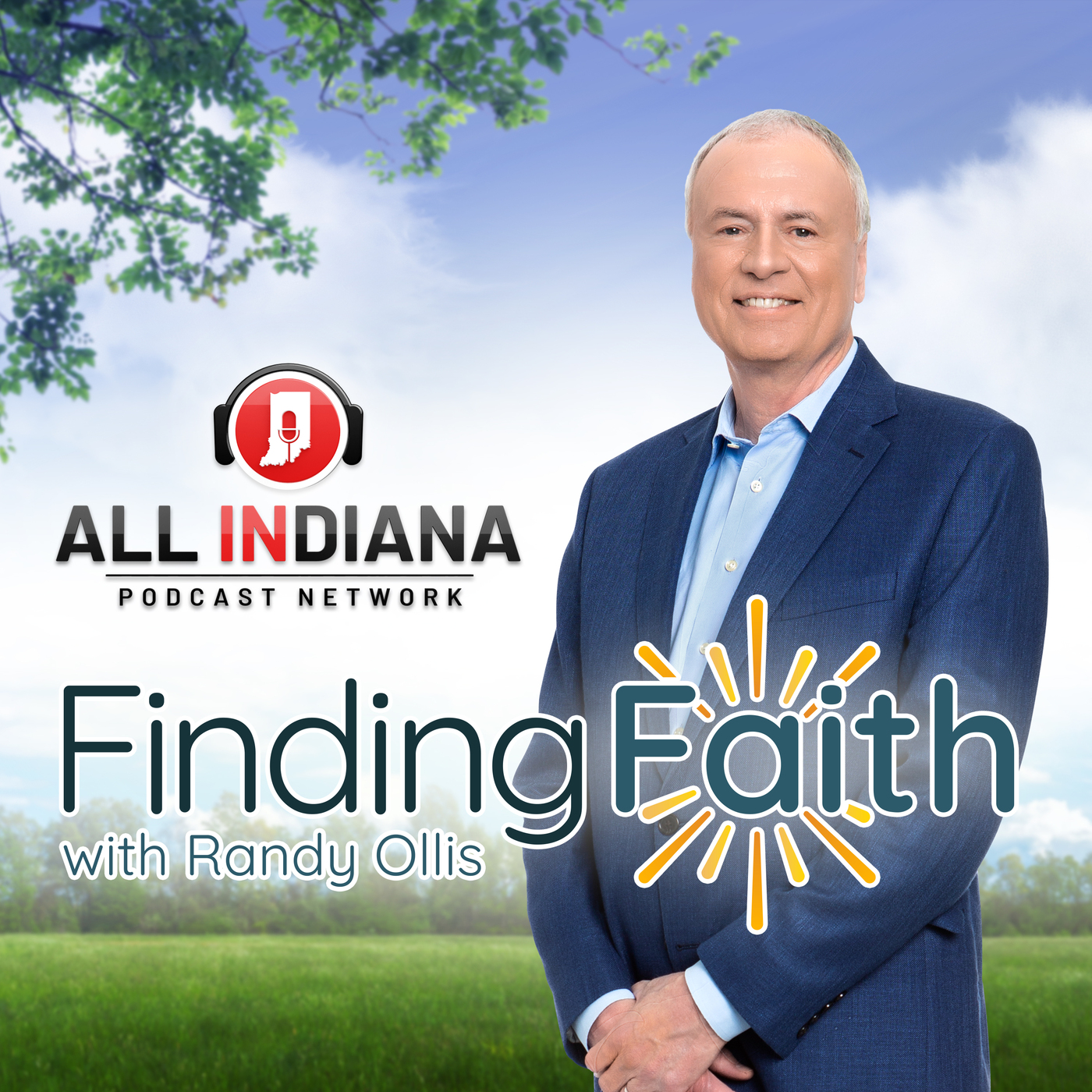 Finding Faith with Randy Ollis Trailer
May 13, 2022
Faith. It's a word we hear thrown around all the time. Keep the faith. Walking in faith. Having faith. Faith guides many in their daily lives. Faith is belief in action. Randy Ollis is on a mission, finding people who are guided by their faith from all religions, denominations, and walks of life and sharing their stories with you. From people who are keeping the faith in times of trouble learning to live your faith day by day, join him as he seeks those who are finding faith.