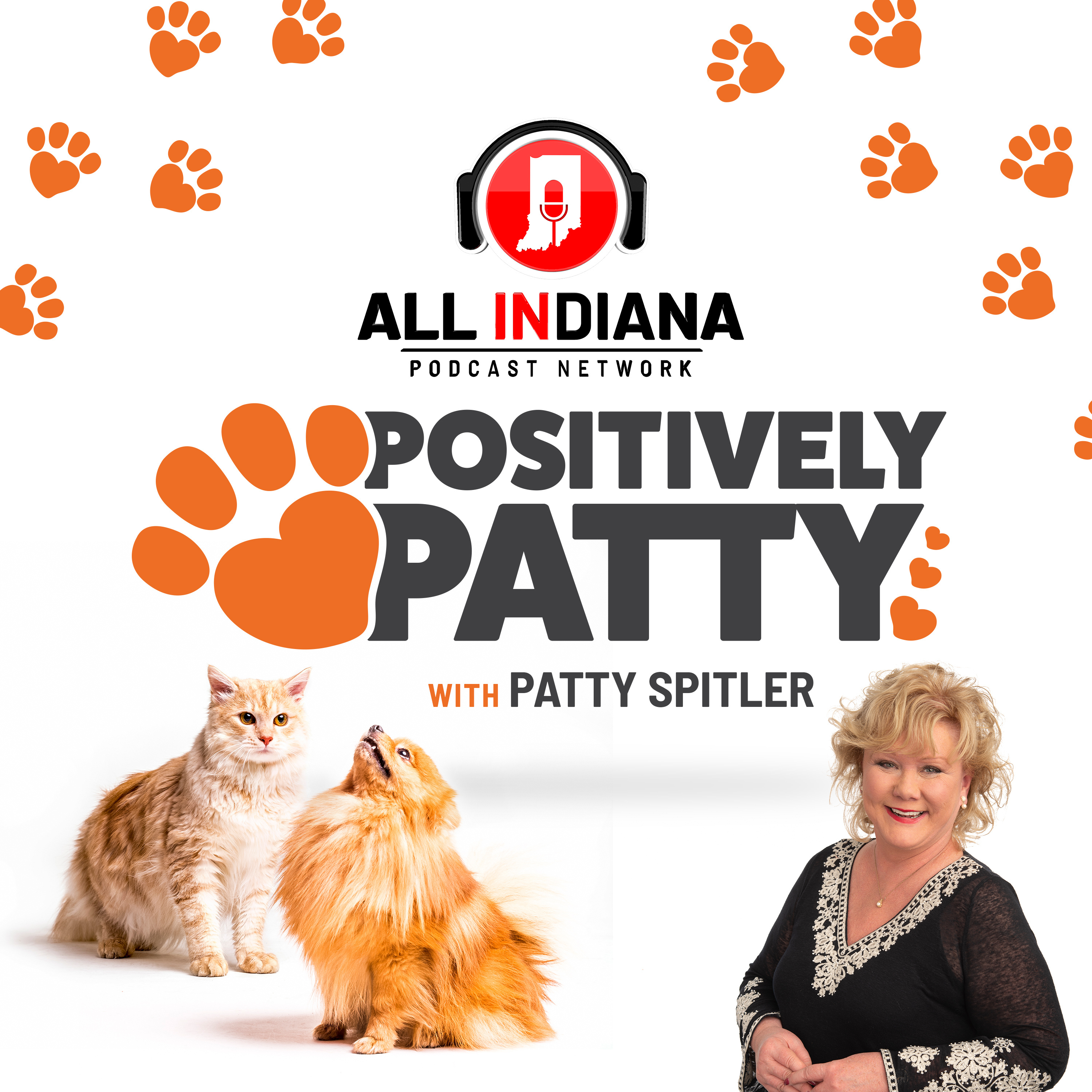 New!
Patty welcomes special guest Mimi Pearce
October 19, 2020
Patty Spitler welcomes Mimi Pearce in-Studio. Mimi talks about starting a new chapter with Mimi Pearce Designs, food favorites for the Fall, traveling, designing the right work space at home and Cooper, the family dog.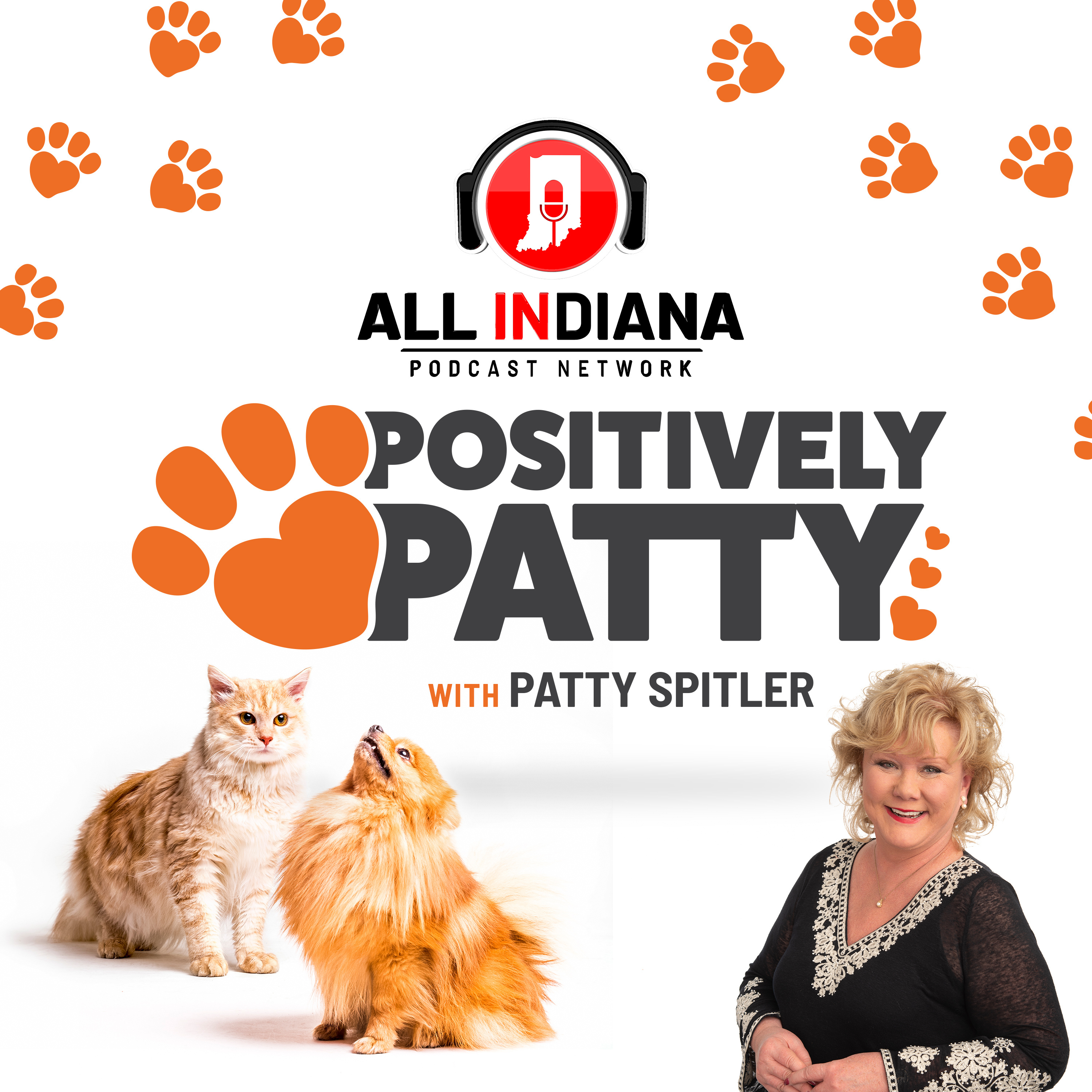 Positively Patty Trailer
October 11, 2020
From the All INdiana Podcast Network, join Pet Pals TV's Patty Spitler as we celebrate our furry friends! Celebrate the bond between pets and people, and meet hoosier heroes saving four-legged lives.