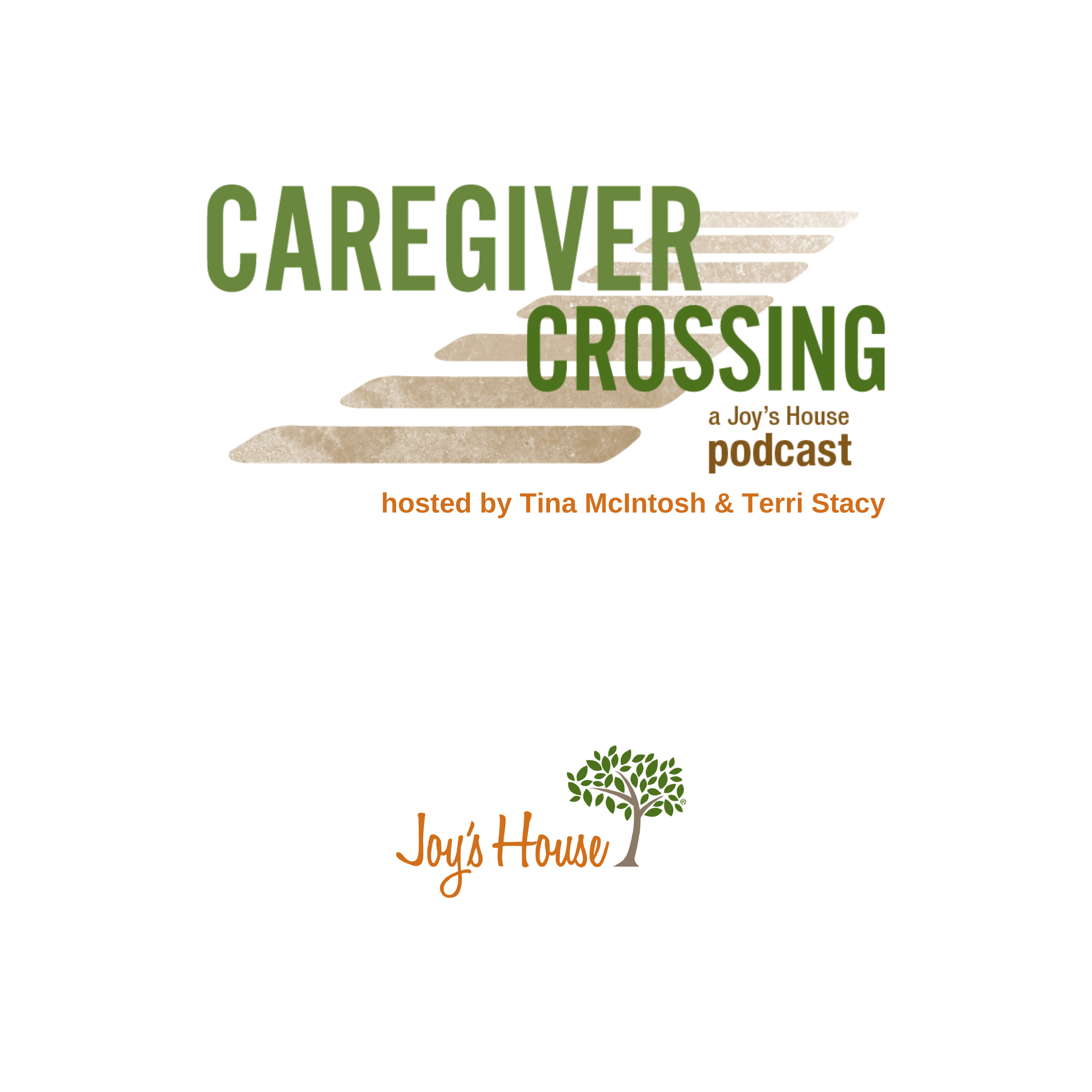 New!
Dr. Louis Profeta talks about COVID-19, Flu Season, and Caregiving
October 15, 2020
Dr. Louis Profeta talks about COVID-19 and the trend he's seeing with elderly people being frozen with fear and delaying medical care during the pandemic. He also talks about his worries and concerns during flu season and the prolonged pandemic. Dr. Profeta provides some valuable insights and advice for caregivers during this time.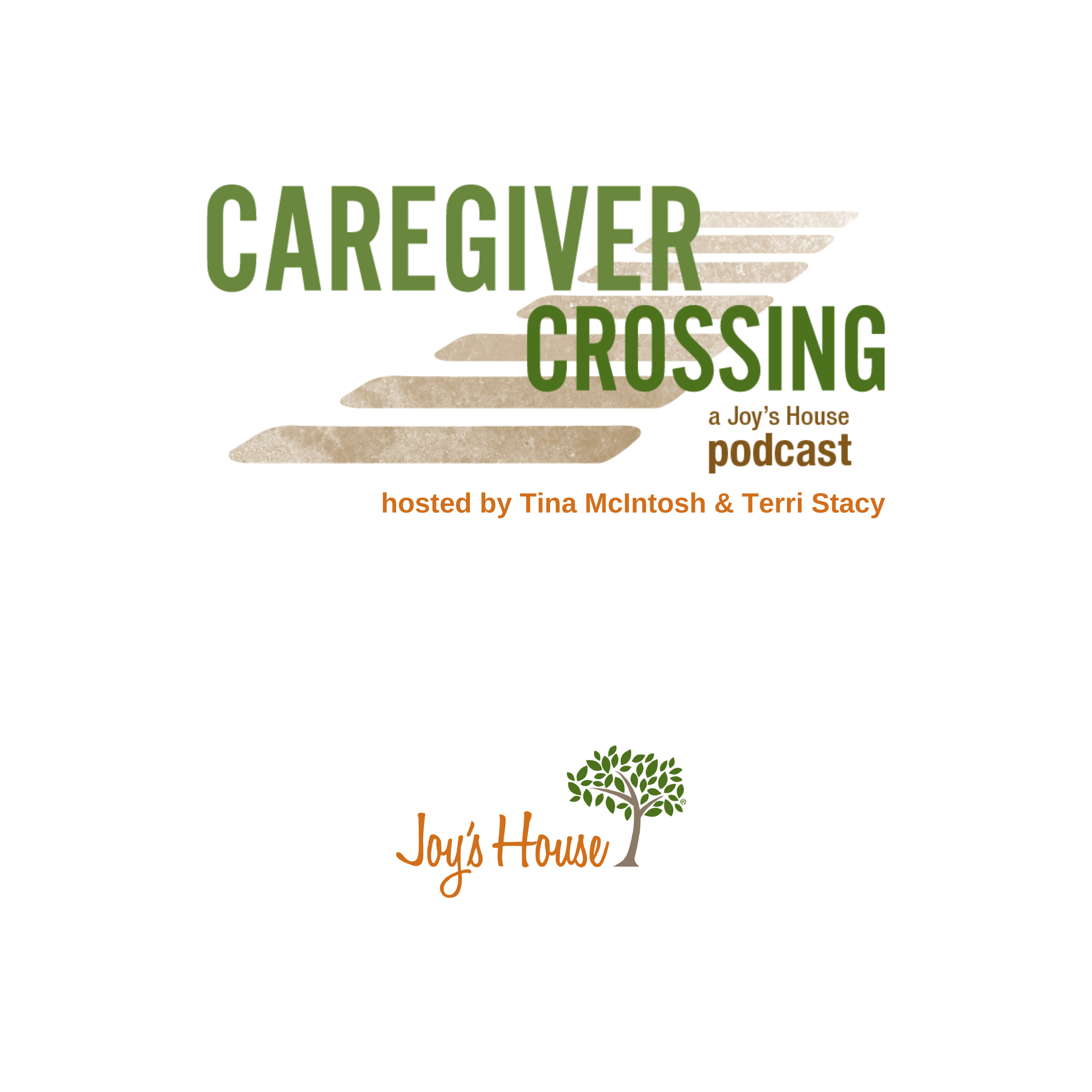 Joy's House Launches with Laughs, Tears, and Information for Caregivers
October 15, 2020
In this episode, co-hosts Tina McIntosh and Terri Stacy introduce each other with some silliness and seriousness. Their fondness for each other and passion for caregivers make them a "match made in heaven". Caregiving can be daunting, but these two find the humor, love, and moments to cherish in caregiving – and they share that weekly in each episode of Caregiver Crossing.